Rochester Software Associates
|
January 20, 2022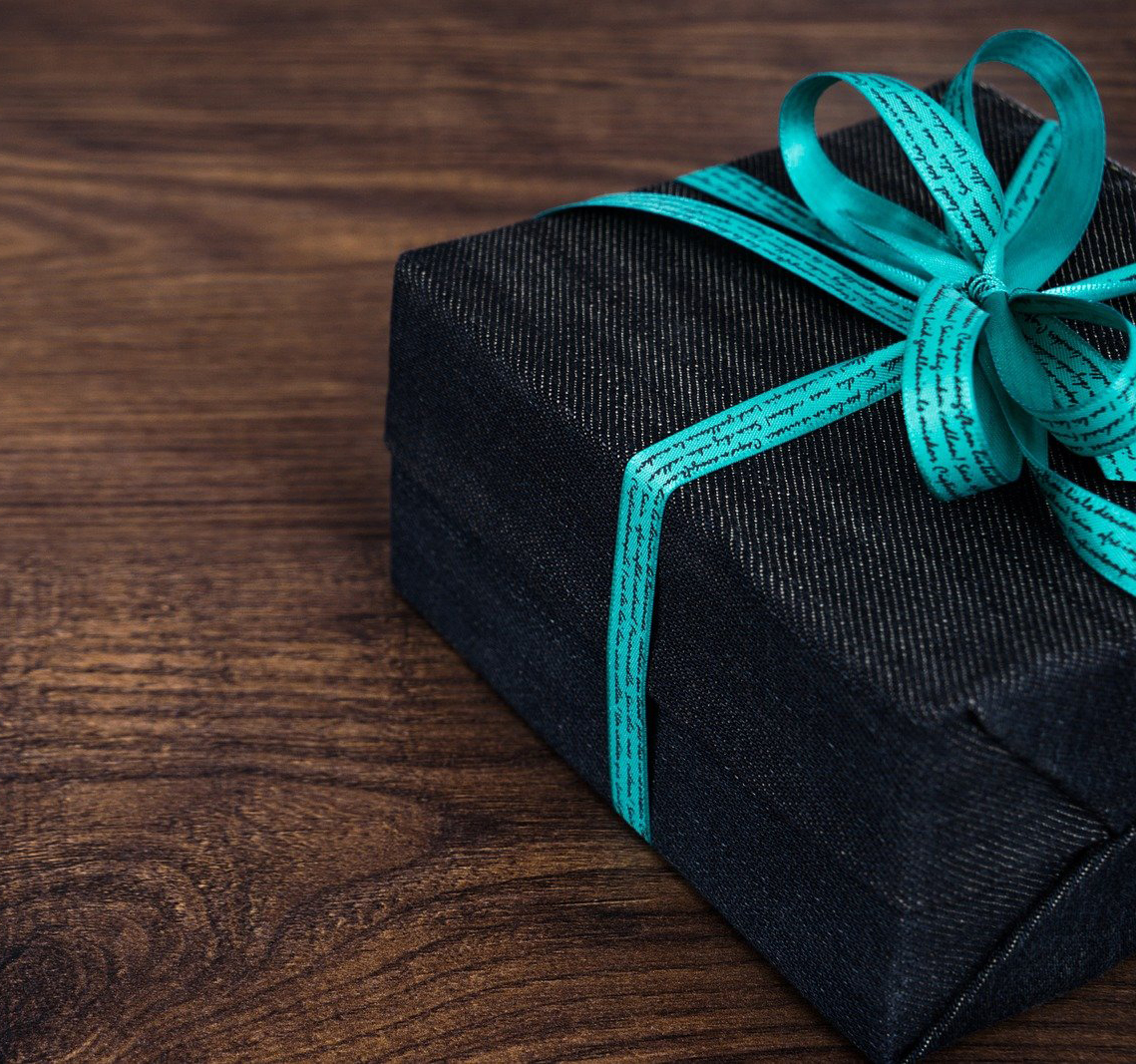 What's that you say, you didn't get your print shop customers a holiday gift last month? No matter, it's never too late to give a gift. With that in mind, here's seven gift ideas that will show your production print software customers that you care as well as help them grow their print shop business in 2022. These gifts will also keep you top of mind the next time they need to upgrade their equipment and/or software.
An introduction to the latest products from RSA – The second half of 2021 was an active year for us with new versions of four key workflow software products—WebCRD, ReadyPrint, ImpactVDP, and QDirect. With new budgets in place for many of your customers, this is an excellent time to encourage them to take a fresh look at these updated products and demonstrate the efficiencies they'll bring to your customer's operations.
An invitation to an RSA webinar or training session – Continuing education is an excellent gift for anyone interested in improving their business acumen and RSA's webinars and training sessions are not only free but can often be accessed on demand. And for customers who prefer onsite training, RSA can provide that, too.
Make your customer feel like a VIP – Don't lose touch with a customer after a sale. The best way to avoid that scenario is through continuous communication. Once you've closed a sale, send a thank you note, place a call, or take them to lunch. Make them feel like a VIP. Occasional emails to find out how things are going are also helpful. But whatever you do, emails, notes, or phone calls, keep it short. Customers are busy and they'll appreciate you even more if you recognize this.
A starring role in a webinar or at your next open house – If your organization offers open houses and webinars for customers, why not invite one or more of your most outgoing print shop customers as a featured speaker at your open house or webinar? Ask them to speak about how your organization and the products you've provided them with have helped their business grow or save money. This is another way of letting your customer know that they are a VIP. Be sure to invite customers who are comfortable in front of a crowd, so this is a positive experience for everyone.
Reward loyal customers – You can't do this with everyone, but as Tony Robbins, the well-known life and business strategist maintains, keeping customers happy is more important than constantly gaining new ones. His recommendations are to reward them with discounts, free products, extra services, or other bonuses that show how much you appreciate them.
Elevate the customer service experience – Your organization should be providing superior customer service anyway, but if there is room for improvement make sure that you are aware of the issues and do your part to improve them. If your organization surveys customers about their customer service experience, ensure all customer-facing team members are aware of the positives and the negatives. If your organization doesn't conduct these surveys, consider doing so (keep them short), or take it upon yourself to informally survey customers about their customer service experience next time you touch base with them. Superior customer service leads to brand loyalty.
Encourage customers to join RSA's Customer Forum – Sometimes your customers need a little nudge, and RSA's Customer Forum is a great place for them to share ideas, get tips, and view the latest release notes and listen to or download user session materials at their convenience. Remember, sharing is caring, so remind them about this opportunity.



The Best Gifts to Give Your Print Shop Customers for their 2022 Success

Your local RSA BDM can provide you with expertise and resources to give your production print shop customers these seven gifts and more, including digital transformation ranging from universal prepress software to in-plant Web to Print solutions that help them do away with email for print job orders.