Rochester Software Associates
|
May 19, 2022
Digital Transformation (DX) is no longer just another buzzword in the workplace—a workplace that for you includes commercial printers and in-plant print centers. Perhaps your customers in those segments have heard about DX but don't fully understand how it relates to their operations. If that's the case, you are in a terrific position to assist them on their DX journey because the production workflow solutions you sell from RSA fit squarely into the DX process.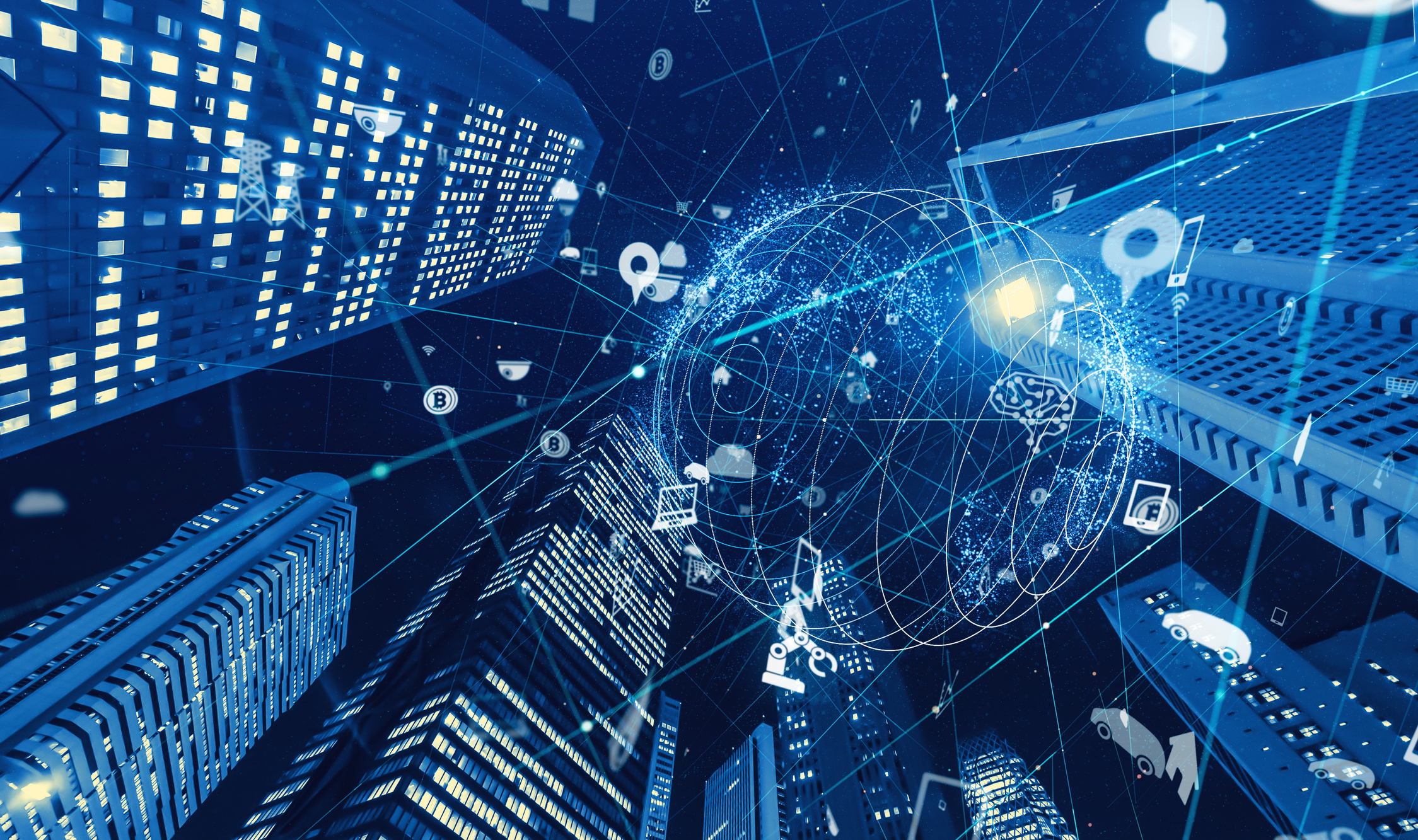 Defining Digital Transformation 
According to The Enterprisers Project, a community helping CIOs and IT leaders solve problems, DX is integrating digital technology into all areas of business, fundamentally changing how they operate and deliver value to customers. Similarly, an article in CIO magazine describes DX as "a catchall term for describing the implementation of new technologies, talent, and processes to improve business operations and satisfy customers." These definitions describe the benefits of many RSA workflow solutions, including WebCRD, QDirect, and  ReadyPrint to name just three.  
DX On the Rise 
If you have any doubts about the viability of DX, consider the projections. 
Last November, the market research firm International Data Corporation

(IDC)

forecasted that global spending on the DX of business practices, products, and organizations is expected to reach $2.8 trillion in 2025, more than double the amount allocated in 2020. 

 

An update to

IDC's

 

Worldwide Digital Transformation Spending Guide

, reported that "DX spending will have a compound annual growth rate (CAGR) of 16.4% over the 2021-2025 forecast period as organizations pursue a holistic digital strategy for people, processes, technology, data, and governance."

 

According to IDC, the United States will be the largest geographic market for DX spending, delivering roughly one-third of the worldwide total throughout the forecast. 

 
For anyone whose products and services facilitate DX, these are indicators for present and future success and place you in the hotbed of opportunity in a segment—the print sector—that is primed and ready for a digital transformation.  
Benefits of DX 
If you've been selling RSA software for any length of time, you already understand the benefits these solutions provide. By bringing DX into the conversation, you are fine-tuning your talk track to keep pace with the times.  
In many organizations, DX results in digitizing documents and less printing, but for production print customers, it is streamlining processes within their existing organizations so that they are more productive and efficient in getting print jobs completed and out the door. When you leverage DX in your conversations with customers and prospects, you are educating them about solutions that can future-proof their businesses, often allowing them to do more with less. For example, a solution such as WebCRD can be positioned as a form of intelligent automation that boosts productivity, which the research company Quocirca predicts will become more accessible in the near future.  
Starting Line 
When discussing DX with your customers begin by helping them define and visualize their ideal DX. Examine the customer's existing workflows and processes and explain how your solutions can improve those workflows and processes. Then, together, create a plan that aligns their DX with their business strategy. This plan should include specific goals such as company growth, cost reduction, process improvement, and specific project objectives.  
Employee Buy In is Still Important 
One of the biggest impediments to success with any new process is not ensuring that the customer's employees understand the reason for the changes. That's especially true of DX. Encourage customers to make sure that their employees understand what's changing and how it improves existing processes and workflows as well as how it benefits them. Most employees won't be intimidated by the concept of digital transformation if you can effectively define it for them in the context of their jobs.  
At this point, you may be thinking that all this sounds familiar. You are correct because this is a similar sales and consultative approach that you've always used except now you are framing it as DX. As a result, you just may find that more customers and prospects don't want to be left out of the digital transformation.
Find Out How Focusing on Your Customer's DX Can Help You Sell More Software
Your local RSA BDM provides you with expertise and resources to enable your print shop customers' digital transformation, starting with in-plant Web to Print solutions that do away with ordering print jobs by email.