Rochester Software Associates
|
October 25, 2022
No, it's not a dream; some of your clients and prospects are experiencing a nightmare on production print street. Just as a steady diet of candy and junk food is unhealthy, a constant stream of workflow- and print-related issues can create a nightmare in a production print shop. If left unchecked, those nightmares can escalate, resulting in an interminable succession of problems with no end in sight. Your objective as a sales professional is to prevent your customers and prospects from repeatedly going down that street by providing the hardware, software, and services that can eliminate their current nightmares and avoid future ones.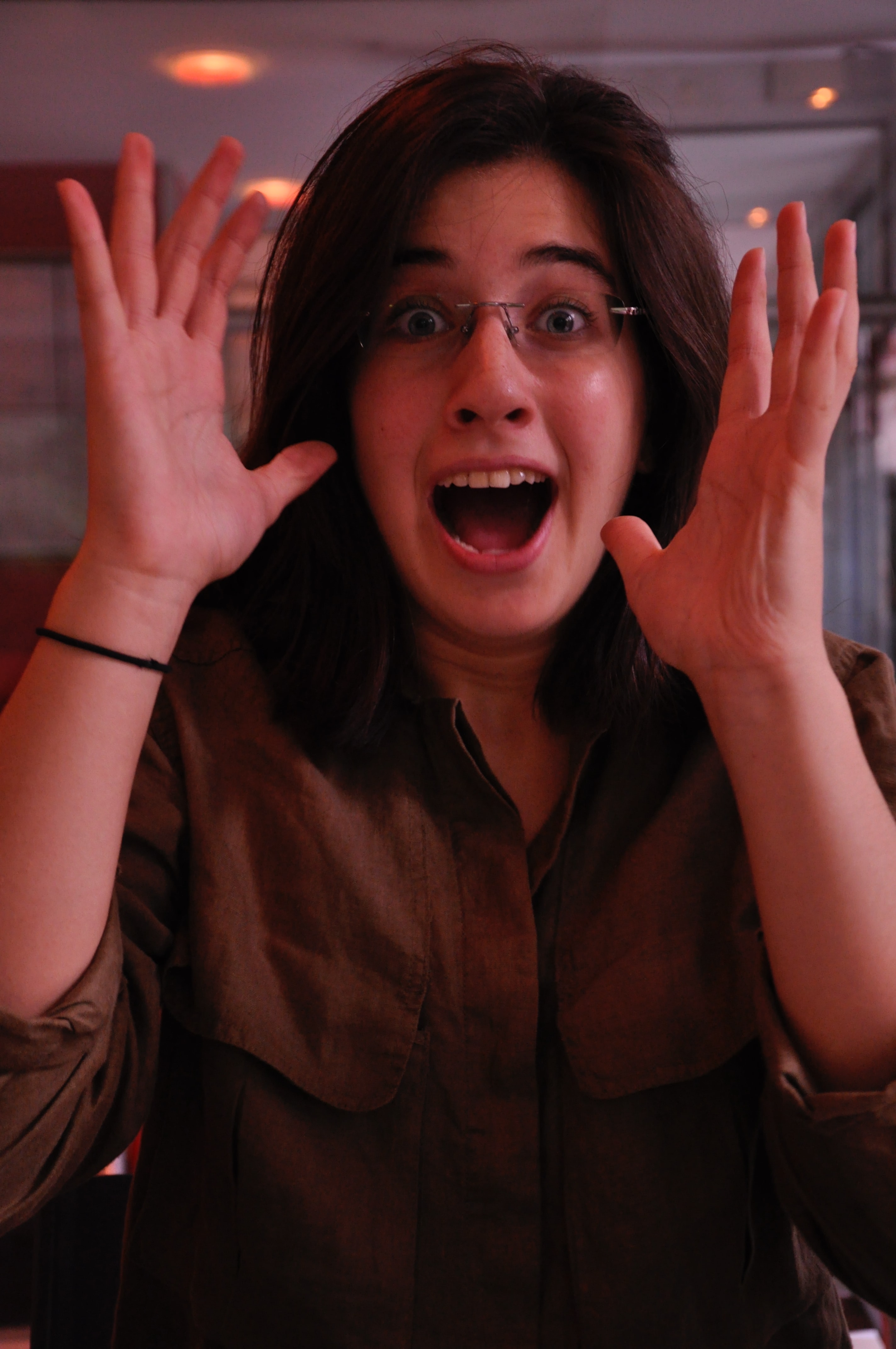 If you are someone who sells software from RSA, you should be well versed in the benefits of our many products, including WebCRD, QDirect output manager, ReadyPrint prepress, and ImpactVDP. You've probably shared those benefits with customers and prospects countless times. However, it's not a bad idea to revisit those benefits with them, especially when a new release is introduced. Repetition isn't bad; otherwise, there wouldn't be a logical explanation for the endless parade of Nightmare on Elm Street movie sequels.
Let's look at three nightmares that production print software can help eliminate.
Too Many Steps and Too Many Errors
RSA's current WebCRD in-plant Web to Print software release includes new customer-requested features and enhancements that reduce manual steps and errors and increase efficiency for the production print shop and its customers. Be sure to highlight the new customer collaboration feature inside WebCRD that enables more efficient automation. Features that eliminate the nightmarish roadblocks on production print street include enhancements to the Book Assembly module and the automation rules engine, AutoFlow™.
While it can be frightening to discover what's lurking behind the print shop door, you will want to offer a prerelease preview of new wide format capabilities in an upcoming WebCRD wide format release. The release increases wide automation and flexibility. Ordering custom sizes, pricing by the square foot, an online preview, and instant estimate of wide format jobs with finishing all streamline the process. Be sure to share how pairing it with RSA's ReadyPrint prepress suite can maximize material use and impose output files for output to hot folders or ONYX RIPs.
Too Few Automated Tasks
The latest release of the ReadyPrint prepress suite delivers even more automation for graphic arts shops and in-plants. Emphasize how ReadyPrint's next-generation prepress suite allows production print shops to intelligently automate their prepress process, onboard jobs faster, and create print-ready jobs with fewer touches- even wide format jobs. Also, discuss the new web-based automation engine with an improved workflow builder that intelligently automates the production process from file receipt through production. Automating wide format is always a hot button; ReadyPrint supports it in three ways, including output to Onyx Thrive RIP and print workflow software.  The latest release also includes enhancements to the software's make -ready and preflight modules, which makes ReadyPrint an attractive universal prepress solution for every production printer.
RSA's new release of ImpactVDP variable data solution can also end the nightmare of too few automated tasks expanding VDP capabilities and automating data-driven and transactional VDP production thanks to it becoming a new optional module for RSA's QDirect output manager. When talking to customers and prospects, highlight enhancements such as the ability to add barcodes and the availability of more VDP template administration and management capabilities. 
Inefficient Equipment Utilization and High Costs 
In addition to QDirect output management's abilities to control, automate workflow, route, and manage production print output, print facilities with multiple production printers can increase efficiency and equipment utilization and reduce costs with the upcoming QDirect software release. The new release offers advanced load balancing and job splitting to increase throughput with new printer group "cluster" printing and automated job routing and splitting to the best device for the job. Emphasize how QDirect output manager increases efficiency, improves equipment utilization, and reduces costs when used with multiple printers. Look for next month's blog for more information about the latest version of QDirect.
By sharing the benefits of RSA software with clients and prospects, you can help them avoid production print nightmares by automating more processes so that they spend less time manually managing print production and operating more efficiently. You are not done yet just because you've helped them awaken from their production print nightmares. The next production print nightmare could be right around the next corner!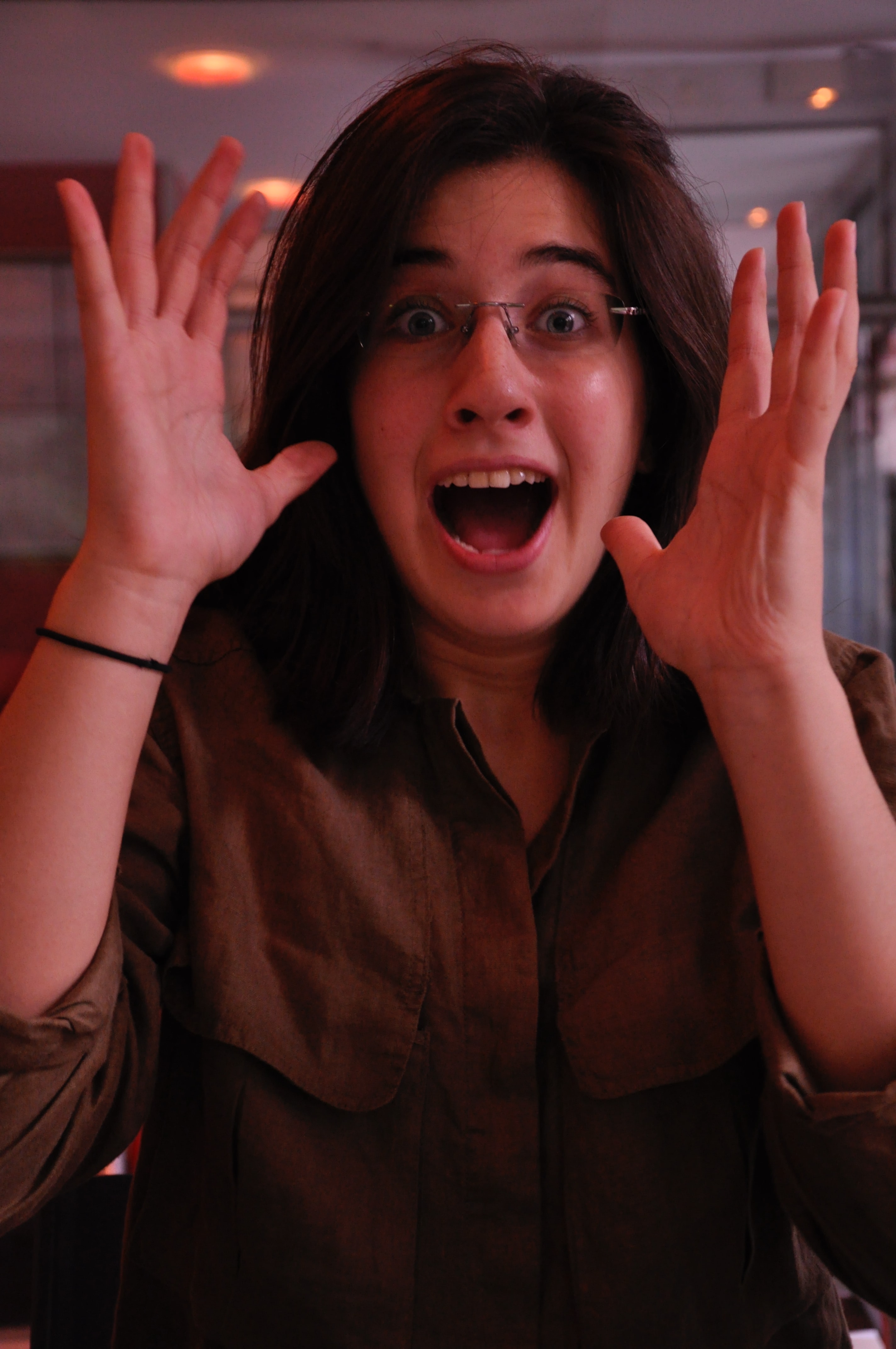 End the Nightmare on Production Print Street
Some of your clients and prospects are experiencing a nightmare on production print street. If these issues are unchecked, the horror can escalate, resulting in an interminable succession of sequels, with each succeeding problem worse than the last. Your mission is to prevent the production print shop from repeatedly going down that scary street by providing them with hardware, software, and services that can turn things around and avoid future nightmares.