Rochester Software Associates
|
May 20, 2021
Long-term customer relationships are invaluable in sales and the best way to establish and maintain those relationships is by positioning yourself as a trusted advisor. You probably know that already, but it's easy to overlook when times are tough, and the pressure is on to make a quick sale. So, let this blog serve as a helpful reminder to take a step back and consider what it takes to become a trusted advisor so that your print provider customers will act on your recommendations. Here are six actions a trusted advisor takes:
Ask questions. No matter what product you sell, you'll be more successful if you ask questions about your customer's operations, their workflow, and their challenges. Ask about their customers, too and what those customer's expectations are because that might impact the solution you suggest. The objective is showing customers that you place their interests first and foremost above yours.
TIP: Did you know that RSA has a suggested list of questions to ask?


Listen and learn. It's one thing to ask questions, another to actually listen to what your customers are saying. Listening is hard but essential for building trust. If the customer feels you aren't listening or fully understanding their challenges, it's unlikely you'll be considered a trusted advisor.


Don't just tell, show how. Just saying that a hardware or software solution can help a customer reduce costs may get their initial attention, but if you can't show it, you may lose them. Help your customers understand how investing in new hardware or software can save money and improve their operations. We're here to help you make a concise, cohesive pitch for your solution, including examples of what the customer can expect at all steps in the workflow and in terms of a ROI. Hundreds of RSA partner and dealer representatives have been successful when they partner with RSA and use our resources to sell workflow and Web to Print solutions like WebCRD.
TIP: Did you know that RSA has ROI calculators for WebCRD Web to Print?


Leverage resources their customers may not have. Thanks to the internet, many of your customers are more knowledgeable about the products and solutions available today. But even those customers don't know it all, have the knowledge you possess, or direct access to the resources available to you from a software provider such as RSA on our Partner Resource Portal. Leverage that knowledge and those resources to enhance your status as a trusted advisor.
TIP: Don't have an RSA partner account yet? Learn more about the benefits and register.


Prepare customers for their digital transformation. The drive toward digital transformation is impacting businesses in all sectors, but some of the greatest opportunities are in the print world which is still largely analog. Automation is on the rise in part because of the pandemic and leaner and meaner is the order of the day. Advising customers on how they can digitally transform their operations adds to your standing as a trusted advisor.

With post-COVID budgets in some segments tight, convincing customers to invest in new production print hardware that accelerates their digital transformation might be a challenge. A more affordable digital transformation option for customers that will remain relevant even when they upgrade their equipment is Web to Print software or enterprise output management software such as RSA's QDirect. Software solution sales make you "sticky" with the customer, offer recurring revenue tied to updates and upgrades and move the needle on your customer's digital transformation.

The slide below from Keypoint Intelligence's North American Software Investment Outlook 2021 shows the software study respondents were most likely to purchase, including digital workflow software (such as enterprise output management, prepress and make ready), Web to Print, and VDP. These are examples of solutions that can help accelerate a customer's digital transformation.


Source: Keypoint Intelligence NA Software Investment Survey 2021

Deliver on their promises. If you tell a customer you are going to do something, do it. Trusted advisors don't backtrack.
In You They Trust
When a customer has a need for software and solutions, they will likely work with the production print equipment vendors and resellers/dealers they view as more than a just another salesperson. Being a trusted advisor builds long-term relationships with customers. Those who succeed will see those relationships pay dividends far into the future.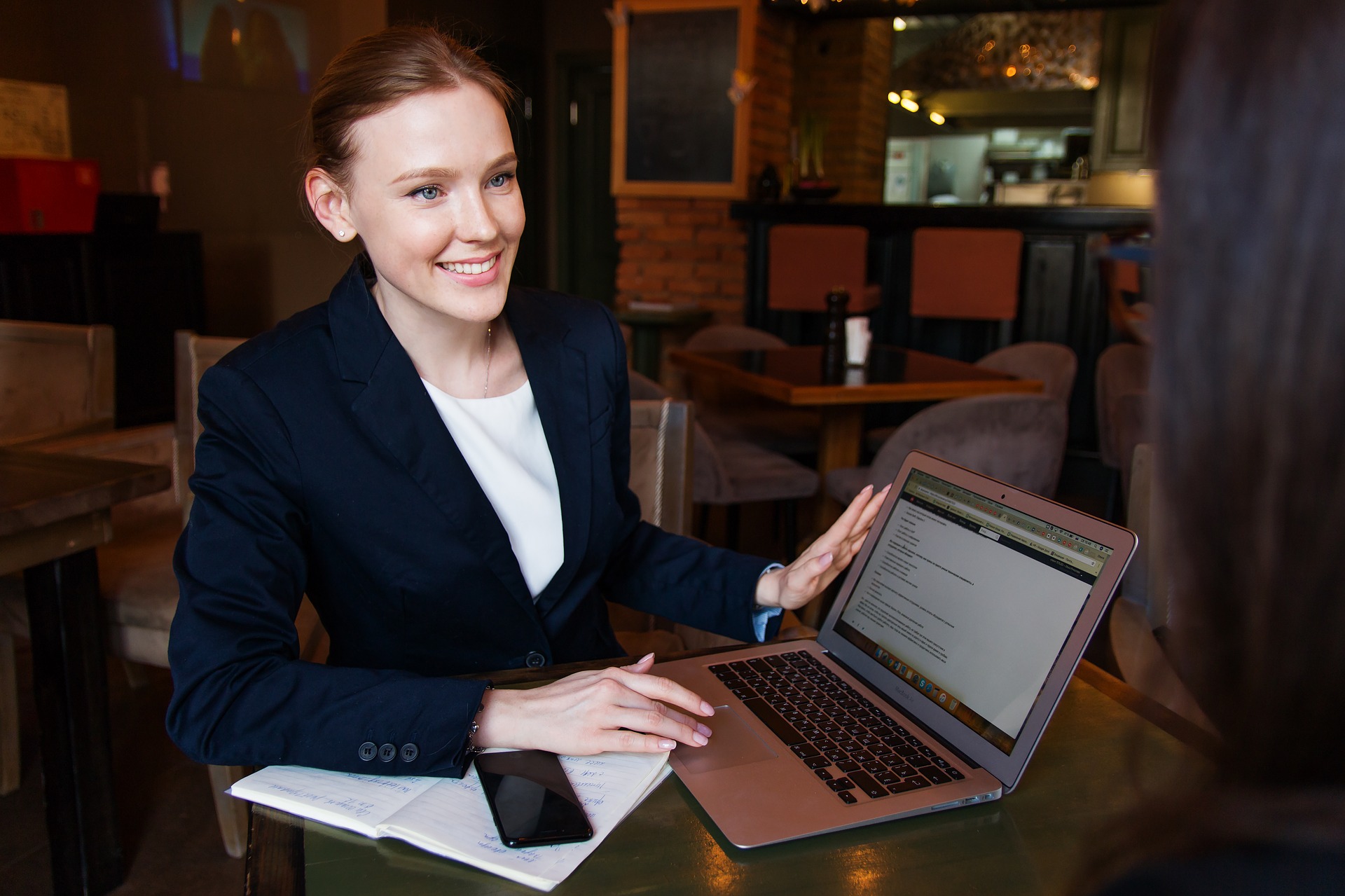 See How RSA Can Help You Sell More Workflow Software as a Trusted Advisor
Your local RSA BDM can provide you with valuable expertise and resources to leverage for asking the right questions, knowing what to listen for to identify opportunities, creating a solution ROI and compelling benefits, preparing customers for their digital transformation, and delivering on your promises.