Elisha Kasinskas
|
March 22, 2021
Remember how your commercial and in-plant customer's businesses were doing prior to March 2020? If they were like most commercial printers and in-plants, it was business as usual. Orders were flowing in, the shop floor was humming, life was good. Then things changed.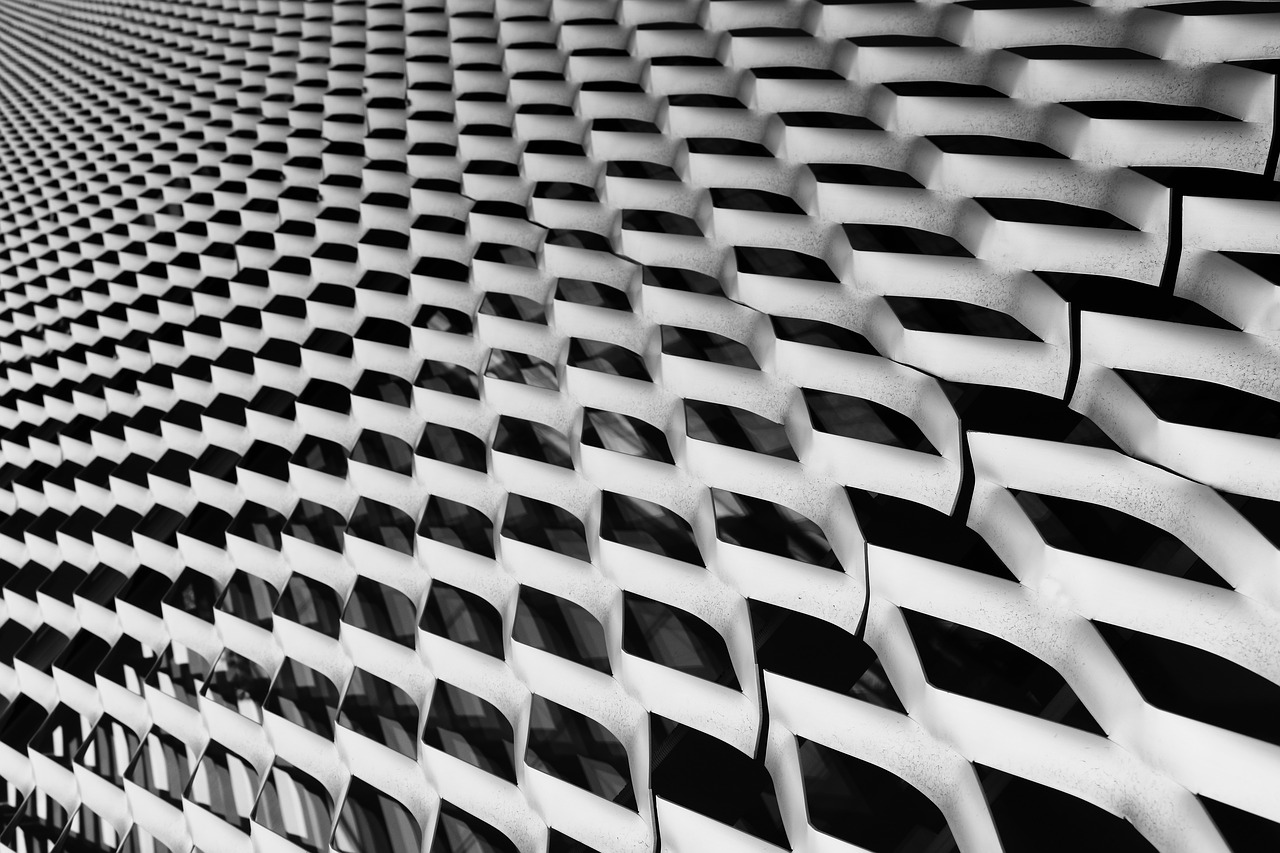 Did the downturn in business and changes in customer buying behavior brought on by the pandemic inspire your customers to alter their business models? After all, there was and still is little to be gained by sticking to the status quo. Even though printed output is picking up again, it is essential for print providers to remain proactive and find new ways to grow their business. Indeed, altering the business model means modifying the way they deliver services as well as diversifying into new products and services. Equally important is implementing new solutions for interacting with customers, including from a distance. As a reseller, your mission should be to help them identify ways to be profitable and grow in the new and unwelcome normal. 
Diversify to Serve Evolving Customer Needs
Diversifying doesn't mean abandoning the core business or core customers. Rather, it is identifying ways to better serve customers by providing different ways of communicating and interacting with them, or offering added services, which equates to added value. Your service to customers should still be a priority whether it is consulting with shops (and sometimes marketing departments) about how to address their challenges, offering updates and upgrades of current solutions, or proposing new solutions.  
If your customers aren't doing so already, encourage them to think about:
Online, contactless job submission and mailing- even for former MFP jobs. Online submission is ideal for a shop with staff who are still working remotely as they can process orders from wherever they are working and communication while orders are in process can be automated via email. Online submission will also resonate with customers who are uncomfortable visiting a shop to place their orders. This capability is convenient, safe, and a time saver for everyone involved in the workflow as well.

As more people in more organizations continue to work from home and traditional office printing has become more challenging, there is also an opportunity for more print jobs to be sent to centralized print centers. If you can make it efficient for employees in corporations, schools, and other organizations to channel this output to the print shop easily and cost-effectively, you will stand out from the competition. For example, consider new workflows taking place from state governments and insurance agencies who have agency employees creating work from home rather than in an office using an MFP. These shops are using a centralized production model for printing and mailing. See RSA's new eBook, "Tips for Surviving the Pandemic and Recovering" for more details.


New ways to reduce expenses. As budgets remain tight, an automated solution is an excellent fit for an organization running leaner and meaner. Helping your customer find and achieve savings is a value add. Related to the above example, offering mailing services using a shop's mail capabilities can offer big savings.
Wide format. There should be plenty of opportunities within your customer base for low- to mid-range wide-format devices where prices start around $2,000. Common applications include presentation posters, certified proofs, blueprints, wall and window coverings, and signage to name just a few applications. Because of the low cost of entry and the diverse applications, this is not a complicated sale and enables customers to produce a wider range of printed output while filling a need.


Automating workflows. For customers with an existing workflow solution, this is an excellent time to optimize or upgrade their existing software. Whether it is their first workflow solution or an optimized one, this will help them remain relevant to their customers and does the same for you as the reseller. In some instances, automating business processes, including workflows, enables print providers to handle more work during the economic recovery with fewer staff.
A Web to Print solution such as RSA's WebCRD or an output management solution like QDirect can help your customers better meet the needs of their customers during these trying times. These solutions have already made a difference for many print providers with employees working from home at least part of the time, and management who may prefer to manage the shop remotely.
The question for your customers is not why diversify but why not? By doing so they will strengthen their business and position themselves to better serve a broader range of clients.
Learn How to Kickstart Growth for Your Customers
Your local RSA BDM can provide you the critical tools, tips and examples you need to help your customers kickstart growth in any environment.