Home /

Tips for Surviving the Pandemic and Recovering
Tips for Surviving the Pandemic and Recovering
In-plants in 5 verticals Offer 13 Tips, Ideas, Strategies, and Workflow Automation Working for Them.
In this eBook, presented at the In-plant Impressions webinar Workflow Automation's Role in Post-COVID Recovery, find tips, strategies and workflow automation that has helped in-plant print centers during the pandemic and is positioning them for recovery.
Download and learn:
The strategies seven production print operations in five verticals are using now and for recovery
The approaches to find new and different revenue streams
Workflow and workflow automation's pivotal role in post-COVID recovery.
Complete the short form to get the eBook and gain valuable tips and strategies you can use for recovery and beyond.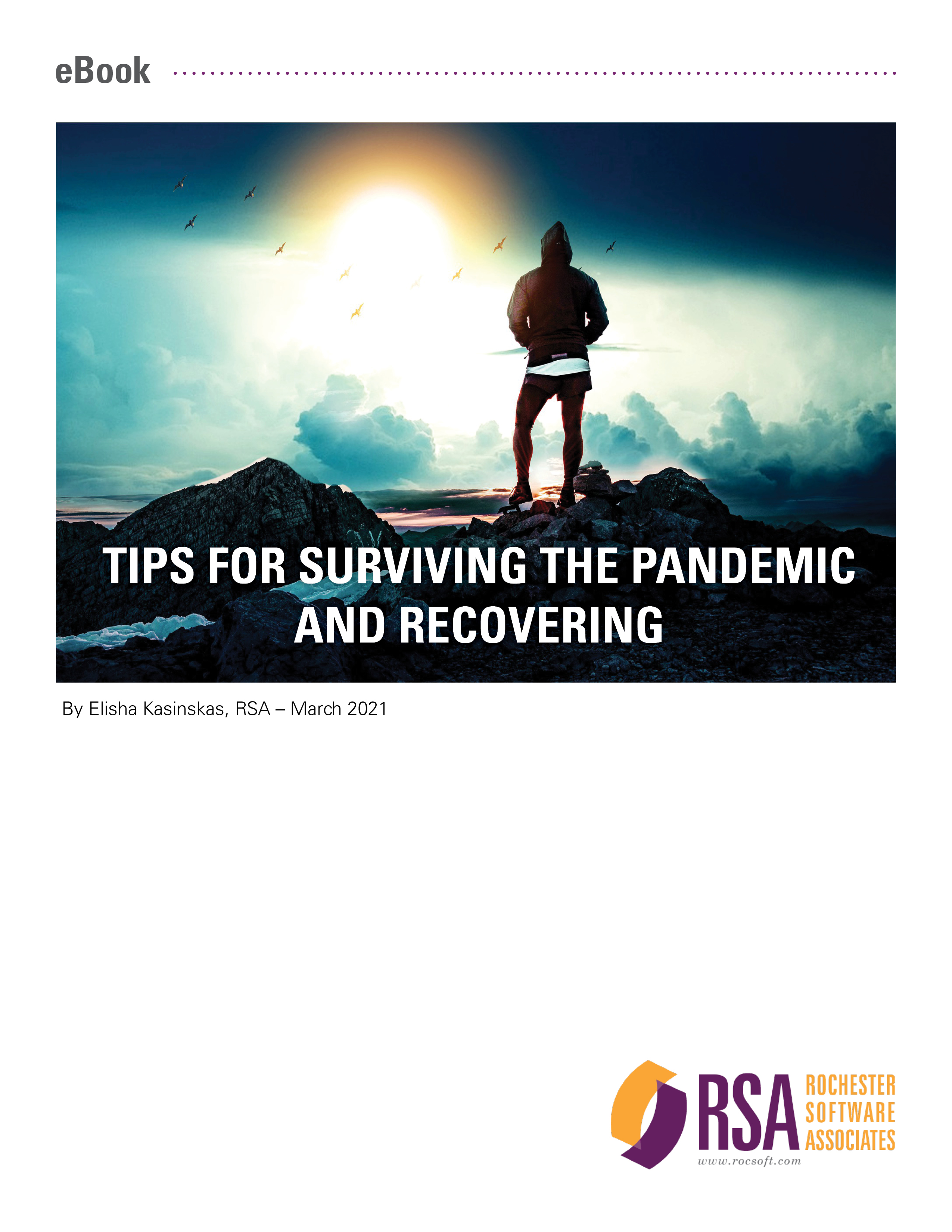 Title:
Tips for Surviving the Pandemic and Recovering
---