This recorded webinar is a 55-minute conversation with two in-plant manager customers about how the pandemic has changed their print operations and how they have adapted. The video divides the session into topic chapters (see the blue dots) to easily skip to topics that interest you.
Learn about opportunities they have recognized, which applications have continued to bring them business as state in-plant and K-12 print centers and the pivotal role workflow automation has played in keeping their operations going during the pandemic and continues to play going forward. Hear which workflow products have enabled them to run their operations remotely - something that would not have been possible without them.
The webinar discussion explores:
The changes COVID-19 has brought to the in-plants' workflows, product mixes and procedures
The new services these in-plants added to remain valuable even as demand falls
How automation and workflow software helps in-plants cope during the pandemic and positions them for recovery
Which workflow products have proven essential in a time of social distancing
How COVID has permanently changed these operations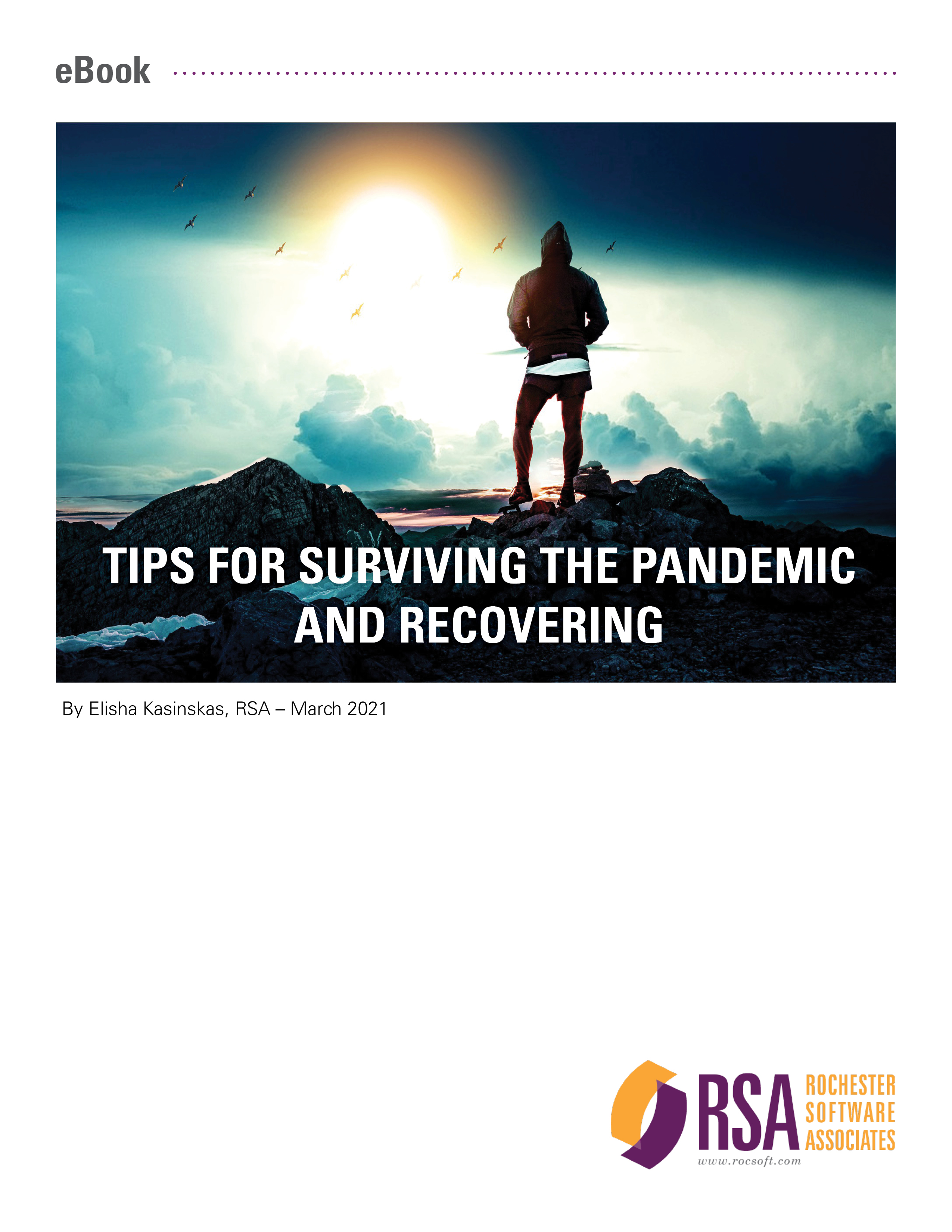 Get the Companion eBook Free
Download the companion eBook, "Tips for Surviving the Pandemic and Recovering" using the form to receive tips from these and other in-plant print centers.
About this Presentation
Presented At: In-plant Impressions
Moderators: Bob Neubauer, In-plant Impressions
Panelists: Mike Lincoln, State of Colorado and Dave Bryson, Hillsboro Schools
Sponsors: In-plant Impressions
Copyright RSA and In-plant Impressions. All rights reserved.