Elisha Kasinskas
|
February 18, 2021
During the past 12 months, businesses and employees in a variety of sectors have stepped up and achieved what many might have previously thought unthinkable—taking care of business remotely with no negative impact on productivity.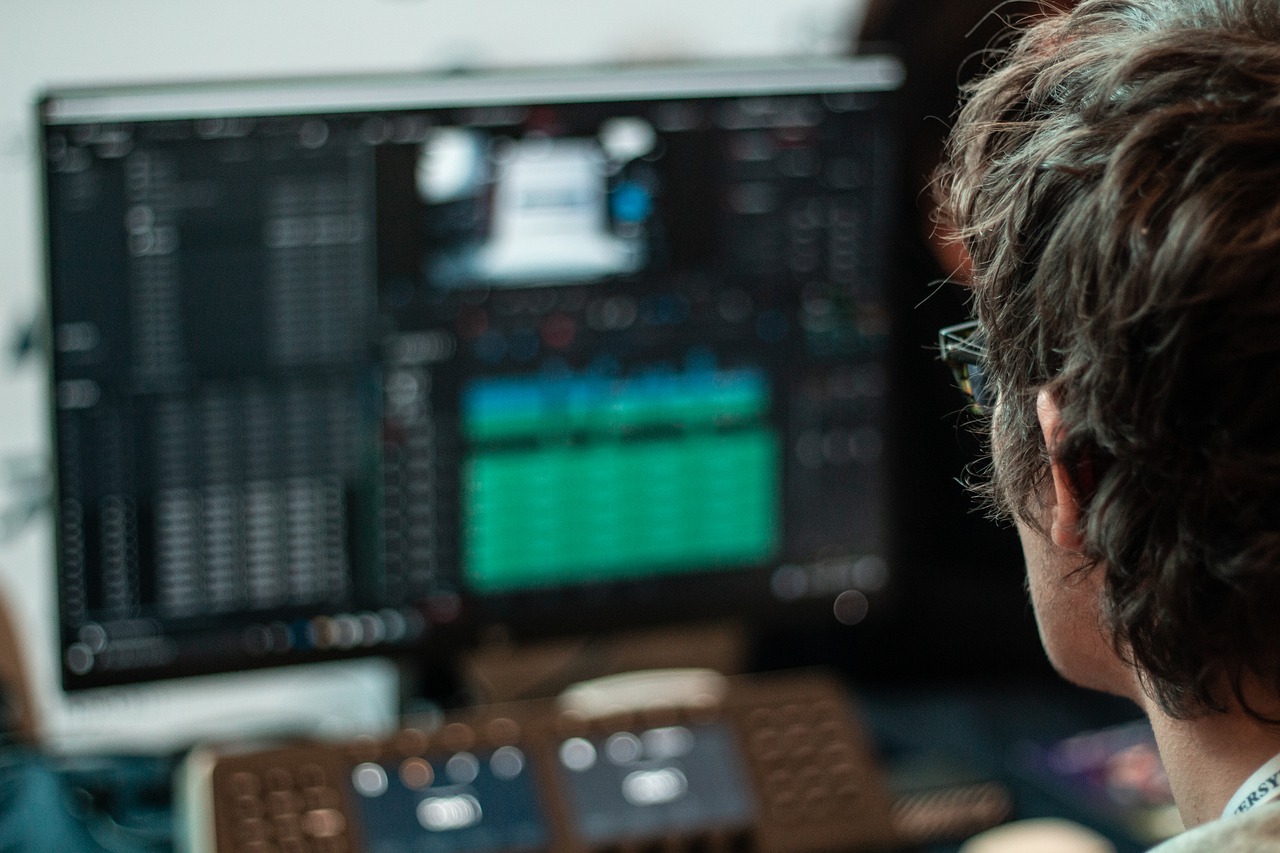 We continue to hear that many businesses will allow employees to work remotely at least part of the time even after the pandemic subsides, with estimates that range from 16% to 61% of American workers working from home at least  part of the week well after the pandemic has subsided.
It still won't be possible for every individual within an organization to work remotely. Consider your commercial and in-plant customers. Someone must be onsite to operate the equipment, load the media, remove and check the output, package it for delivery, and deliver it. But even in a commercial operation or in-plant, you'll find employees not involved on the shop floor who can work remotely at least part of the time.
It is realistic to expect a shift away from remote work as more people are vaccinated. But even post-COVID, the digital transformation that took place during the past year will remain the norm in many organizations.
There are many articles and blog posts circulating about how the pandemic has accelerated this digital transformation. The explosion in online purchases is an example. This represents a golden opportunity in production print environments for RSA's Web to Print and workflow solutions.
Keypoint Intelligence recently published a compelling blog, "Top Three Workflow Trends in Production Printing for 2021." A few points stood out, including:
The contention that "print service providers (PSPs) will review the processes and technologies that have worked and (more importantly) where improvements must be made to enable business virtually."
Electronic proofing and approval and automation notifications as well as online ordering are areas PSPs will look to improve further in 2021
The fact that 49% of study respondents said they will increase the use of online ordering to purchase printed materials. 


Trends and statistics like that spell opportunity for resellers of RSA solutions.
Empowering End Customers and Shops to Work Virtually
How does a print shop maximize virtual customer interactions as they become more the norm?  We'll write more about this in our upcoming TIPS newsletter in March (sign up here), but four quick ideas specific to our Web to Print software, WebCRD, include integrated user authentication for ease of access, one-click ordering for popular items, a virtual order preview and status notifications as the order makes it way through the process.
For production staff, having workflow software is critical to managing the shop virtually, doing everything from handling prepress operations, to managing jobs and releasing jobs to printers, to billing customers for work. While it can't eliminate the need for onsite equipment operation and loading and removing media, it can greatly reduce the need to have staff onsite.
This hybrid environment is impacting the entire print production chain from print buyers, to suppliers, to hardware OEMs, to software providers, to printers, so be prepared. There is no turning back to the way we were. The best path forward is to accept the hybrid work environment and roll with the virtual flow, a flow that will only become more prevalent as the digital transformation improves with age.   
Learn How to Help You Customers Maximize Hybrid and Virtual Work
Your local RSA BDM can provide you with the critical tools and knowledge necessary to help you help your customers maximize the changing work patterns and win in any environment.