Elisha Kasinskas
|
January 07, 2019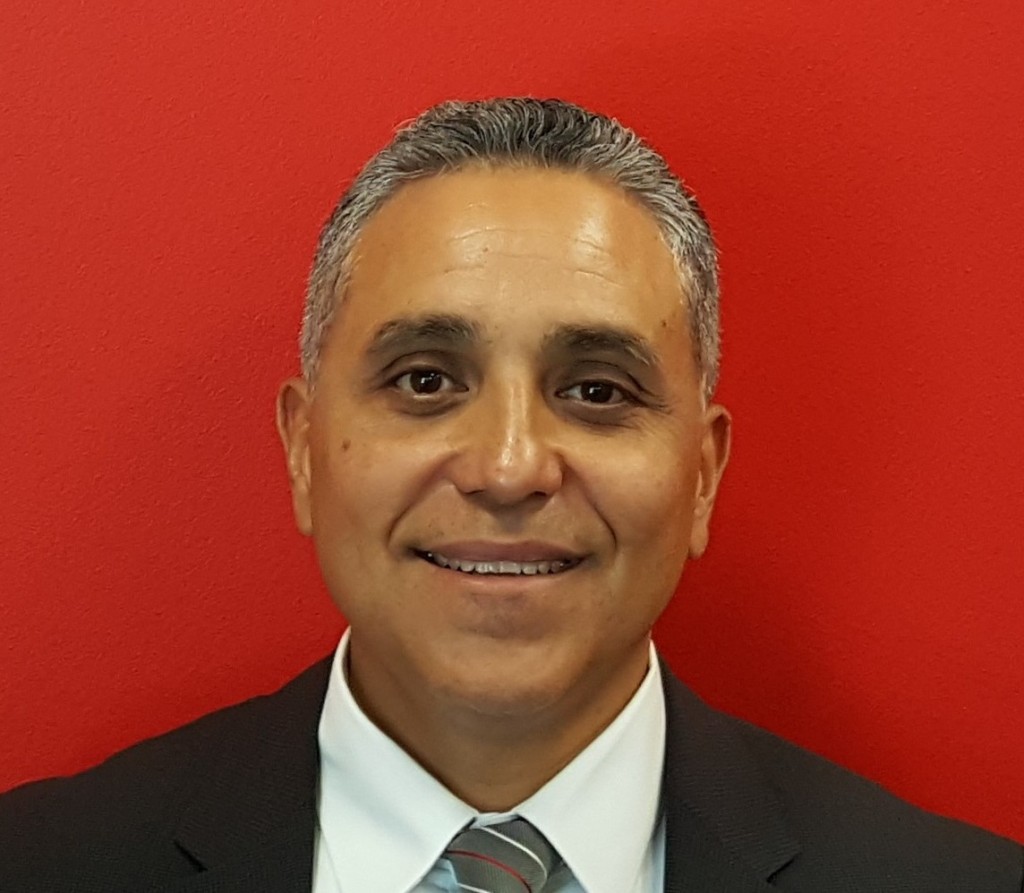 When Manny Martinez was recruited 14 months ago to build a production team for CBE Office Solutions in Southern California, he knew that a big part of his success would be to work with RSA to offer production workflow solutions.
The dealership, which has four offices in Southern CA, decided to further pursue the production print market to win opportunities in this space that they were seeing as part of customer RFPs. Martinez, Director of Production Print and Wide Format stated, "We were seeing opportunities for production workflow software, but we had no direct relationship to better respond on the production side because we did not have the direct reseller partnership in place. Consequently, we dabbled in it and were selling some workflow solutions through our OEM channels, but knew it needed to be a focus."
Martinez recognized the importance of having well rounded product offerings for the dealership. In addition to the manufacturers the firm represents, Martinez worked to build third party relationships. One of those key relationships was with Rochester Software Associates. Martinez said, "The first thing on my to-do list when I joined CBE was to become a dealer with RSA. RSA enables us to offer a full solution to production customers. They have the right products, resources and expertise available for our team and our customers. We are 'tied at the hip.' This relationship has been a huge part of our beginnings—and success— in production print to add and maintain solutions for customers like WebCRD web to print, QDirect output management, QDirect.SCAN and their newest product, ReadyPrint prepress software."
Trends
Martinez sees a market for their offerings in the in-plant (Central Reprographics Department, or CRD, for short) market, with mid-sized corporations, in government and in education (K-16). With RSA's production print workflow solutions in place, CBE Solutions can now fully respond to production opportunities and bring new solutions to existing customers. 
Work with RSA to Achieve Success With Production Workflow Solutions
Contact your RSA Business Development Manager today to learn how we can help you achieve success with our production workflow solutions.