Rochester Software Associates
|
August 27, 2021
See something, hear something, say something. 
That's advice that every production print reseller should take to heart. That's because the vendors whose products you sell depend on customer feedback to improve and enhance their products. And improved products with new features mean more sales opportunities for you.  
A recent article on the Deloitte Canada website noted that companies are under mounting pressure to continuously innovate and introduce new products and services faster. "Companies are realizing that traditional methods of innovation—developing new product ideas in-house, conducting focus groups and customer research to determine feasibility and market potential—don't always reflect customer's actual needs and desires," wrote the author of the article. "To address this shortfall, more firms are putting the customer at the heart of their innovation efforts."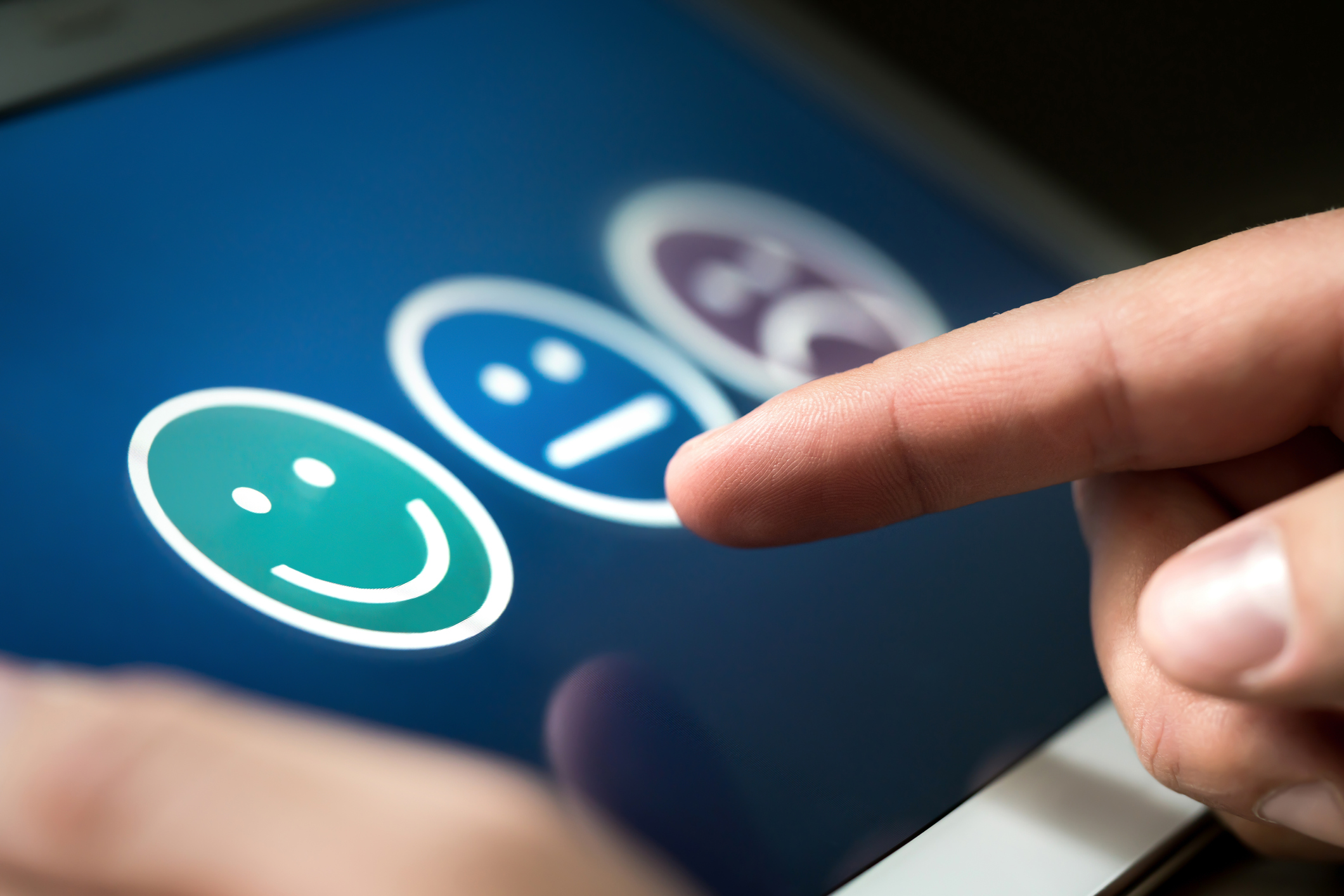 Collaboration such as this enables companies to develop new products faster and cost effectively. "Small ideas, tested, refined, tweaked, and tested again, are more common than breakthroughs and just as valuable," according to the Deloitte article.   
Customer feedback is equally essential to us at RSA, ensuring that the new products we bring to market and enhancements we make to existing products improve the customer experience for users and their customers. Our latest WebCRD in-plant Web to Print software release incorporates new customer-requested features and enhancements.    
For example, the new Order Review feature allows customers and the print shop to collaborate on projects and changes without leaving the software or using other less efficient communication methods such as email while retaining an auditable and consistent record of the interactions inside WebCRD. This new feature allows the shop to effortlessly communicate and collaborate inside WebCRD on any workflow where a review process with the customer is necessary, such as wide format, when offering graphics services, or for special one-time job builds. 
Other benefits and enhancements in the new release include:   
The ability to add customized book covers and variable book sections to books in WebCRD's Book Assembly module using two of 

RSA's 

integrated VDP solutions

, ImpactVDP or WebCRD Dynamics

 

The ability to automate more jobs and identify work with low or high costs for review or alternate processing using cost criteria in WebCRD's AutoFlow™ automation rules engine

 

The ability to increase shop efficiency with failure alerts for external services integrated with WebCRD. This alerts administrators and production users when an external Interface is failing so staff can address, resolve, or mitigate the impact when the failure occurs

 

Reporting consistency and the ability to speed customer ordering while offering flexibility via predetermined choices for user account contact values.

 
Without input from our customers, some of these features might not have found their way into the latest release of WebCRD. But don't stop here, continue to engage with your customers and solicit their feedback on all the RSA products you sell. Enhancements are a given with software, and even the best software solutions can be improved over time. Ask what customers like about the product, what they don't, and what would they change. Knowing that their voices are important to you and the vendors whose products they use will make them stickier with your organization and more loyal to the products you sell.  
And remember, once you have that feedback, share it with your RSA BDM because the development team at RSA appreciates that feedback too.
Customer Feedback Matters
Customer feedback matters to us! Your local RSA BDM can provide you with expertise and resources for your sales team to develop strategies to better meet your customer's needs, share customer feedback and get details about our newest products.