Rochester Software Associates
|
June 23, 2022
Plagued by supply chain issues? Can't meet your customer's hardware needs in a timely manner? We've said it before and we'll say it again, one product segment unaffected by supply chain issues and chip shortages is software.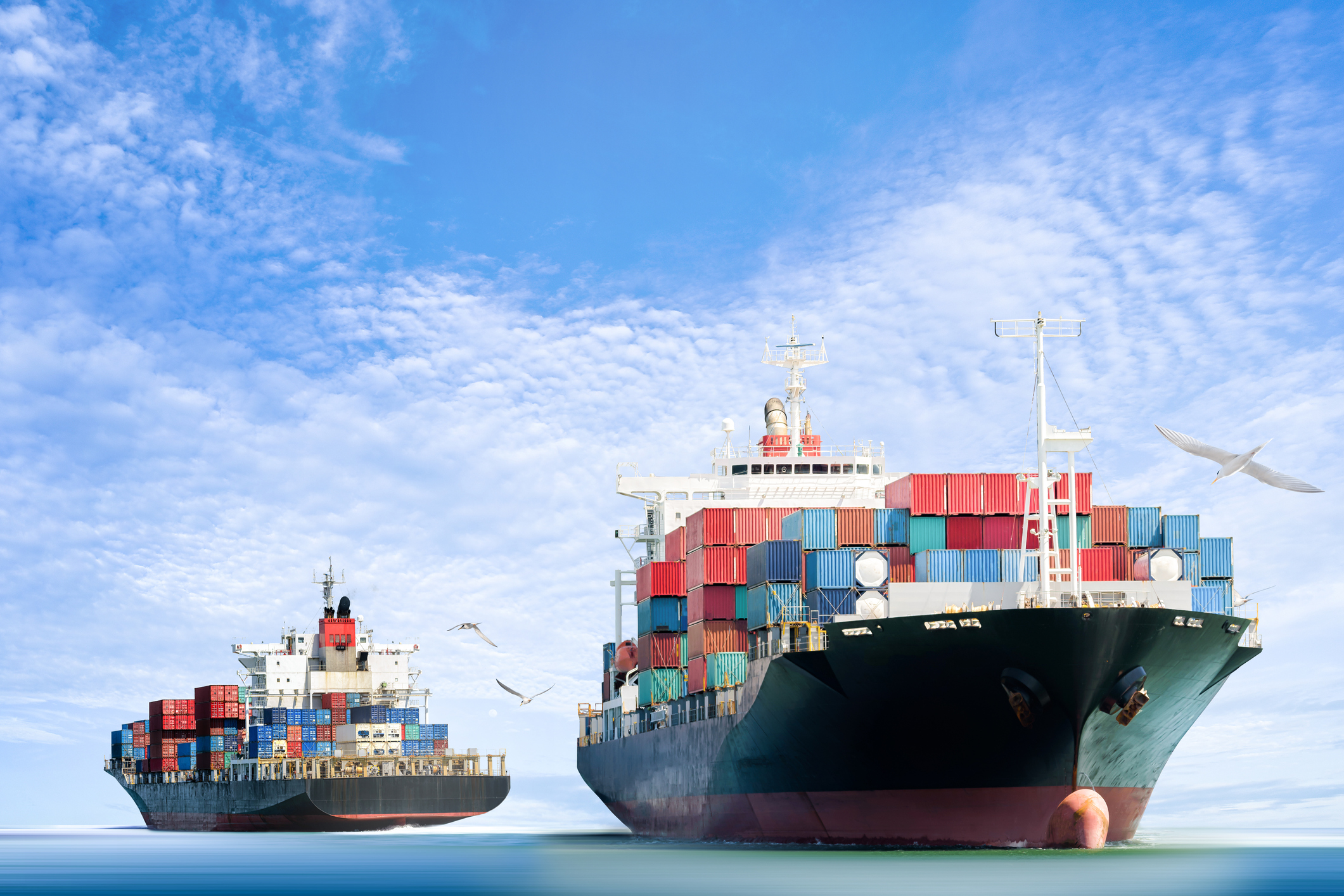 Be Transparent 
No doubt, supply chain issues and chip shortages have sales reps frustrated. These big-ticket items mean sizable commissions, but with all the uncertainty on delivery dates comes the risk of over promising and under delivering. If you've spent time building trust with that customer, this is the time to be transparent about situations that are beyond your control and communicate this information proactively. An article, How to Sell When the Supply Chain is Broken, in Modern Professional, suggests that top salespeople realize that questions can be avoided entirely if customers receive them before they even think to ask the question. The article also recommended setting expectations around known challenges that may arise after placing an order before the customer places it. But there's more you can do beyond the recommendations in the article. If you can't meet your customer's immediate hardware needs, consider engaging with them about products that you can deliver today—software. 
Work Workflow and the Cloud into the Conversation
This is an excellent time to discuss their print workflow and relevant software such as RSA's WebCRD, a workflow solution that can lower costs and improve turnaround times in in-plant print centers. Take the time to review your customer's current workflows and pinpoint where the software you offer can make a difference, especially since some aspects of their operations might have changed during the pandemic or may change if new equipment is planned. In last month's blog, we wrote about leveraging digital transformation (DX) to increase software sales. Don't forget to broach that topic, especially if you can't promise them specific delivery dates on hardware. With software, customers receive nearly instant gratification. 
Time for an Upgrade
As business returns to some semblance of normal after the past 2+ years, many IT departments are focusing on new projects and upgrades. That's where your product knowledge and software offerings should be front and center. After all, the availability of cloud-hosted solutions means the IT burden is not as challenging as when there was hardware to install. This also opens the conversation to a wider range of individuals within your customer's organization who will benefit from a new or enhanced software solution rather than just those tasked with IT-related responsibilities.
This is an excellent time to talk to existing customers about software upgrades. The latest versions of RSA's workflow software offer security updates, patches, and new functionality and features that can automate your customer's operations to the next level- a hot button right now due to industry labor shortages. For example, the latest version of RSA's QDirect output management software automates VDP workflow and optimizing files for print, and WebCRD Web to Print has new features and capabilities to automate more workflows for customers and print centers. The latest releases have new modules you'll want to highlight as well. Being hardware agnostic, RSA's software will work with any production print hardware the customer acquires from you in the future when the supply chain starts flowing again.
Continuing Education
This is also an opportune time to expand you and your customer's knowledge about the products you sell. Even if a customer isn't thinking about upgrading now, continuing education and training about the software that other customers are currently using might inspire them to upgrade to a newer version.
It's still too soon to know how long supply chain issues and chip shortages will last, but with software among the menu of products and services you can offer customers, you have a golden opportunity to provide them with a solution that can immediately enhance their organization while you wait for your ship to come in.  
Focus on Software While Waiting for Your Ship to Come In
Your local RSA BDM can provide you with expertise and resources to help with your production print shop customers' digital transformation, starting with in-plant Web to Print solutions that help them do away with email for job orders.