Scott Cullen
|
September 22, 2021
I first met Kevin Klansky, solution development manager with Ricoh USA, recently over Zoom courtesy of Atlantic Tomorrows Office, Vice President of Production Print Luis Villa. Klansky has logged some 35 years in the print industry. After beginning his career as a service technician, he migrated into production, and then settled into his current role about 12 years ago.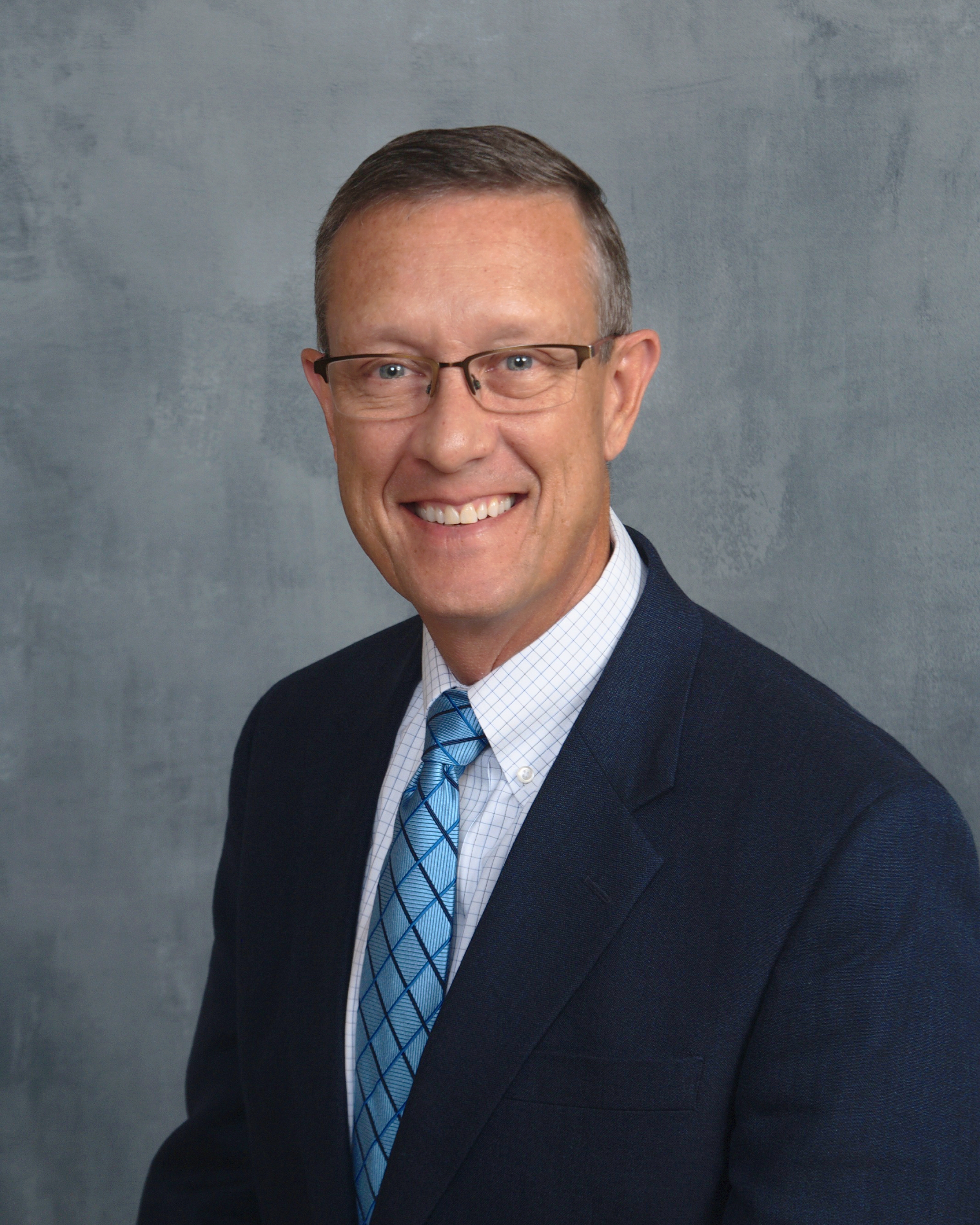 If you want to learn the ins and outs of selling software for production print, Klansky is your guy. Klansky is 100% dedicated to Ricoh's dealer channel. During any week, he could be at any given dealer location assisting reps and solutions specialists in the field, or onsite at the dealership helping with discovery and design work. He might also be discussing software with customers and prospects at dealer open houses devoted to production print. 
It's when Klansky is with a dealer sales rep or solution specialist talking to customers where he makes a difference. "If I had a dime for every time a customer asked me while we're talking to them about hardware, 'Do you have something that can help me do this?' That's a software thing, and my answer is, as a matter of fact, we do," said Klansky. 
Not only does Ricoh have its own home-grown software portfolio, but it also partners with what Klansky described as some of the best in the industry, including RSA. "We work with lots of partners, but the key to selling software is teaching the sales reps how to sell to the manufacturing process."

With so many different software programs on the market, Klansky noted that it's almost impossible for the average rep or production print specialist to understand what every product does or where it fits. That can pose potential problems. "They get lost in the soup of solutions, and then they don't sell anything," said Klansky.  
He finds it more efficient to help sales reps understand the manufacturing process along with the various touchpoints within that process, and then to ask qualifying questions. When that happens, Klansky said, "the solutions come to you."

"For example, if I start asking the customer how they capture their customer's intent or how they handle job orders, often I hear, 'they send me an email with an attachment.' That springboards into workflow questions and how we can migrate them from email to a Web to Print solution that can provide a better customer experience and help them grow while adding automation on the backend."

As sales reps learn to sell to the manufacturing process and understand what the print shop goes through for every job and the major touchpoints in that process, they can then ask questions related to those areas. For example, a customer might reveal that they are having a pre-press issue, which would prompt the rep to bring in an engineer to discuss options to correct that problem.   
"From there, we start to unpack the solution or shift their focus to automating their pre-press workflows or whatever it might be," said Klansky. "Our engineers understand that. We're not asking the sales reps to be the experts, nor do we want them to be the experts at where these solutions fit."

When it comes to selling a solution such as Web to Print, Klansky's recommendations for qualifying questions include: 
How does your print shop currently receive orders?

 

How do you handle estimates and quotes?

 

What's the job ticketing process?

 

What's the turnaround time?

 

Does your organization outsource any services?

 
When a customer is asked qualifying questions, Klansky can usually identify the bottleneck and help the customer or prospect save time, energy, money, and labor as well as be more profitable. The benefit to the sales rep is that they end up selling more solutions.   
"That could be wide format, packaging, a Web to Print solution that brings in more jobs per day, which adds more revenues and impressions," said Klansky. "Whatever that might be, that's where it starts."

In the field, Klansky engages with a broad range of print service providers. "Many Print Service Providers know everything about their business, but they don't know everything about everyone else's," he said. "It's my job to educate them. I'm fortunate to work with hundreds of print shops. I see what's working well, so I share my experiences. I'll talk about solutions, Web to Print, MIS or VDP. I'm very transparent. At that point, they're open to other ideas and they appreciate the education."

Besides helping sales and solutions reps sell more software, such as WebCRD or QDirect, Klansky is also focused on helping the customer transform their business to be more successful and sustainable.  
"Twenty years ago, I worked with a printer that was just killing it, and today, they've since closed their doors," reported Klansky. "It could be because they hadn't transitioned to digital, but those that have are using some of these solutions and are very successful." 
Tips from a Solutions Development Manager for Boosting Software Sales
Want to sell more production print workflow software or offer it more effectively? Your local RSA BDM can provide expertise and resources (like our "questions to ask" collateral in our RSA partner portal) to your sales team to develop strategies to sell more workflow software.