Rochester Software Associates
|
October 24, 2023
As a reseller of RSA software, you play a pivotal role in bridging the gap between cutting-edge technology and print shops and print centers. Understanding the latest innovations and effectively communicating their benefits to customers is crucial.
In the dynamic world of variable data printing (VDP), staying ahead of the curve is important for businesses aiming to deliver personalized and engaging marketing materials to their customers. RSA is at the forefront of VDP technology and its latest release, ImpactVDP 3.2, continues this tradition by introducing several features and enhancements that should resonate with your customers.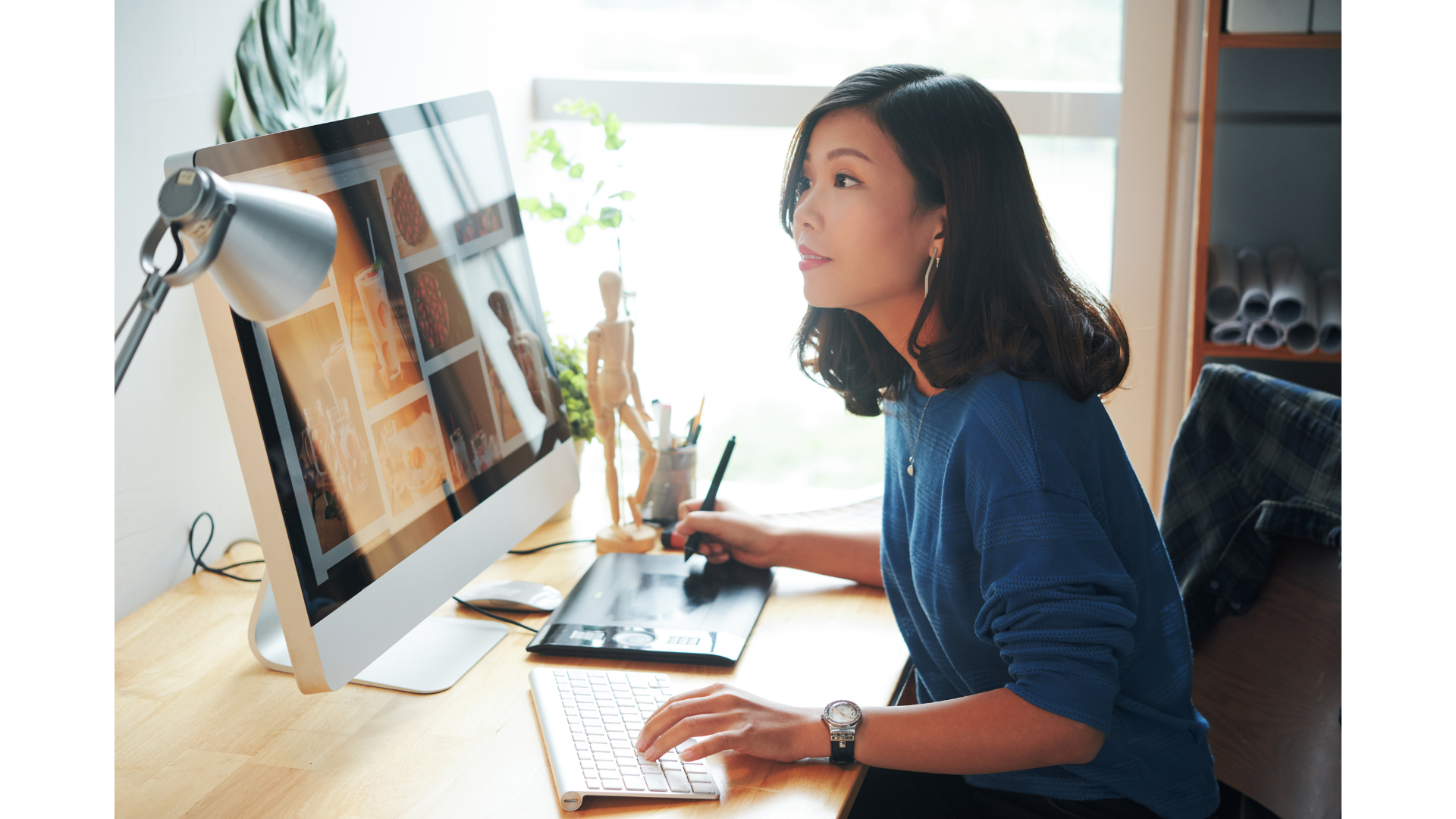 Let's explore the key new capabilities, which will make ImpactVDP 3.2 an even more versatile and must-have solution for variable data printing needs.
Dynamic Multi-Page Creation:

ImpactVDP

3.2 simplifies the creation of

complex documents with varying page lengths, layouts, and content. Your customers will now have

a tool that

reduces

production time while

maintaining

quality. From catalogs to brochures, dynamic multi-page reduces creation streamlines workflows and minimizes errors. 

 

Streamlined Template Management: Efficient template management is essential for consistency in branding and messaging.

ImpactVDP

3.2 enhances this, making it easier for print centers to organize, access, and edit templates. 

 

No-Code Customization: This is

a game-changer

for print centers, as users with minimal technical skills can easily tailor documents to specific requirements.

Whether they need to tweak layouts, fonts, or graphics,

ImpactVDP

3.2's intuitive interface allows these changes to be made easily and effortlessly.

With this capability, print shops and print centers can serve a broader range of customers without the need for specialized design expertise

.  

 

Select Print specification as part of the template configuration: Designers can configure options that give the customer the ability to change the default print specifications for the template output.

Whether it's changing the paper type, adding laminating and other finishing, or choosing from a different binding type, the template designer has full control over what options are appropriate and available to pick from.

Custom Document Sizes and Variable Pages:

The ability to create custom document sizes and variable pages is a powerful feature for print centers, allowing your customers to accommodate unique client requests, whether designing rack cards, stickers, or booklets.

 The new feature allows customers to upload a document into the template that will automatically adjust to a new page size.


 
With the addition of these capabilities, it is time to stop viewing ImpactVDP as a traditional VDP tool for adding data to postcards and mailers. Instead, it is now more of an imposition, creation, and upload tool that can take odd-size files, then stack them and create multiple pages, or offer the ability to combine two documents together.  
Impact VDP 3.2 Aligns with Your Mission 
The latest version of ImpactVDP aligns perfectly with your mission as a reseller to provide innovative solutions that enhance your customer's efficiency and customer satisfaction. Here's how: 
Greater Productivity: By promoting dynamic multi-page creation and streamlined template management, time-consuming tasks are reduced, allowing your customers to handle more projects with ease.

Accessibility for All:

ImpactVDP

3.2

i

s a solution that democratizes customization, making it accessible to users

of

various skill levels.

No coding is necessary.

This can help

broaden

the print shop's or print

center's

customer base.

Versatility and Quality:

The

software's custom document sizes and variable pages allow

your customers

to reach new markets while

maintaining

high-quality output.
Not Just a Software Upgrade
The latest version of ImpactVDP is not just a software upgrade, but a strategic tool to empower your customers with the latest innovations in variable data printing. By emphasizing its productivity benefits, accessibility, and versatility, you can help your customers unlock new opportunities and thrive in the era of personalization and customization.  
ImpactVDP 3.2: The Future of Variable Data Printing
With the addition of new capabilities, it is time to stop viewing ImpactVDP as a traditional VDP tool but as an imposition, creation, and upload tool that brings greater efficiencies and capabilities to print centers and commercial print shops.