In-Plant Graphics On Demand Webinar
A Tale of Two In-plants: Achieving and Attaining Web to Print Success, Part 1
Hear UPMC discuss their successful use of WebCRD and Penn State University share their plans to attain success with a well-planned WebCRD implementation.
University of Pittsburgh Medical Center (UPMC) achieved great success with WebCRD in the last seven years, printing over 10 million monthly impressions from 5,000 active users. In this video they discuss the steps they've taken to achieve solid operational success, benefits of using Web to print, and what is next.
Penn State University's in-plant, with a staff of 50 and over 11 million monthly impressions, talks about their plans to attain Web to print success and share lessons learned from a past unsuccessful Web to print implementation.
InfoTrends President, Jeff Hayes, moderates and presents in-plant research.
This webinar is one of a 2-part series.  Watch Part 2 of this Webinar Now!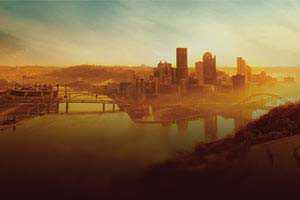 Learn More About UPMC
Read about UPMC's success with RSA products by reading their case study.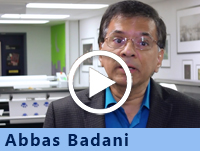 Learn More About Penn State University
Read about Penn State University's success with RSA products by reading their case study.
Read the Related InfoTrends White Paper
Download the white paper: Web to Print Drives Print Volume and Ensures Economic Viability
About this Presentation
Presented At: In-Plant Graphics
Presenters: Tawsha Worrall (University of Pittsburgh Medical Center) and Abbas Badani (Penn State University)
Moderators: Jeff Hayes (InfoTrends)
Sponsors: Rochester Software Associates