Rochester Software Associates
|
October 26, 2021
When profits are down, customers and prospects want to hear about new ways to do more with less. One strategy to do just that is by increasing efficiencies through automating processes. That's probably not a huge revelation for anyone selling workflow software. But what might be a revelation is how some of the new capabilities in the latest versions of the software can expand the possibilities of workflow automation.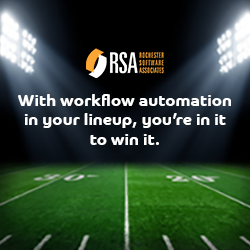 The latest software versions from RSA include enhancements that provide dealers and RSA partners with new talk tracks around efficiencies and profitability. Indeed, these new enhancements offer the potential to create more sales opportunities, enabling you to capture new customers while providing more reasons for existing customers to remain just that—existing customers.
Starting with the latest release of WebCRD Web to Print software, announced in August and continuing with the upcoming releases of ReadyPrint prepress software, ImpactVDP, and QDirect output manager in November, tis the season of software enhancements.
In this first of a two-part series, we'll present a brief overview of each new release while also taking a deeper dive into the new features included in the latest versions of WebCRD and ReadyPrint that will resonate with your customers and prospects. Next month, we'll provide more detailed information about the latest versions of ImpactVDP and QDirect.
What's New with RSA's Workflow Solutions Overview
How the New Version of WebCRD Will Benefit Your Customers
The secret to selling more software is being able to succinctly explain its benefits to your customers and prospects, including the benefits contained in the latest versions to encourage them to upgrade or switch from another Web to Print solution. These are some of the new capabilities in the latest version of WebCRD Web to Print software that would be of interest to personnel within corporate, in-house, and in-plant print centers.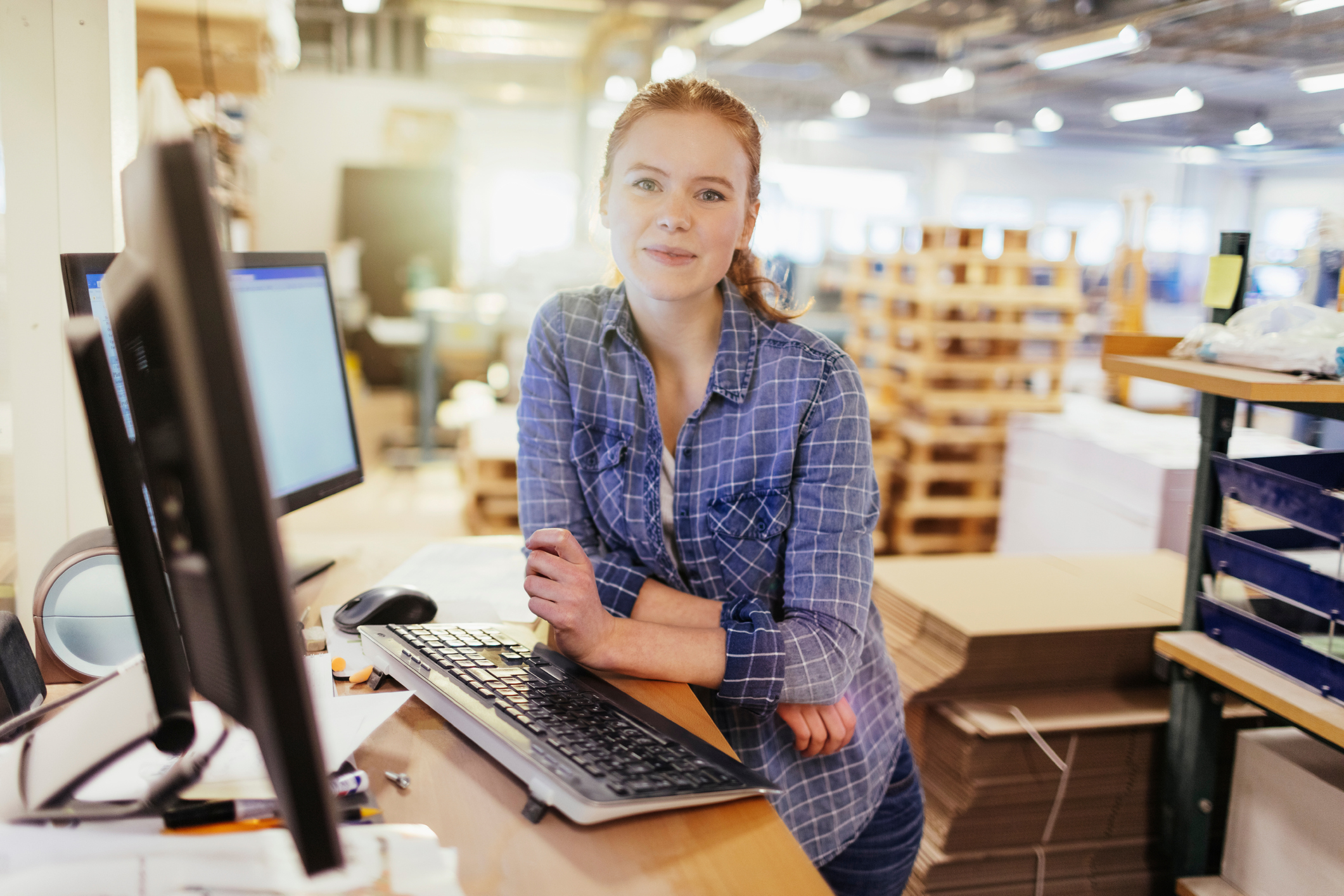 A collaborative Order Review workflow feature that enhances collaboration between the shop and customers without the need to leave the software or communicate via email. Ensure pricing and specifications are correct before orders are produced. This new feature is particularly helpful for any workflow where a review process with the customer is necessary such as wide format, graphics services, or one-time job builds.
Expand offerings by adding customized book covers and variable book sections to books in WebCRD's Book Assembly module using two of RSA's integrated VDP solutions, one of which is included with WebCRD (ImpactVDP™). 
An in-plant can automate more jobs or identify work with low or high costs for review or alternate processing using new cost criteria in WebCRD's AutoFlow™ automation rules engine.
Integrated failure alerts for external services, which can increase shop efficiency.
Learn more about the new WebCRD release online or schedule a demo time with your local RSA Business Development Manager.
How the New Version of ReadyPrint Will Benefit Your Customers
If you need a universal prepress suite that will work with any production printer, you will want to check out these new ReadyPrint features when consulting with customers and prospects.
A completely redesigned ReadyPrint Automatica automation engine takes the suite to a new level as a key automation tool in the printing workflow. Now available as a multi-user web-based server application, customers will appreciate how it improves shop workflow, increases productivity and flexibility, and centralizes the prepress function.
A more capable, easier to use workflow builder that allows your customers to create as many workflows as necessary to automate their most common, time-intensive prepress processes.
New email capabilities that increase automation and eliminate the need to monitor emails and manually onboard files. Users can receive input files and send processed output as attachments to travel through their automation workflows.
New burst, re-merge and combine multiple input files into single file capabilities power more automation.
In addition to the extensive new automation engine features, ReadyPrint's make ready and optional Preflight Pro modules have feature enhancements based on customer feedback that further streamline prepress workflow and increase efficiencies.
Learn more about the new ReadyPrint release online or schedule a demo time with your local RSA Business Development Manager.
As you look for ways to remain in contact with current customers and approach new prospects, what better way to do so than with products that give you something new and different to discuss?
Help Customers Become More Efficient and Profitable with the Latest in Workflow Automation
Your local RSA BDM can provide you with expertise and resources to help your print shop customers leverage the latest workflow software to increase efficiencies and raise profits.