Howie Fenton
|
October 07, 2021
Before the pandemic, we used to walk the floor of a Graphic Arts tradeshow and see new software vendors and new software products. If you were in the market, you might have listened to their sales pitch, sat through their demo and decided if it warranted a closer look. If, however, it is untested software or major announcement of the new features it is important to recognize the risk. In this article, we will discuss how to 1) identify the risk, 2) decide if it is a good risk or a bad risk, and 3) offer a plan to mitigate or minimize the risk. 
We get phone calls several times a year asking about new software products or new software features. The most important considerations in this evaluation are the benefits, the costs, and the risks. There is always a risk in using an untested software product or a batch of new, untested software features. We've seen problems in every category of production software.  
A new print MIS system that inaccurately estimated the time to manufacture or the costs, prices, and ultimately the invoices. 

 

New e-commerce or Web to Print software ordered the wrong quantity or invoiced the wrong client or wrong credit card. 

 

New PDF prepress software that incorrectly placed imposition marks or created font issues when printing. 

 
Not all risks are the same. Some risks are low risk and considered better or good risks, and some risks are high risks and considered bad. What is a low risk? A low risk is one in which the benefits far outweigh the risks. It is not uncommon to be a frequent or powerful user and think to yourself, "This software would be much easier to use if it just performed this specific function." This occurs so frequently that most software vendors keep a list of requested changes and prioritize those changes based on the popularity of the request.  
Low Risk Workflow Software Investments
Some customers make a very strong case for why they need a new feature, and they contact the vendor and request the change. If the requested change is not as popular as other requested changes, the vendor may offer to make the change and requests that the client share the development expense and deliver the feature, often exclusively to that customer until the next software update. This is an example of low or good risk. 
Vince Tutino, the Senior Product Manager at RSA, talks about this sometimes in new feature introductions. He often recounts a story of a customer that wanted a specific new feature that was designed to meet that need and was later introduced as a new feature for all customers. This is a low or good risk because the software is already in use and working well, and the risks in introducing a new feature are small compared to the benefits of the new feature. 
High Risk Software Investments
In contrast, some risks are high because the risk greatly outweighs the benefits. While it's great to be on the "cutting edge" and pioneering proven new technology, this is more like being on the "bleeding edge" and beta testing new software. This does not mean that beta-testing is always bad. Beta testing can be a good thing as long you have a backup or alternative to the beta test software or hardware in case the product "goes down." 
It's important when considering this new product to recognize the risk and ask the right questions. How old is this product? How many companies are using it? Be wary if you discover that the product is so new that there are no existing users or the company refuses to let you talk to the beta testers. The problem in the early phases of a new software launch is that things can go wrong. When you don't discover the issue right away, the risk is that it can impact several customers. Other times a software bug may create a computer crash in production or shut down production entirely. 
Mitigating Print Workflow Software Investment Risk
And the most important strategy to minimize the risk is one or more site visits with current users. When visiting, users should consider bringing a small team such as the manager, the person who will be using it, and an IT support person. Ideally, you want your team to meet with staff with the same responsibilities. That will allow staff with similar backgrounds to discuss the new software. Each person should discuss how long it takes to implement and any unexpected problems in the implementation. If the visit was inconclusive, you could ask the vendor for other sites you could either visit or call. 
The Path to Reduce Print Software Investment Risk
Looking for and finding a better and faster production strategy is the key to remaining competitive in costs and turnaround time. This better or faster new way could result from changes to staff or procedures, but it is most often associated with new production hardware or software. The goal of this article is to remember that if the new way involves untested software, you must weigh the pros, the cons, and the risks and find ways to minimize the risks. The key to your due diligence in minimizing the risks is by choosing lower risk options or through existing customer site visits and phone interviews.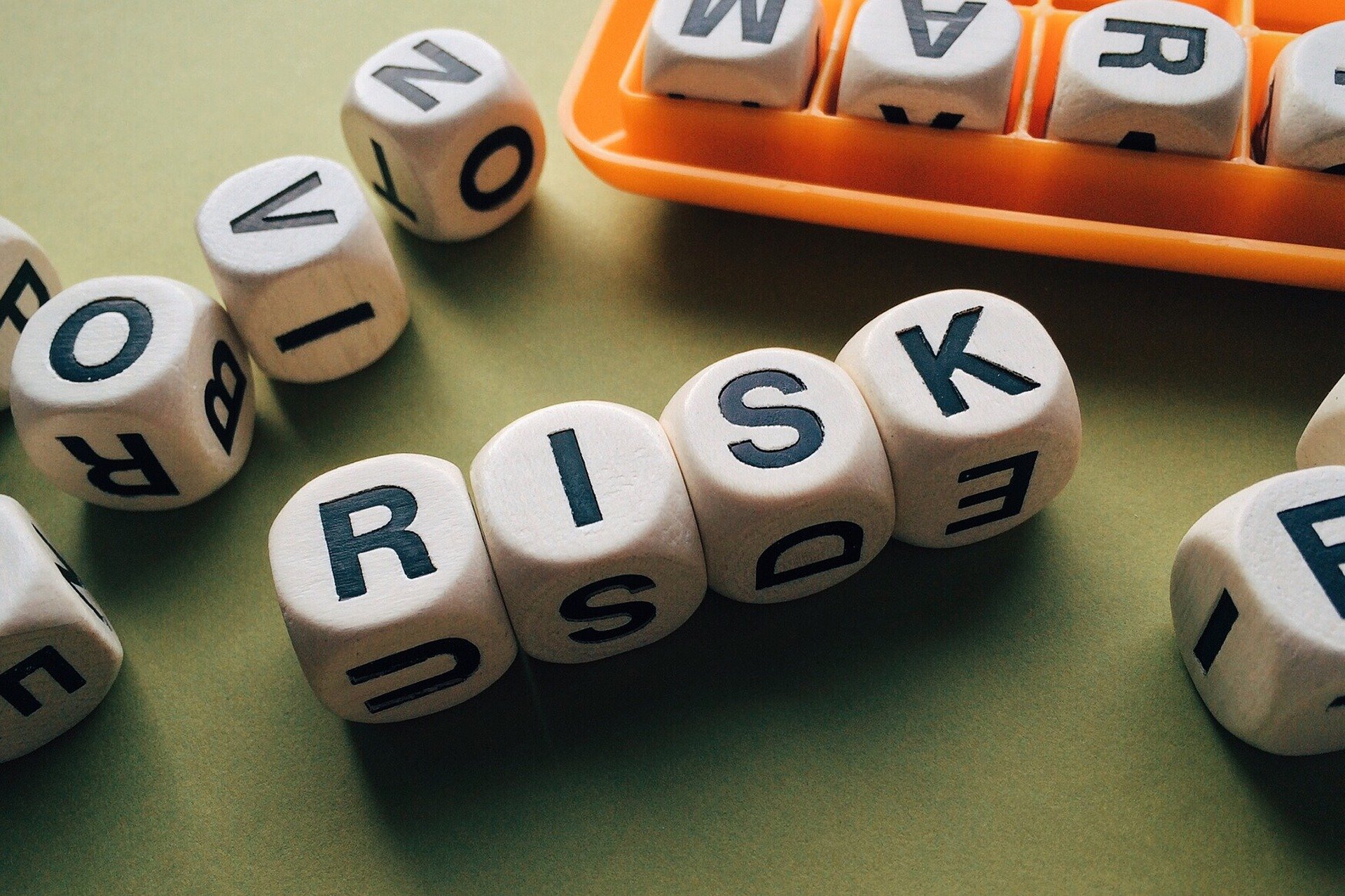 Have a new software product or new software features you want to evaluate? Contact Howie Fenton Consulting or RSA to discuss the benefits and assist you in assessing and mitigating print software investment risk so that your investment pays off.