Learn what is needed to offer multi-channel offerings as an in-plant, how American Fidelity's grafaccent transformed, the workflow and tools they use, and how they market and sustain multi-channel.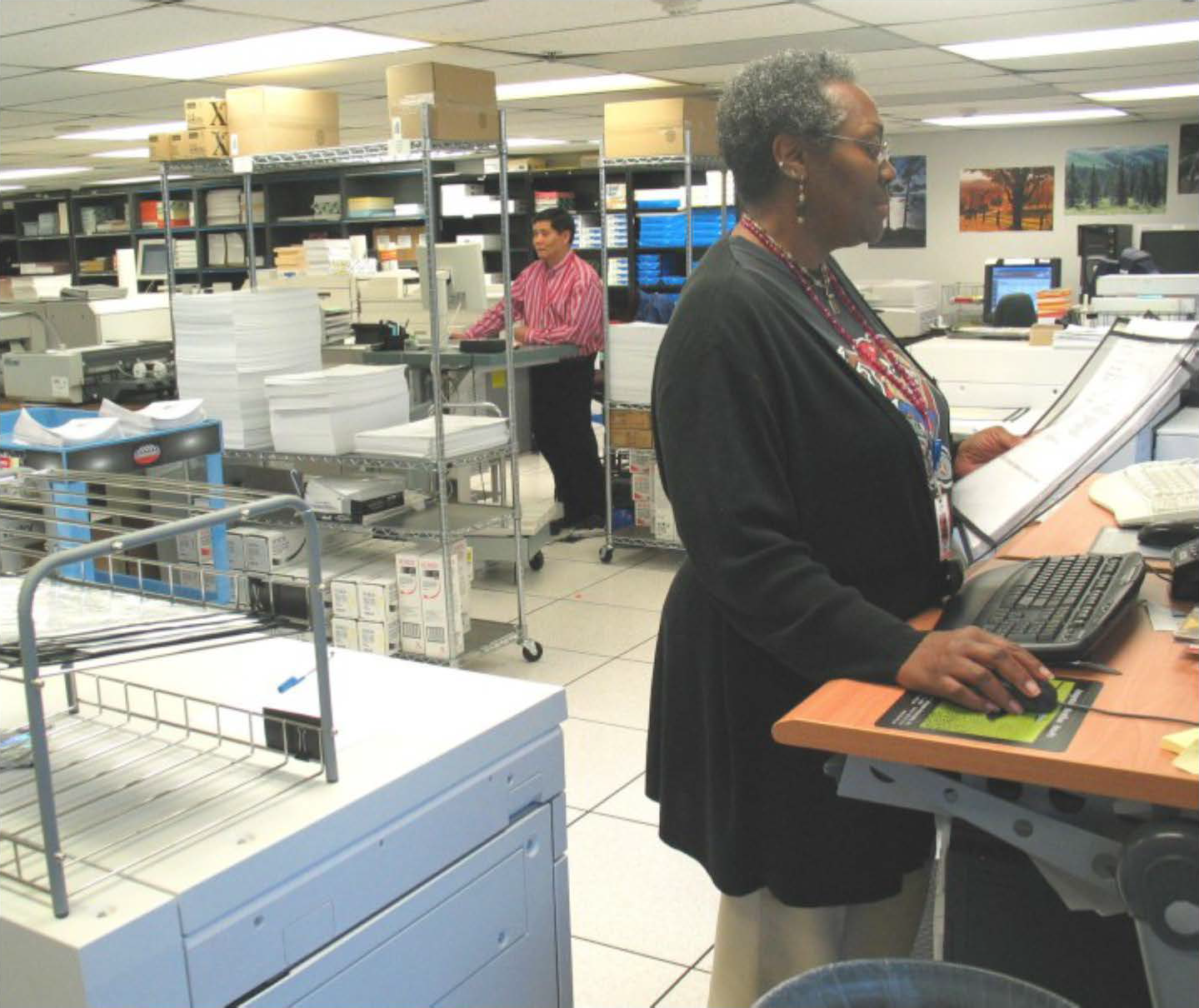 Learn More About American Fidelity's Print Center Solution
Read the customer case study covering their use of WebCRD, Dynamics, QDirect, and M.I.S. Print in the finance / insurance industry.
About this Presentation
Presented At: IPMA
Presenters: Phil Larson (AVP, Business Development, American Fidelity)