Home /

WebCRD takes Richardson ISD to the Next Level
WebCRD takes Richardson ISD to the Next Level
School district print shop satisfies customers, achieves goals, and plans expansion
Watch Laura Galipeau, Print Services Manager at Richardson Independent Schools share how her print shop identified the need for improved productivity, discovered the solution with RSA's WebCRD, and successfully steered her shop toward growth.
Adding WebCRD, the shop has improved the department results by:
Reducing touches and prepress time
Accelerating turnaround from 3-5 days to 1-2 days in most cases
Increasing volume over 70% without adding staff
Reducing re-prints by enabling customers to preview jobs prior to printing.
The shop is now so successful, they are planning a move to a brand-new shop in a new location where they have the room to add more equipment and services.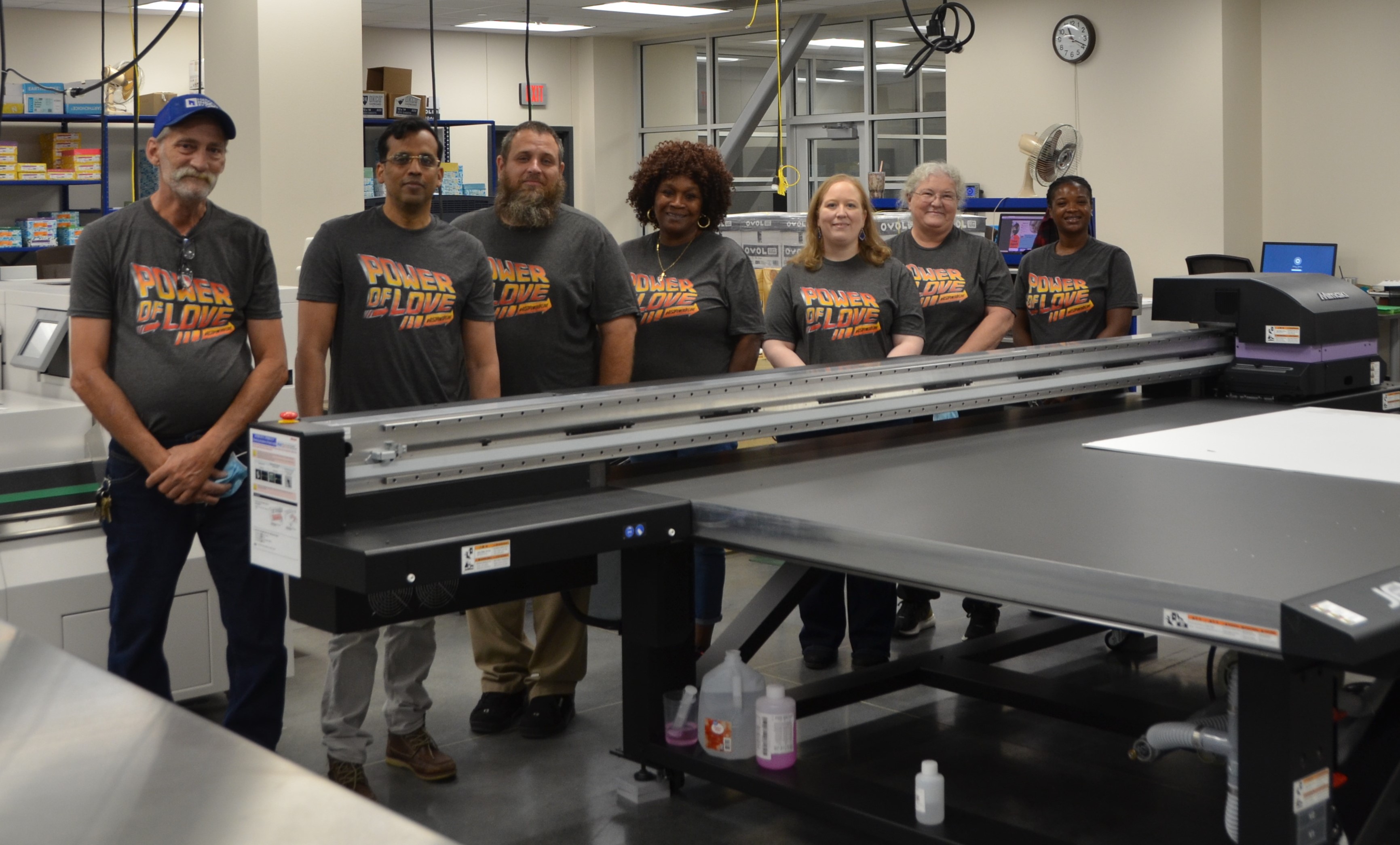 Get all the Statistics and Read the Full Richardson ISD Story
Read how that soon after arriving at the District, Galipeau knew that the shop needed to add a Web to Print solution as a first order of business. Read why WTP was one of her first priorities, why she chose WebCRD, roll out lessons learned, the significant results and benefits they've achieved since using WebCRD, and what's ahead.
About this Presentation
Online Interview
Interviewers: Elisha Kasinskas (Rochester Software Associates)
Interviewees: Laura Galipeau (Richardson Idependent School District)