Home /

Web 2 Print: A Solution that Fits
Web 2 Print: A Solution that Fits
Finding a solution that fits. Reducing touches to save money and time.
From a session at the annual IPMA conference, watch and learn as in-plant Freese and Nichols shares:
How web to print has advanced their print shop's footprint within the firm
How web to print saved them money and time.
Interesting industry web to print facts.
How to leverage web to print software as a tracking mechanism for asset management.
How many touches it takes to get to the end product in an in-plant print shop.
How many touches could be saved by implementing a web to print solution.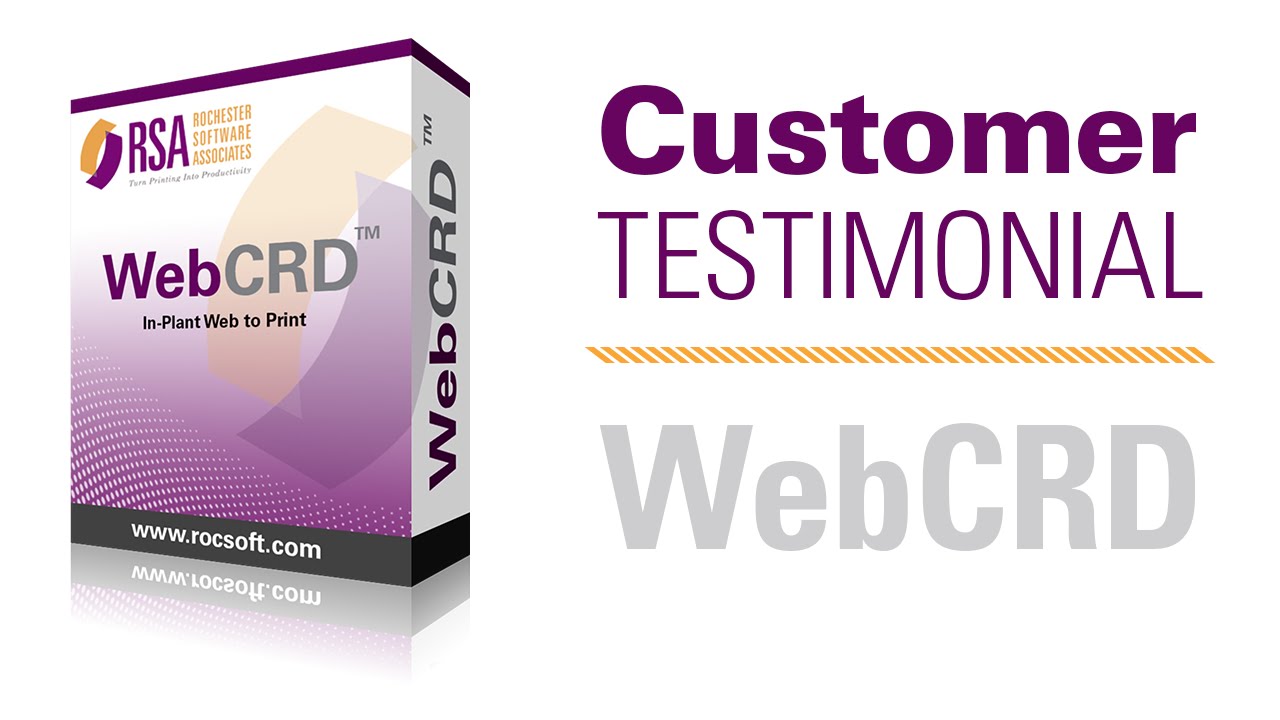 Learn What Freese and Nichols Thinks About WebCRD
Watch their customer testimonial video to learn more about what they think about their Web to print solution from RSA.
About this Presentation
Presented At: IPMA Conference 2014
Presenters: Staci Hill (Freese and Nichols)
Sponsors: Rochester Software Associates