Home /

Freese and Nichols (Customer Showcase)
Freese and Nichols (Customer Showcase)
A customer testimonial about RSA's WebCRD Web to print software.
Freese and Nichols, a 500 employee engineering consulting firm, headquartered in Fort Worth, Texas discusses the benefits the in-plant print center has experienced from using WebCRD Web to print.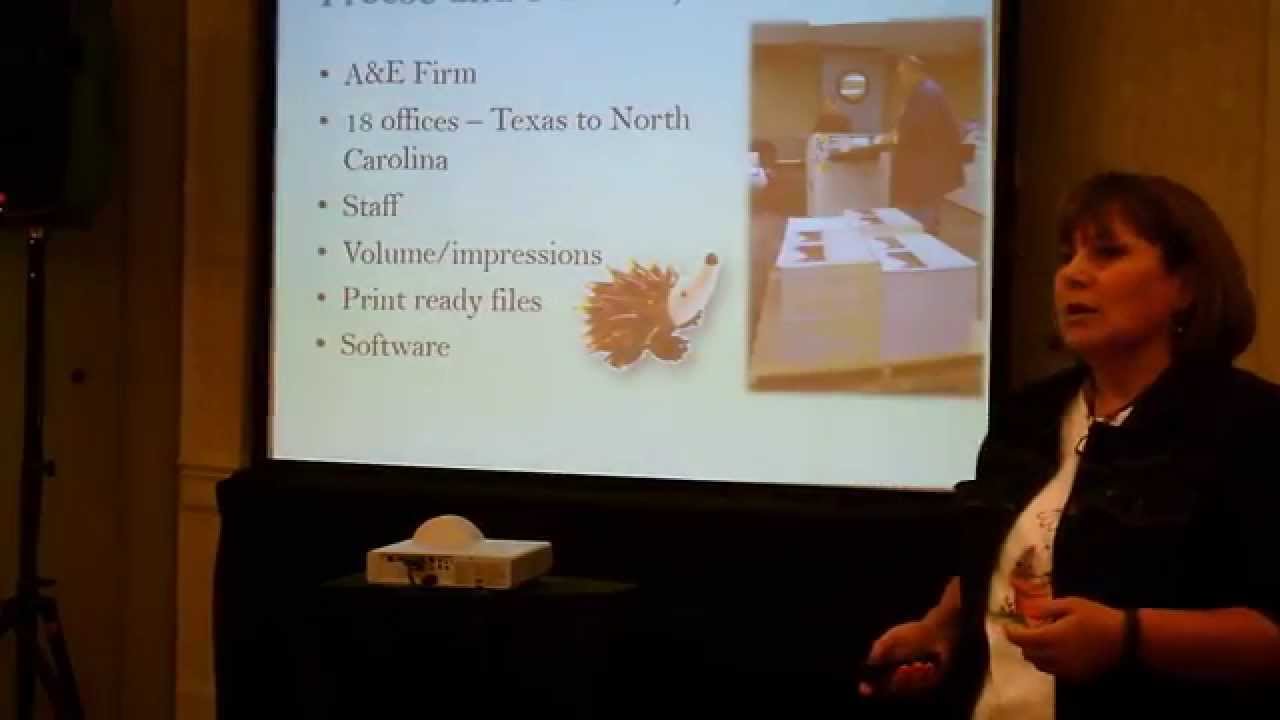 Web 2 Print: A Solution that Fits
Watch this presentation by Freese and Nichols where they discuss finding a solution that fits, reducing touches to save money and time.
About this Presentation
Interviewers: Rochester Software Associates
Interviewees: David Smith (Freese and Nichols)