Elisha Kasinskas
|
December 16, 2019
Production print workflow software installations can be a headache. They are often time consuming, and with increasingly stringent security requirements, more complicated than ever before. Frequently, a software installation requires expertise that most dealers' technical staffs just don't have. That's why many dealers turn this challenging exercise over to RSA's service team for installing RSA solutions such as WebCRD or QDirect.
Our team based in Rochester, NY remotely services and supports RSA customers across North America. The service group is divided into teams by the products they support. One team supports RSA's flagship product WebCRD while the rest supports RSA's many other products.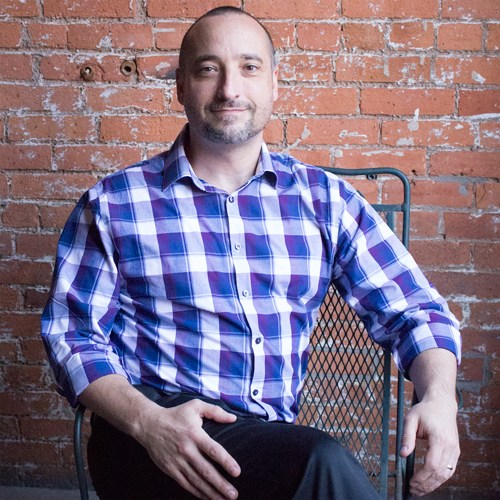 "On a given day, each of those teams may be working on an installation of new software for a new customer, upgrading an existing customer's software, or supporting an existing customer who has encountered a problem using the software," explains Robert Conway, director of service operations.
Security Conscious
In the wake of well-publicized security breaches, security has become critical for most organizations. Consequently, it's top of mind for RSA's customers and our service team. It's not unusual now for the service team to undergo a lengthy interview process, fill out reams of forms, provide thumbprints, and undergo credit checks to be approved for remote access.
"We are seeing a definite increase in the strictness of security policies that our customers require us to adhere to," notes Conway. "That's the beauty of having my team support and install the software rather than the dealer because they don't want to deal with 12 different meetings with the IT team just to get approved for remote access. We handle all of that for them. And we have the experts and the depth of documentation required to get over these security hurdles."
Installation and Ongoing Support
RSA's installation process uses a proven methodology utilized by RSA's service team consisting of project management; a robust documentation process to fully capture specifications and details and communicate system specifications and best practices; a web-based customer portal system to provide online access to critical project installation details and resources; and weekly status updates to the entire internal and external project team. RSA's installation model for supporting customers using software such as WebCRD sets the company apart from its competition. For example, its biggest competitor allocates a fixed number of hours to software support. After that, the dealer pays to engage its professional services team. RSA, in contrast, has no cap on the number of hours it will provide to support a customer.
"We stay with them for as long as it takes to get the software installed, operational, and functioning," says Conway.
But the service team's job isn't done after an installation is complete. Often, they provide ongoing support and are available whenever an issue arises or a customer has a question about how to use a specific feature, or what to do if something doesn't print as expected, for example. Whenever that happens, RSA's service team assists the customer until the issue is resolved or questions are answered. RSA also offers unlimited training that I wrote about recently.
"Most customers open a handful of cases per year," reports Conway. "Some open more. It depends on the complexity of the solution."
The biggest benefit to the dealer of having RSA handle installation and support is that by turning these functions over to RSA, the dealer can concentrate on what they do best. For the dealer and the customer, it's like having a worry-free service agreement.
"The dealer doesn't want to be in the middle of a conversation between our engineers and the people on the shop floor," notes Conway. "They're not adding value by being a third wheel, so we take care of all that for them and let them worry about selling more solutions."
While many dealers have no problem turning over installation and support to RSA's service team, some may be hesitant initially.
"Dealers who have worked with us on previous installations have learned to trust us," says Conway. "New dealers who aren't as experienced with us tend to be a little more involved on the first project or two before they realize that we have it handled."
Rave Reviews
The service team is no stranger to kudos from customers or dealers. "What we generally hear from dealers is 'I didn't have to do much, you took care of it,'" said Conway.
Conway also noted RSA's continual improvement efforts. "We are constantly improving our metrics. Next year we're focusing on further reducing installation time frames so that we can complete installations faster."
See How to Have Worry-Free Installs and Support with RSA's Service team
Find out how RSA's service team can assist you with your next software installation and provide ongoing support to your customers.