Howie Fenton
|
September 09, 2022
I've written three blogs on this site in the last year with a consistent message: using automation has surpassed the benefits of hiring additional staff. Around this time a year ago, we published two blogs discussing the cost of working with e-mails from customers with production files attached. After a recent visit with a company, I discussed other issues associated with staff manually working with customer files, mainly due to rework. In this blog, we summarize the prepress costs related to working with customer's files and compare them to the cost of adopting a prepress software solution, such as RSA's ReadyPrint Suite, with an automation engine called Automatica.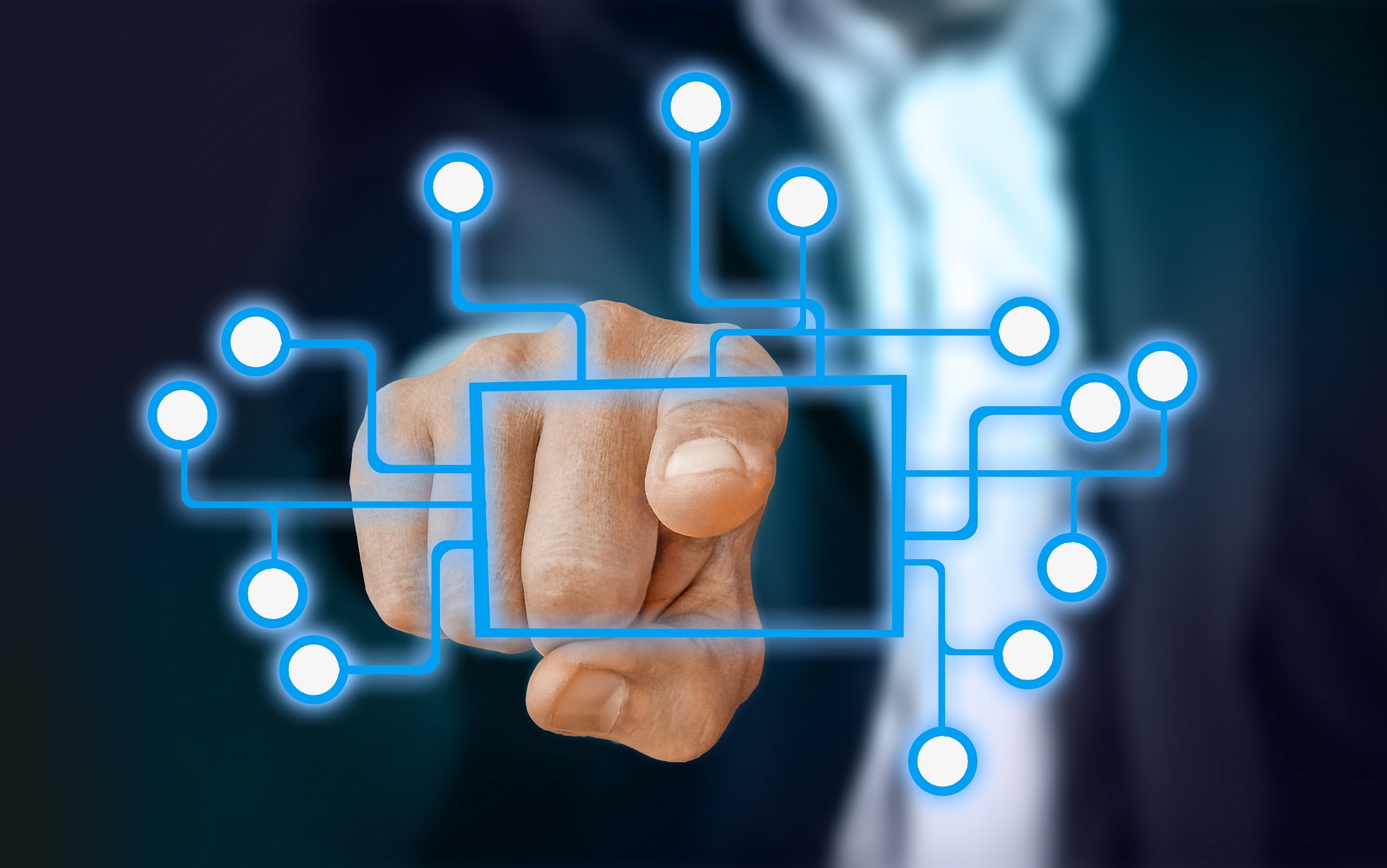 Last month we discussed the rework and cost associated with hiring inexperienced staff in the blog "The Shift in the Costs and Risks of Hiring VS Automation." In May and June of 2021, we blogged about the impact of working with clients' e-mails with attached files. These blogs were based on a Keypoint Intelligence study entitled "2021 North American Production Software Investment Outlook: Exploring the value of workflow automation and print e-commerce."
In the study, Ryan McAbee, then Director for Keypoint Intelligence's Production Workflow Consulting Service, concluded that "Job onboarding remains a significant obstacle for end-to-end automation since most companies still rely on e-mail as the primary method for customers to place orders and upload artwork. The manual processes associated with e-mail costs PSPs a minimum of $10,584 per year."
In the June 2021 blog, we went further and looked at the areas of the country with higher labor costs and estimated the cost was $13.6K in moderately higher areas and $18K in much higher-cost regions. We also expanded the cost savings from simply the prepress area to savings associated with the estimating and billing process. We predicted that the total annual savings were between $31K in moderate-cost areas and $43k in very high-cost living areas.
In last month's blog, we said that comparing the cost of a new staff member (i.e., CSR, prepress) vs. automation software cost may have been close to break-even because past workflow software costs (Web to Print, prepress automation) were about $30-$50K/year, which was about the same investment as hiring a staff member.
ROI Has Shifted Toward Automation
The ROI of automation software has changed because of the increasing labor, materials, and rework/spoilage costs. The cost of new staff also includes the cost of rework they create, while the cost of automation does not. The definition we used at NAPL for spoilage/rework percentage was the total cost of remakes for which the manufacturer was not paid as a percentage of sales.
During my twelve-year tenure with National Association Printing Leadership (NAPL), Andy Paparozzi, the Chief Economist, managed the Performance Indicators research that benchmarked printer performance. Over the years, we saw a consistent indication of rework/spoilage of about 1.5%.
In the last three years, the percentage of rework I see in assignments has tripled to 5%. I believe that it is because hiring less qualified staff increases the cost of rework. For a $2.5M printer, the industry-standard 1.5% rework results in $37,500, while a 5% rework costs $125,000. In the table below, we have compared the cost of prepress with and without prepress automation software. In this case, we have used the latest update of RSA's ReadyPrint solution with the Automatica automation module. 
| | | |
| --- | --- | --- |
| Cost Benefit Staff vs. Automation, including rework | Prepress Cost/yr. with Rework of 5% | Prepress Cost/yr. with Automation and 1.5% rework |
| Salary | $35,000 | $35,000 |
| Cost RSA ReadyPrint with Automatica |            0 | $12,000 |
| Cost of Rework   | $125,000 | $37,500 |
| Total Cost/year | $160,0000 | $84,500 |
But this does not tell the whole story. First, it is getting harder to find qualified staff. Second, this high demand has resulted in bidding wars in which qualified applicants can demand higher salaries. Third, the cost of automation is typically higher in the first year and then declines in subsequent years. And finally, the reprinted jobs also eat away at precious paper inventory, delay jobs that may have needed that paper, and create delays in work that was scheduled to deliver earlier.
Prepress Software Like RSA's Tips the Scale in Favor of Automation
Working with e-mailed customer files is laborious for both CSR's and prepress staff. The choice of automation vs. additional staff was often break-even in the past. The lack of qualified staff, however, has increased the rework in companies and more than doubled the cost in these areas compared to adding automation. Based on these numbers, a tool that will manage files sent from customers and automates the prepress workflow would save over $100K, speed up production,  allow more jobs to be printed, and decrease rework.
RSA recently updated their ReadyPrint prepress suite and provided these benefits and more at a much lower cost than we used in the table above. Customers are calling it the Swiss Army knife of production that could eliminate the burden of handling production files embedded in e-mails, reduce the manpower required in customer service, estimating, and prepress, and eliminate the mistakes made by inexperienced prepress staff. RSA even offers a free 30-day trial of the prepress portion of the software, available here.
Does Using Prepress Automation Software Cost Less than Hiring Staff?
Find out if using prepress automation costs less than hiring inexperienced staff.