Howie Fenton
|
August 17, 2021
In a recent Printing Impressions article, author Lisa Cross discussed how investing in automation increases productivity and leads to greater profitability. What is most interesting is that while hardware and software trends may come and go, the importance of automation remains one of the most enduring trends in the industry because it impacts price and turnaround time. Although not as long-lasting, a significant trend that also continues in the industry is collaboration. However, the problem is that automation and collaboration are often viewed as diametrically opposed because collaboration increases human touches, but automation is designed to eliminate touches. The question we will try to answer is this, "When designing workflows, are these two trends competing or cooperating," or "Is it automation vs. collaboration or automation with collaboration?".
Automation is often defined as reducing or eliminating human intervention and turning over manual processes to hardware or software. When successful, this results in fewer production mistakes and faster turnaround times. Automation is typically associated with prepress, press, and post-press tasks. For example, you can use software to automate preflight, color correcting, and imposition. On press, you can automate plate loading, meeting ink density goals, and achieving registration. In post-press, you can automate several steps including, folding, stapling, cutting, and inserting covers. Depending on the specific type of automation, it is not uncommon to save hours or even days and reduce cost by 15-30%. The reduction and time and cost for the customers is the value of automation.
In some ways, collaboration is the opposite of automation because the goal is not to reduce human touches but instead to maintain or increase the depth of the interaction. Collaboration is often associated with the graphic design process. When the designer meets with the customer, asks questions, and starts to create sketches or comprehensives ("comps") that require feedback and conversations to facilitate getting closer and closer to the customer goal. The greater the depth of the collaboration and the final result meeting or exceeding the customers' expectations determines the customers' perception of value.
How Collaboration and Automation Can Work Together
As e-commerce or Web to Print ordering has become more popular in printing, the focus has been on increasing automation. As a result, most fully featured solutions offer automation features such as:
Creating catalogs of products which eliminates the need for customers to input job specifications
Standardized pricing for standard products, which eliminates the estimating process
Automated billing that triggers an email to notify the customer they have been or will be billed.
Collaboration, however, has never reached the same level of sophistication that automation has, but things are improving. Today collaborative features are being introduced:
PDF files have built-in collaboration that allows customers to request changes (i.e., match PMS color) without the time-consuming email process
Alerts sent to customers are automated and collaborative (received file, fonts not embedded, shipping file with the tracking number)
Service providers can update quotes through a system.
Automation With Collaboration
At face value, collaboration and automation may appear as opposites, resulting in discussions to increase automation at the expense of automation. However, in actuality, we need to increase the cooperation and automation in every step of the workflow and from every participant in the workflow. Service providers, vendors, and customers will benefit from the increase in collaboration and automation.
The best-automated production workflows are designed after collaboration with customers, and the best-automated products result from vendors collaborating with customers. When I talk to leaders in print production, they frequently describe how they changed their workflow as a result of customer collaboration. If you ask Vince Tutino, the Senior Product Manager, Rochester Software Associates, where he got his inspiration for the new collaboration features in the latest WebCRD Web to Print release, he will tell you it was from customers. To answer the question posed earlier, it is not automation vs. collaboration, but automation with collaboration that results in the best workflows.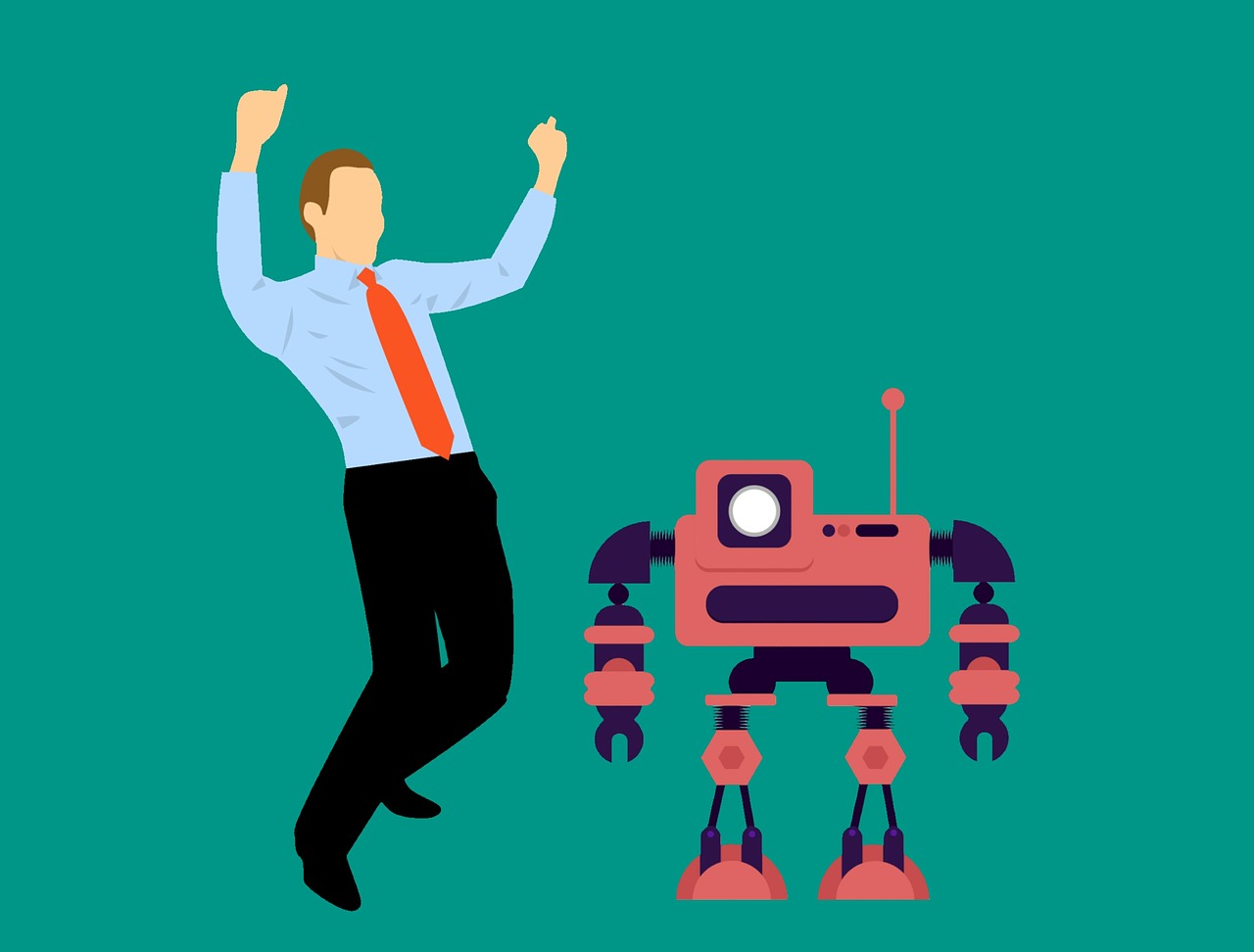 Collaborate to Automate Your Workflow
Learn how you can make automation with collaboration possible in your shop. Contact me or RSA to start collaborating today.