Fox Valley Technical College: The Lean Movement
Watch as higher education in-plant FVTC shares the details about their Lean project to identify and reduce waste.
This IPMA 2014 Conference presentation is about a FVTC Printing Services Lean project. The project focused on identifying and reducing waste in three areas: Delivery, Bindery and Printing, all from the customer's perspective. After exceeding their project goals in Delivery, they used the Lean process in the Bindery area and then the Printing Services Online (PSO) process. In the PSO portion of the project, a customer survey led the department to offer two new workflows to make it easier for customers to use the online ordering process (WebCRD). Key points:
Educate staff/the department
Use Value Stream Mapping to understand current state
Collect data
Document the process
Celebrate success
Download the presentation slides for more details from this presentation.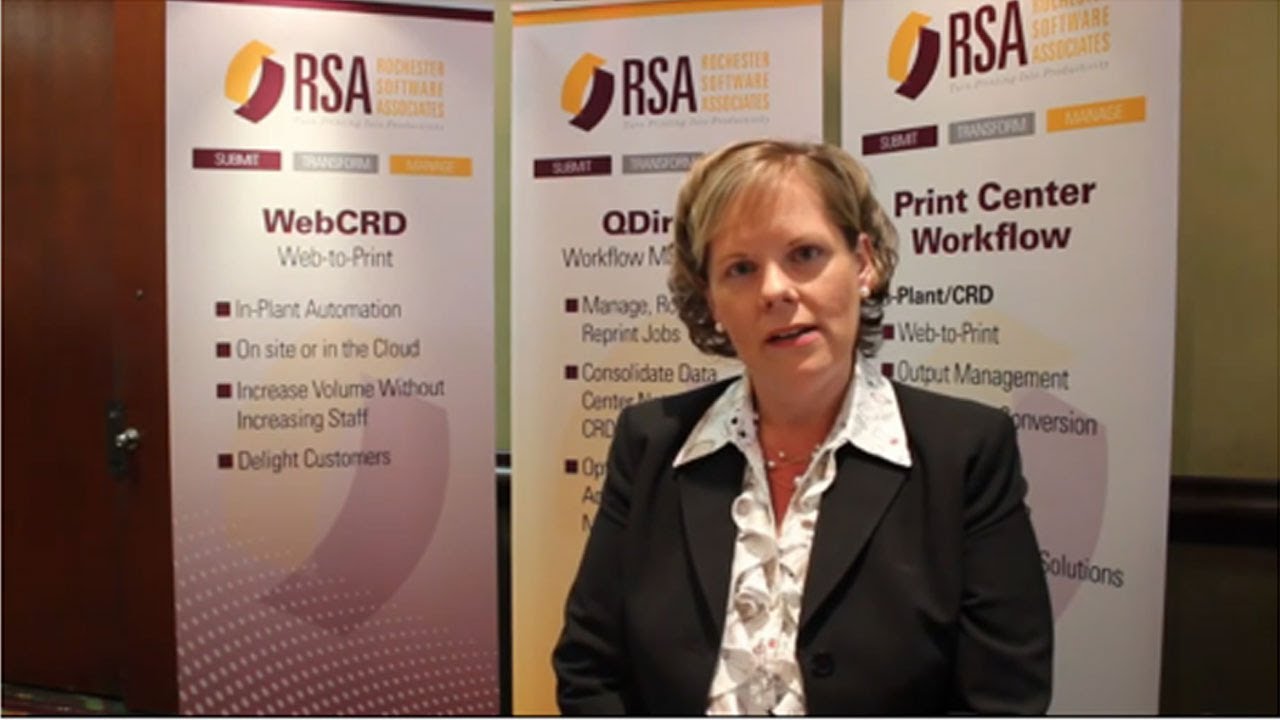 Learn More About Fox Valley Technical College's Print Center Solutions
See their customer showcase including more videos and case studies.
About this Presentation
Presented At: IPMA Conference 2014
Presenters: Jessica Van Dyn Hoven, Support Specialist - Printing Services (Fox Valley Technical College)