Home /

Sun Life Financial (Customer Showcase)
Sun Life Financial (Customer Showcase)
Learn how this Financial Services provider has increased sales, employee engagement and customer satisfaction while gaining new metrics and automating reporting
Sun Life Financial discusses the benefits of WebCRD Web to Print for their in-plant. They have increased sales, employee engagement and customer satisfaction while gaining new tracking metrics and automating reporting using WebCRD. Craig Allen, Print Systems Administrator, details these benefits as part of the IPMA Four Degrees of Innovation Lunch N Learn in-plant panel at Graph Expo 14.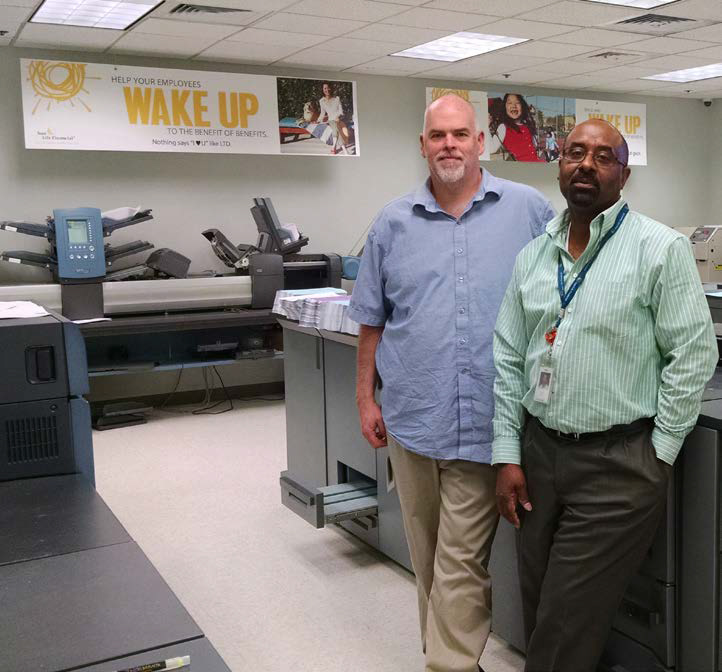 Learn More About Sun Life Financials' Success with RSA Products
Learn how this financial / insurance in-plant print center succeeded with WebCRD, QDirect, and Dynamics as their print workflow solution.