Home /

Massachusetts Institute of Technology (MIT) (Customer Showcase)
Massachusetts Institute of Technology (MIT) Copytech (Customer Showcase)
How WebCRD Web to print benefits MIT, a higher education in-plant print center.
WebCRD Web to print has benefited MIT's higher education print center by transforming the whole print submission process from one that was incredibly time consuming, confusing, and didn't provide much information. WebCRD has provided a great deal of flexibility to make the job of submitting work to MIT's in-plant print center a lot easier for production and customers. WebCRD has streamlined and simplified the process, and allows MIT to get the work in quickly and efficiently and give great feedback to the customers- which they were never able to do previously. In many ways, WebCRD has changed the way that MIT does business.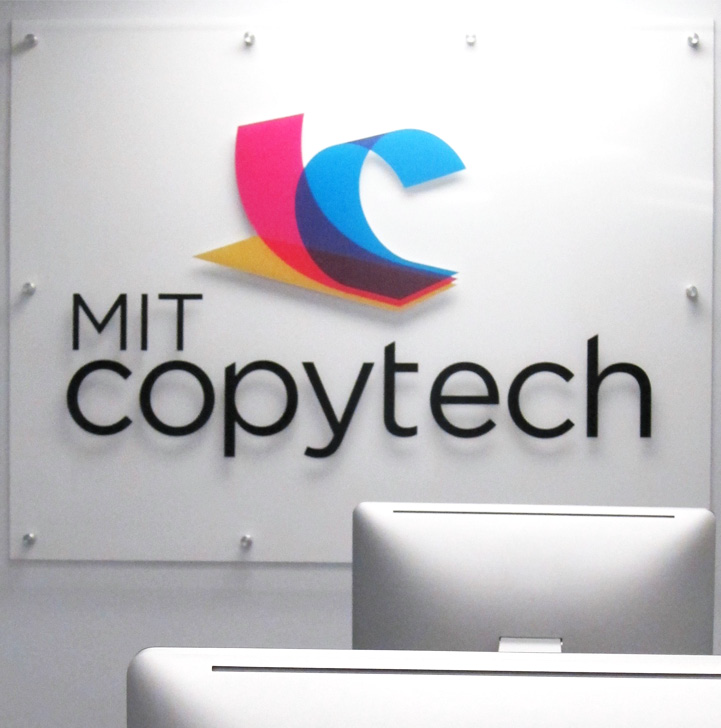 Learn More About MIT's Successful In-Plant Solution
Read more about how this higher education in-plant print center utilized WebCRD web to print to maximize the effectiveness of their print center operations.