Howie Fenton
|
June 09, 2022
If you cannot attend the upcoming summer conference and trade shows, here is a preview of my presentation designed to help in your recovery from the last 2.5 years. Entitled "Lessons Learned from the Pandemic: The Good, The Bad and the Ugly," this offers suggestions for dealing with declining volumes, hiring new staff, minimizing complaints about pricing, and minimizing the impact of the paper shortage. Here is a preview of my presentation at the in-plant Printing and Mailing Association (IPMA) conference in Buffalo.  
Overcoming Declining Volumes 
While all facilities have struggled with declines over the last 2.5 years, higher education may have been hit harder than most. In a recent In-plant Impressions presentation, Editor-in-Chief, Bob Neubauer mentioned that higher education in-plants recently reported 72% declines. When asked how they communicate with customers, 73% reported emails, 66% reported phone calls, and 36% reported video calls.  
In a study by McKinsey (The Future of B2B sales is Hybrid, April 2022), they found that companies reported that a hybrid sales (combining video with other forms of communication) drive increased sales by 50 percent and is expected to be the dominant sales strategy until 2024.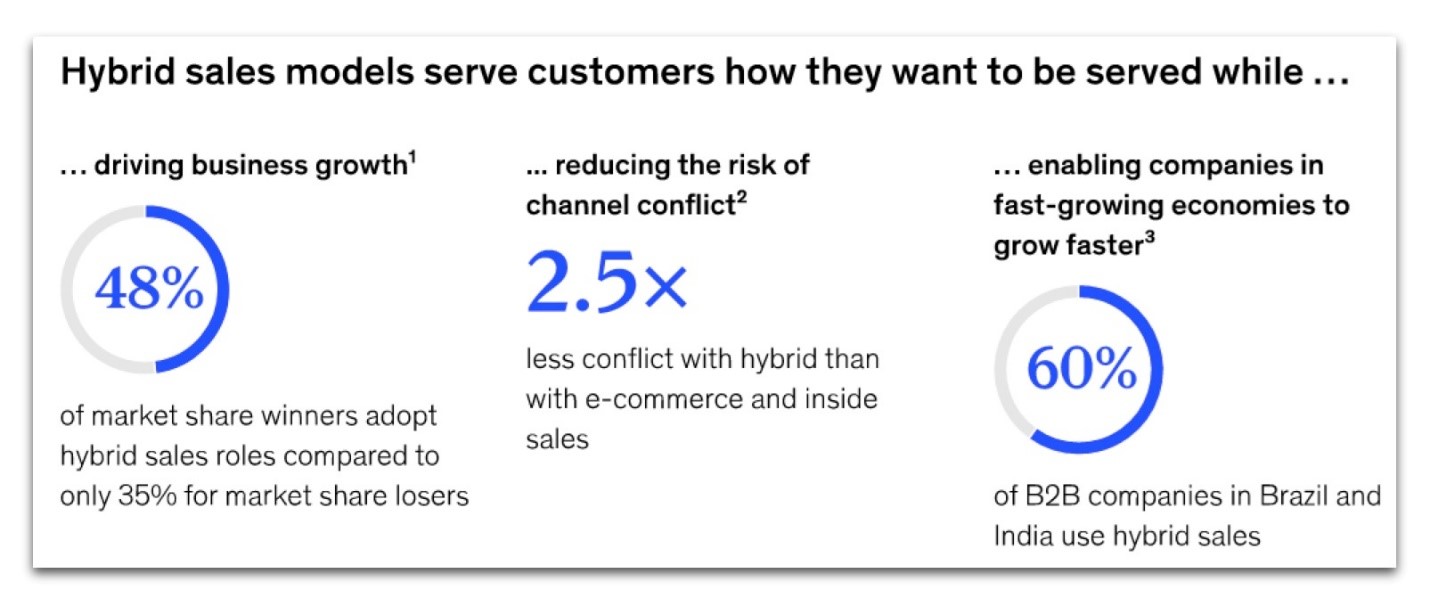 According to this research, the leaders are using multiple sales channels, which includes video sales. If you haven't already, you should start to create sales videos placed online of new products and services. In addition, you should allow staff to practice making sales calls using video tools.
Finding and Recruiting New Staff
A 2022 Printing Alliance survey found that 69% of printing companies reported having problems hiring staff, and 41% reported that a shortage of labor is significant. This is not unique to the printing industry; it is impacting all manufacturing businesses. A Deloitte study in 2021 (Deloitte and the Manufacturing Institute Manufacturing Study) reported that 68% of all manufacturers believed there was a skill shortage, 38% said new entrants had different expectations for jobs and careers, 36% reported a lack of interest by students and parents, and 34% retired.
During the last 2.5 years, many companies encouraged their staff to retire early. Believe it or not, many of these staff are still interested in working who would accept a part-time job. This is especially important for companies that have rules about rehiring staff. It might be worth a phone call. A longer-term solution is to meet with local trade schools and high schools, create brochures about the benefits of the industry, talk to guidance counselors and actively recruit at job fairs. The Internet and social media are other good tool to consider when looking for staff. In fact, the most successful strategy is a multi-pronged approach that combines networking opportunities, online tools, social media, and professional recruiting firms.
Reducing pricing
A 2021 research report from NAPCO entitled "Enhancing the Print Customer Connection: Delivering Client Experiences That Build Competitive Advantage" asked the participants if they agreed with the question, "Is automation the single most important element in keeping a print provider operating in the black today?" They found that 65% of in-plants strongly agreed, and 35% of in-plants agreed. All companies are experiencing cost increases, and few issues are more problematic for in-plants than higher prices. From a customer point of view, they are expecting that your prices will remain the same and are unhappy when they are not made aware of cost increases. The question is, how can you reduce pricing?
One obvious answer is cross-training staff or employing more software automation such as Web to Print software, Print MIS, or PDF prepress software. However, software automation is a long-term solution. The one solution that I have been able to accomplish in weeks instead of months is to shift from a cost-plus model to a value-based pricing strategy. This is not charging the cost per se but instead, changing how we allocate costs in our budgeted hourly rate analysis.
For example, one in-plant state printer had very high costs associated with IT services. The standard way to allocate that infrastructure cost is equally across all cost centers. However, allocating more of that infrastructure cost more to the high-volume cost centers (printing) allowed them to remain competitive with many of their lower volume services.
In contrast, changing the price strategy from a cost-plus model to a value-added model is actually changing the prices. The traditional cost-plus model identifies the cost of the product and adds a small markup to calculate the price. Typically, this strategy results in pricing that is too high for commodity-type products such as stationery products and too low for value-added products such as signage and variable data printing.
To accomplish this change, you need to know how your prices compare to others, which can be done by purchasing a national pricing study or surveying commercial printers. After making this comparison, you will know where your prices are too high and too low. The objective is to reduce the price of the commodity products to make them more competitive and increase the price of the value-added products, resulting in increased revenue.
Paper issues
Last, but perhaps the most frustrating issues, involve paper: including delays in receiving paper, the high cost and limited availability. Unfortunately, there are no quick fixes or magic bullets. As much as possible, you need to be honest with customers about availability and costs and encourage customers to start considering alternative stocks and utilizing a longer planning cycle. Flexibility in stocks is important and includes different brands, weights, and finishes. Often lower priced stocks are also unavailable, so consider higher-cost stocks.
Try to create a network of trusted companies that will allow you to request specific stocks when needed and provide specific stocks when they need them, such as the IPMA and ACUP ListServs. In one company, I saw the allocation of paper right on the pallets. The job numbers, arrows showing the paper stock required, and the next job were written directly on the shrink-wrapped pallet. This was done to overcome inventory mistakes made in the Print MIS system.
Summary
We offered suggestions to help your recovery from the Pandemic in this presentation preview. We talk about the four top issues that include: declining production volumes, how to find and attract new staff, how to reduce customer complaints about pricing, and how to minimize the impact of the paper shortage.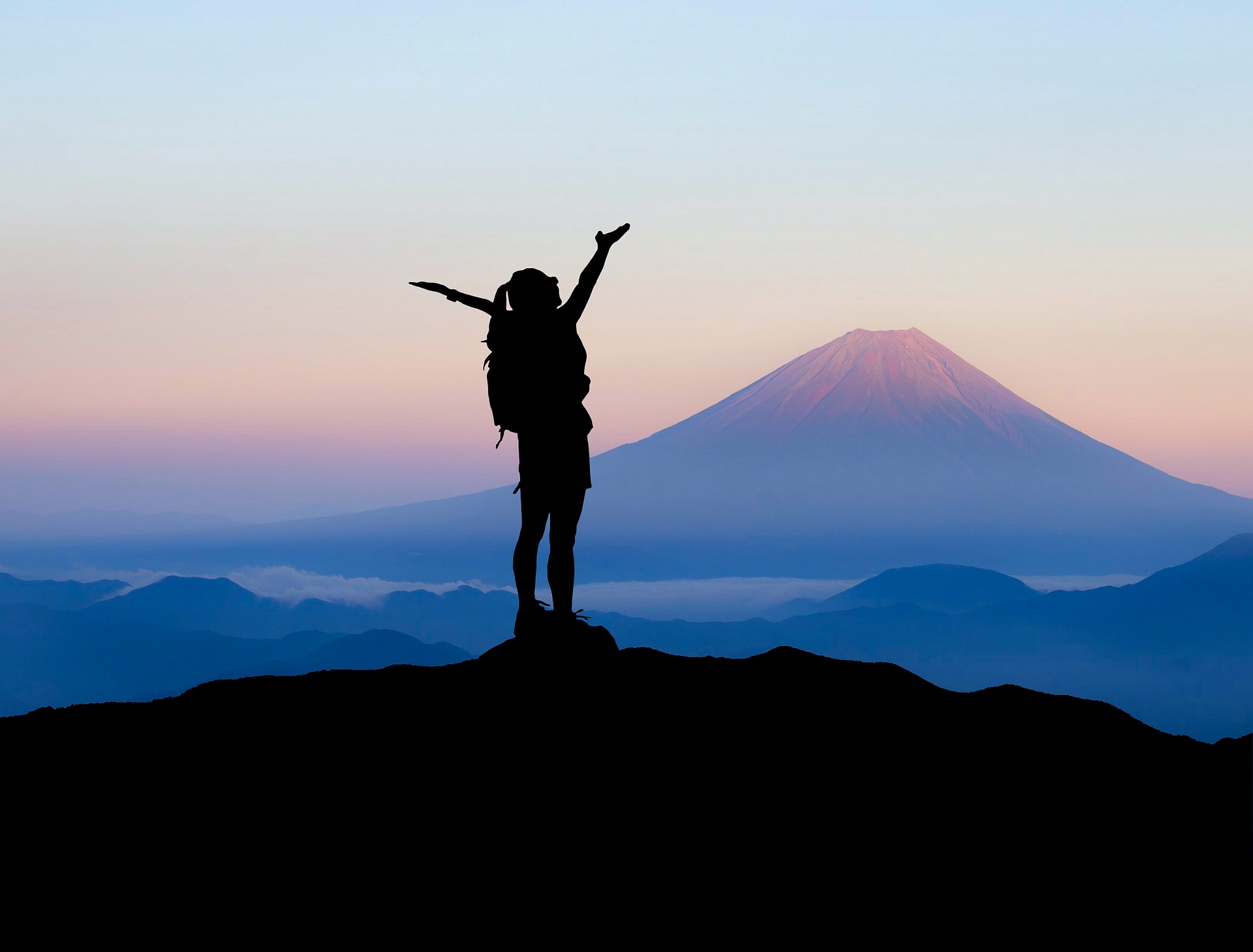 Get the Presentation or Discuss the Solutions
If you are interested in the slide presentation or talking about these solutions, contact me.