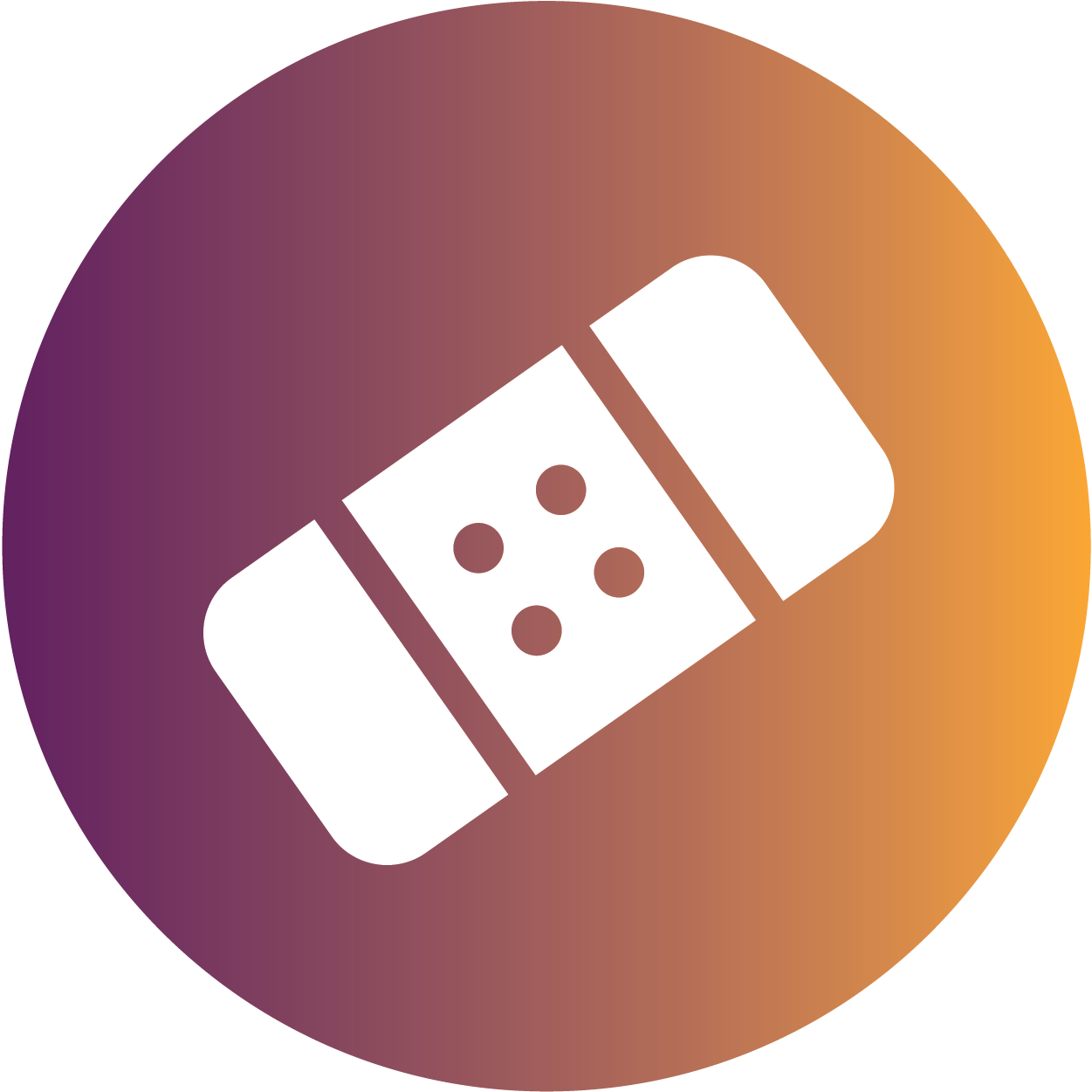 Digital Production Print Workflow Solutions Tailored for Healthcare Providers
Now you can focus more on patients and less on documents.
For years, medical providers and integrated healthcare systems have been working to focus available resources on improving patient care and outcomes. RSA provides more efficient ways for your staff to engage the print center while making the print center more efficient. We help healthcare providers focus on medicine not paperwork while dramatically lowering costs.
"
The first application of WebCRD Dynamics was physician appointment cards that saved UPMC more than $30,000 per year. This type of variable data printing job was previously sent to an outside vendor. We're now enabling clinicians to efficiently communicate with their patients and UPMC to meet our mission of providing outstanding patient care.
An efficient print center can be a critical asset within your medical system:
Easy, secure 24/7 online ordering system with integrated user authentication.
Lower equipment spending and maintenance by centralizing print.
Accurately track and control costs with approval workflows and automated accounting code tracking and reporting- full integration with leading ERP and eProcurement software.
Increase productivity with automation and RSA's job ticketing— reduce manual re-ticketing— even in multi-vendor/mixed production printer environments.
Streamline processes and eliminate touches— do more without adding staff.
Same-day or next-day turnaround with the ease and accuracy of automatic, digital proofs.
Turn print into productivity™ with RSA's healthcare provider solutions
WebCRD Web to Print
Give all staff the ability to submit jobs 24/7 while freeing up your print center.
Learn More
QDirect Output Manager
Centralize printing, accounting, and reporting and allow your print center to maximize equipment utilization, reduce manual work, and accelerate turn around.
Learn More
Learn how healthcare providers reduce costs with RSA solutions
See more healthcare case studies ›
---
Need more information? 
or let us know how we can help your staff focus on medicine, not printing.