Home /

10-Step Plan for Working with IT
Working Smarter & Together with your IT Department
Your in-plant print centers' 10-step plan for working with IT.
Presenters from State of Colorado, a leading government in-plant print center, discuss the importance of a strategic relationship with IT Departments. From a Technology Track Session at the annual IPMA conference, these videos cover four topics including:
Business practices that have ensured a strategic partnership
Identifying common goals
The process of engagement
Communication
Watch and learn how your in-plant can improve it's effectiveness and growth by working with your IT department.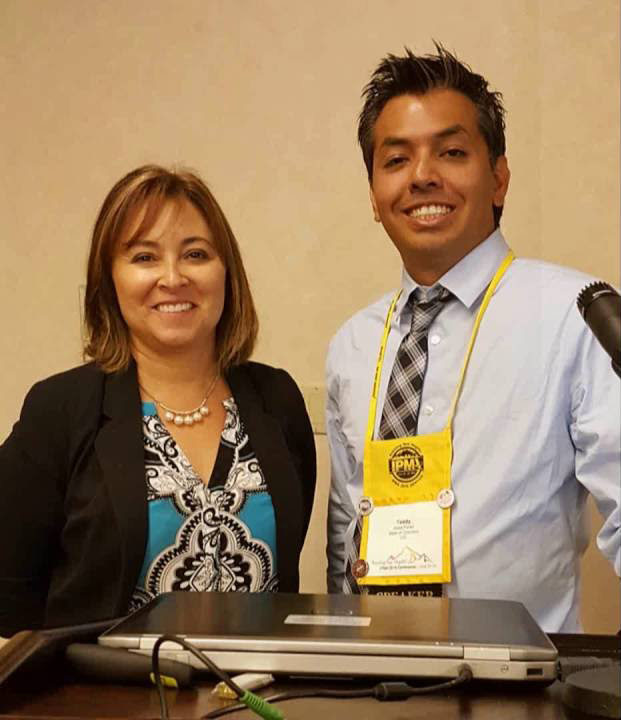 Learn More About the 10-Step Plan
Read our companion blog post highlighting the details of the "10-Step Plan for Working with IT".  
About this Presentation
Presented At: IPMA Conference 2016
Presenters: Brenda Berlin, Office of IT (State of Colorado) and Teddy Abad Perez, Personnel & Administration (State of Colorado)