Elisha Kasinskas
|
October 25, 2019
You cannot win if you do not play. Or to use a cliché, knowledge is power.
What are you doing to ensure you are in the know about the current state of the print market as well as the latest software releases that can better help you meet your customer's needs and subsequently win more sales?
There is a lot you can do. Some of it requires a little bit of time, effort, and commitment. But the amount of time, effort, and commitment is up to you. Of course, you have a job to do, and sometimes there's only so much time in a day. But if you start from the premise that doing nothing is not an option, you are well on your way to enhancing your knowledge.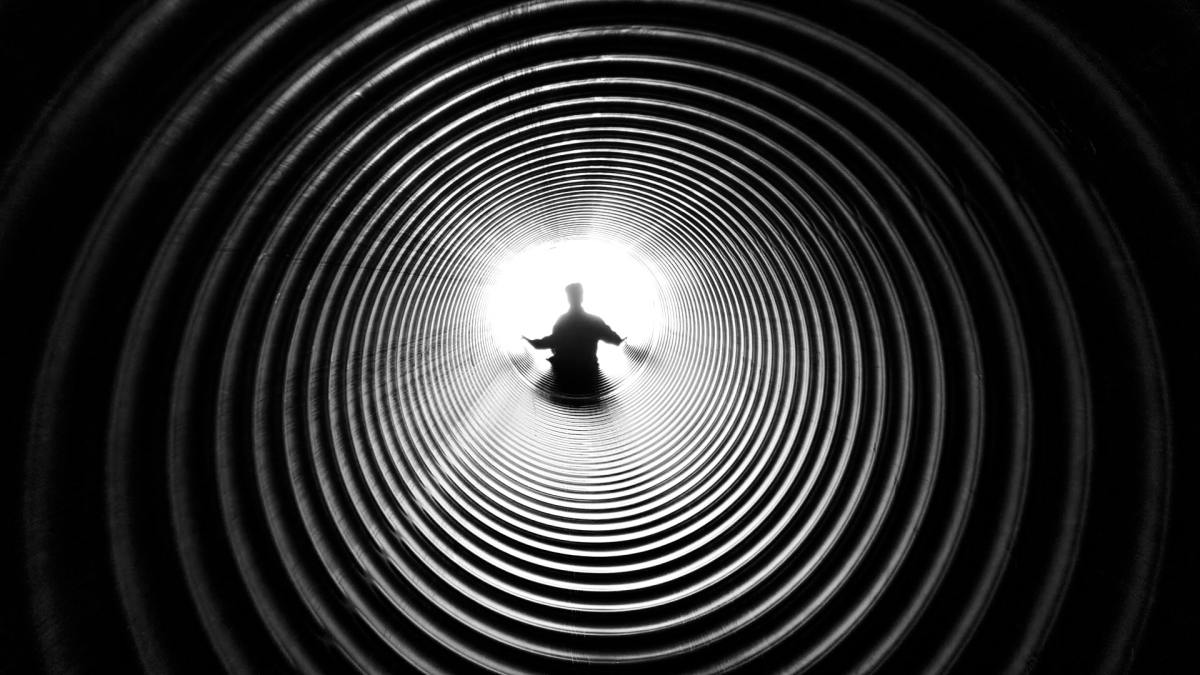 Let's look at nine ways that you can learn more about the print market and what's new in software.
Read.

 

It only takes a few minutes to read the

 

latest blog post

 

or press announcement.

 

Sign up for the latest updates

 

from vendors such as RSA if you are not automatically receiving them.  
Attend a conference or trade show.

 

With conferences like Print 19 and

 

Printing United

 

and others devoted to print technology and printing hardware and software, there's a wealth of opportunities to enhance your knowledge. Trade shows and conferences are a great way to discover what's new by walking the show floor, checking out the exhibits, and viewing product demonstrations, attending seminars, or mingling with other attendees. Look for opportunities to speak with users who may have similar challenges to your customers back home. You might even learn how they solved challenges in their organizations, which you can share with your own customers.
Attend a webinar.

 

If taking two or three days away from work to attend a conference is difficult, vendors such as RSA often

 

host webinars

 

about their latest products. Even webinars that target end users can be beneficial for resellers. Not only is this a way to learn about new products and features, it might even provide you with new sales strategies.
Tune in later.

 

Don't think your only option is to attend a webinar while it is happening live. Often, there's an option for you to listen to a recording of that webinar at your convenience. The same with presentations at trade shows and conferences. If you visit the RSA website, you can also view video highlights or listen to

 

audio presentations

 

of panel discussions from recent trade shows and conferences and hear tips, strategies, and success stories from print professionals. 
Hear them out.

 

Meet quarterly with partners and software vendors to learn what's new or what's in the pipeline. You don't always have to buy something. These meetings can help you better position the products you are selling, identify new ways to meet customer needs, and enable you to update customers about what's on the horizon, further strengthening your image as a trusted advisor.
Build a network.

 

If you haven't done so already, start building a networking of thought leaders within the print industry, including contacts at vendors, peers, conference speakers, and even customers, including those who may not be in your market. You never know when you might need to call on them for their expertise, and vice versa.
Ask questions.

 

When meeting with a software vendor or a customer, or mingling with peers at a conference, ask questions. Everybody loves to talk about what they do and share their knowledge, and it's a great way to learn. And don't hesitate to do the same. After all, you have intimate knowledge of your customers and their needs, so bring that into the conversation. The business development managers at RSA learn a lot from their resellers and often take that information back to the development teams. If a question comes up after your meeting, reach out and get it answered afterwards.
Listen to your customers and pass it on.

 

If you see a need in your customer's organizations that the software you are selling doesn't address, share this knowledge with your software provider. Often, we can show customers and partners functionality in the software that they did not realize was available or share an approach to solve the issue or create the needed workflow. Add, it's not unusual for a software developer like RSA to take this information and add it to their product roadmap.
If your goal is to get closer to your customers and sell more software, you can't maintain the status quo. Take advantage of the many opportunities available to learn and enhance your knowledge, and in the long-term you'll help your customers make smarter decisions that will make their in-plant or print shop more efficient and profitable. 
Use your RSA Business Development Manager as a Resource
Contact your local RSA Business Development Manager to find out what conferences RSA will be attending during the next 12 months or to schedule time to meet in person and learn more about what is happening in the market and with our workflow solutions QDirect output manager,  WebCRD Web to print and prepress software, ReadyPrint.