Howie Fenton
|
May 06, 2022
As we emerge from two very challenging years, some in-plant printers are beginning to worry that business conditions and production volumes are not improving or increasing quickly enough, causing them to wonder, "What's next?". While the staff is returning to work, most business conditions are not improving. We learned recently that one university in-plant survived the last two years by consolidating staff, cross-training everyone, and performing more like a nimble, small commercial company where all staff did all tasks. This blog will discuss the motivation, previous in-plant consolidation trends, and some thoughts to consider if you need to plan for the consolidation of staff or services.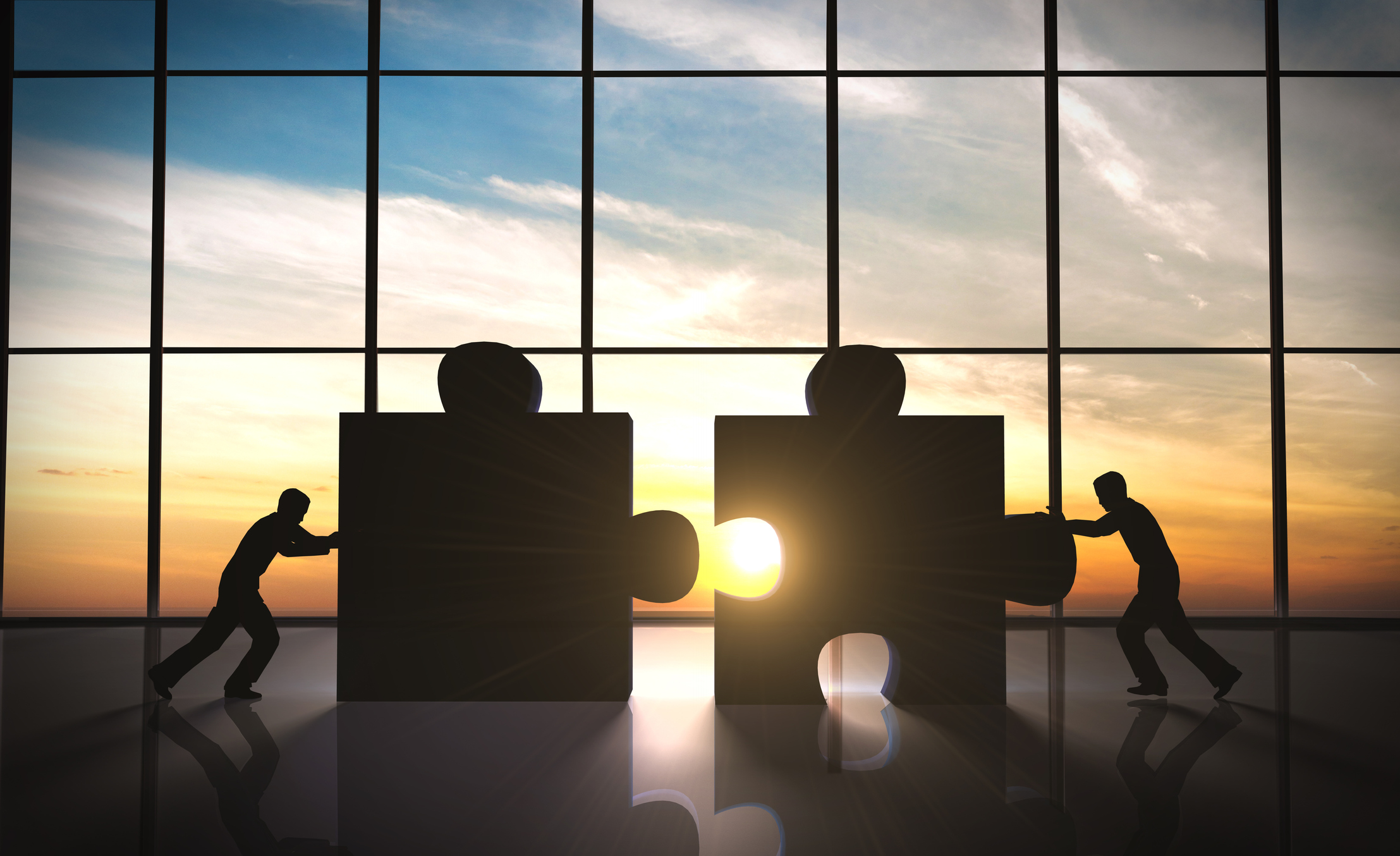 Historically, there have been a few consolidations of in-plant services that have become industry trends. These consolidation trends include consolidation of print and mail services, mergers of copy centers and print production services, consolidations of transactional and graphic arts printing, and consolidations of merging companies (i.e., healthcare companies).
The critical question is, what are these poor business conditions, and will they continue? The business conditions creating the decline include:
Supply chain issues such as paper shortages
Staff working from home, reducing office printing by 60%
The trend to communicate and share documents over Zoom-type calls
Slower, more expensive, and less reliable USPS mail services, resulting in a 9% drop in total mail volume and a 14% decline in marketing mail, according to the U.S. Government Accountability Office (GAO)
Increasing use of private package delivery carriers (i.e., Amazon) and an increasing demand to manage these packages (package pickup)
For some in-plants, the reduction in production demands was small and only required increasing or decreasing staff. For others, it was significant, and they have already started down the path of consolidating. Suppose business conditions continue to deteriorate? What should you plan to do? While consolidations are often straightforward, there can be roadblocks or potholes you should avoid.
 5 Consolidation Stumbling Blocks 
Space- If your facility is already tight, then any consolidation of staff or services will require a single larger work area. Some consolidations need more space than others. For example, large format signage and mailing services, and package pickup services will require more space. This would require significantly more space and often requires moving to a new location. 

Unions- When consolidating different areas, it is not uncommon to have different labor unions that need to be included in the negotiations. Unions are often reluctant to support cross-training and allowing their people to move from working one specialized job to many jobs throughout the day. 

Cross-training- Cross-training is time-consuming, but the benefits are much more than simply consolidations. First, create a cross-training chart with all the skill requirements across the top and all the staff along one side. The goal is to fill the chart with check marks for those who have completed the training.   
Ecommerce or Web to Print- Typically, we use ecommerce or Web to Print software for print production work to facilitate ordering, show standard pricing, preflight files, manage production work queues, communicate with customers about the status of jobs, and charge customers. If a consolidation added fulfillment, mailing, package pickup, and delivery services, we might want our Web to Print to help manage those processes. 

Print MIS- Print MIS systems estimate print costs, create print production schedules, and bill customers. If a consolidation added fulfillment, mailing, package pickup, and delivery services, we would want a Print MIS system that could calculate the costs for these additional services (budgeted hourly rates) and provide greater flexibility to recalculate more often quick-changing prices such as paper or consumables. 

Summary
With company staff returning to the office, there is hope that business conditions will return to normal, too. However, for many in-plants, the return to previous volume levels is painfully slow or non-existent. As we have discussed in previous articles, there are many sales and marketing initiatives that could help increase volumes. However, as we have seen in recessions, the volumes may never fully return, and we may need to consider "out of the box" solutions. One possible scenario is staff or service consolidation. In this blog, we discussed five consolidations to consider. Do you know others?
Talk with Us about Consolidation Considerations
Consolidating operations to adapt involves planning and discussion to avoid roadblocks and issues. Talk with Howie Fenton or RSA and gain out expertise, insights, and best practices.