Home /

Growth Through Change
In-Plant Panel: Growth Through Change
Top in-plant print centers share how they grow in a changing market.
A panel of four in-plant print center leaders in energy, K-12, higher education, and government discuss how they are growing their operations in a changing market. Hear how they are growing for the future, are ensuring their future, demonstrating value, and their advice to other in-plants about how to grow through change.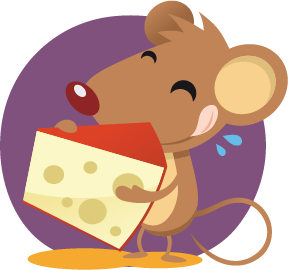 Get More Ideas to Grow Your In-Plant Print Center
Learn tips and techniques to make the most of your in-plant print shop by building a better one.
About this Presentation
Presented At: Printing United 2019
Moderators: Elisha Kasinskas (Rochester Software Associates)
Panelists: Laurie Metzger (Valero), Lauren Tarbet (Pflugerville Independent School District), Mike Lincoln (State of Colorado), and Richard Beto (The University of Texas at Austin)