Rochester Software Associates
|
April 25, 2023
You've probably been hearing and reading a lot about ChatGPT in the mainstream press lately. Introduced last November by Open AI and used in Microsoft's Bing search engine, ChatGPT is all the rage.  
But can it make a difference for someone selling production print software? Theoretically, yes, but in reality, many of us are still learning how to use it, so there aren't any success stories to point to just yet. That aside, let's examine how ChatGPT improves customer communication and enhances sales prospecting. Full disclosure, the source for much of the information in this blog is ChatGPT.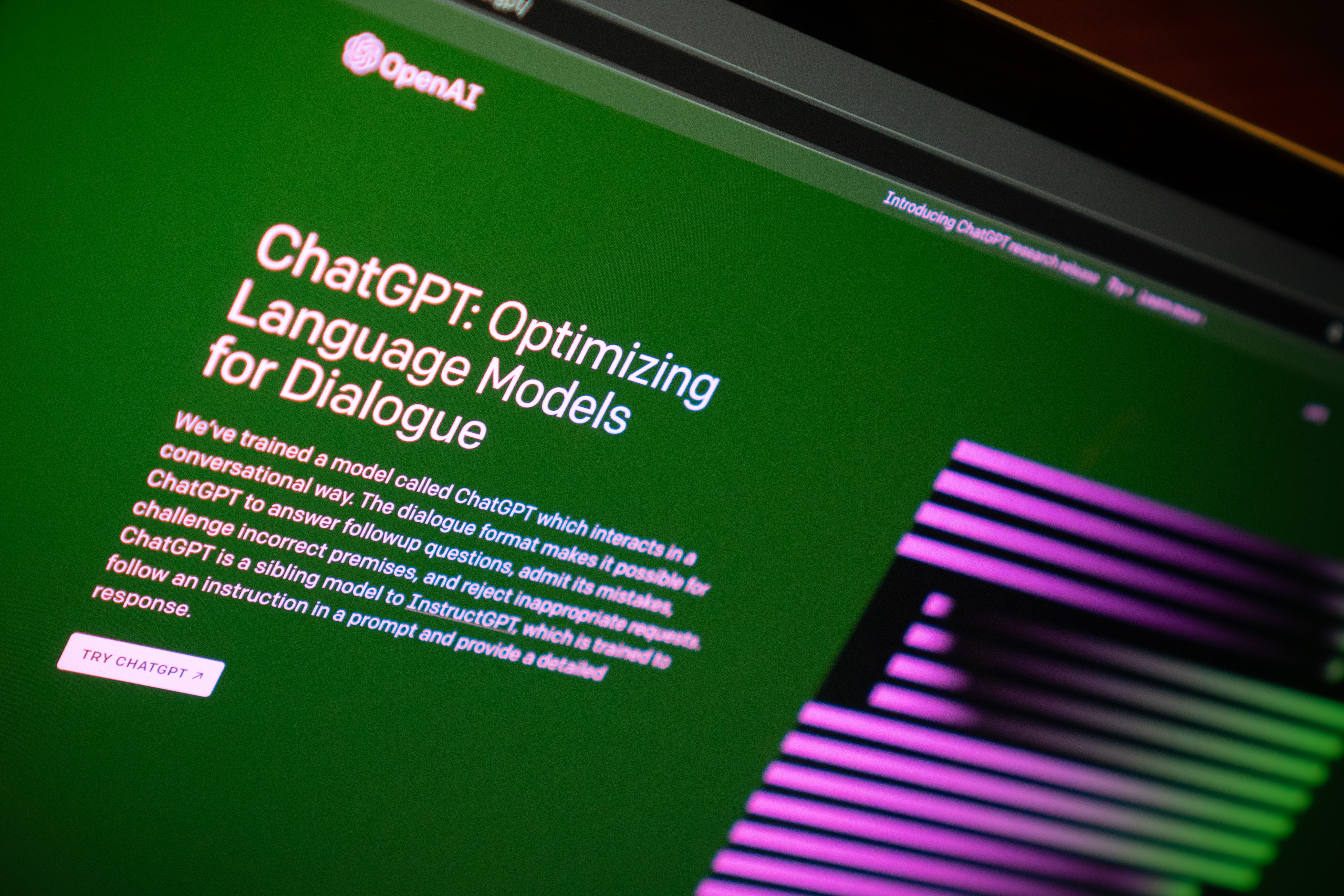 Better Communications 
ChatGPT can improve communication for those selling print technology and solutions in several ways. Here are a few examples:
Personalized Recommendations

– Because ChatGPT can understand and generate human-like text, it can be trained to understand customer needs and preferences. You can leverage this capability to provide customers personalized recommendations for production print software, such as RSA's

ReadyPrint

software that aligns with the prospect's business goals and objectives. This can allow you to create stronger relationships with prospects and improve your chances of making a sale.

 


Quick and Accurate Responses

– Commercial printers and in-plant operations of large organizations are often busy and have limited time to spend on communication with salespeople. ChatGPT can help you respond to customer inquiries faster and more accurately without the need for manual input. For example, ChatGPT can be trained to answer questions about production print software, enabling you to provide timely responses without spending too much time researching and preparing your answers. 

 


Analyzing Customer Data

– ChatGPT can be trained to analyze customer data and identify trends that help you better understand a customer's needs and preferences. You can then tailor your communications to each customer based on this knowledge and use insights from ChatGPT to identify opportunities for cross-selling and up-selling production print software to existing customers. 

 


Generating Marketing Materials

– ChatGPT can help you create marketing materials and other sales collateral, such as brochures, case studies, and product demos. This will help you save time and resources while again ensuring the materials it creates match the needs of each customer.

 


Social Media Monitoring

– ChatGPT can be trained to monitor social media platforms such as Twitter or LinkedIn for keywords related to your product's target market. If you are selling

RSA production print software

to commercial printers or in-plants, ChatGPT can be trained to look for keywords such as "commercial printing" or "print software." When a post matches those target keywords, you will be alerted by ChatGPT to a potential sales opportunity. 



Improve Sales Prospecting 

Here are a few ways ChatGPT can be used for sales prospecting and to identify and qualify potential leads:

Lead Qualification

– ChatGPT can qualify leads by analyzing the content of a prospect's website, social media profiles, and other public information. It can also be trained to identify patterns in the content that suggest a lead is a good fit for your product or service. By analyzing this data, ChatGPT can help you focus on leads that are more likely to result in a sale. 

 


E-mail Outreach

- ChatGPT can also generate personalized email messages to potential leads and existing clients. The tool analyzes the lead's public information and communication history and can then generate a message that matches the lead's needs and interests. By doing this, the chances of a lead responding positively to the email increase, according to ChatGPT. 

 


Chatbots

– ChatGPT can create chatbots that engage with potential leads on your organization's website. The chatbot can be trained to answer frequently asked questions and provide basic information about a product or service. By engaging with potential leads this way, you can collect useful information about the lead's needs and interests, which can then be personalized for future outreach efforts. 

 

Trust Yourself, Not ChatGPT 
No matter how you use ChatGPT, don't let it have the last word or expect it to solve all your sales challenges or do your job for you. Even though it can improve written communications, that doesn't mean you can't tweak the results and interject your voice if what it writes doesn't sound like you. Even though you've trained the tool on the production print software that you sell, proofread and fact check the AI-generated content to ensure it is accurate. The tool can make mistakes, however, once you start using it, you will be surprised by its accuracy.  
By leveraging the capabilities of ChatGPT and trusting your instincts, you can build stronger relationships with prospects and existing customers and perhaps increase your chance of making a sale.
Get Tools and Tips to Sell More Production Print Software
ChatGPT has the potential to improve communication with customers and clients and enhance sales prospecting. Get tips and tools from RSA that can put you on the path to sell more production print software.