Rochester Software Associates
|
September 21, 2022
Being an effective production workflow software salesperson often requires navigating through obstacles on the path to closing a sale. Sometimes the biggest obstacles are self-inflicted. To reduce your chances of losing a sale, beware of these 10 mistakes.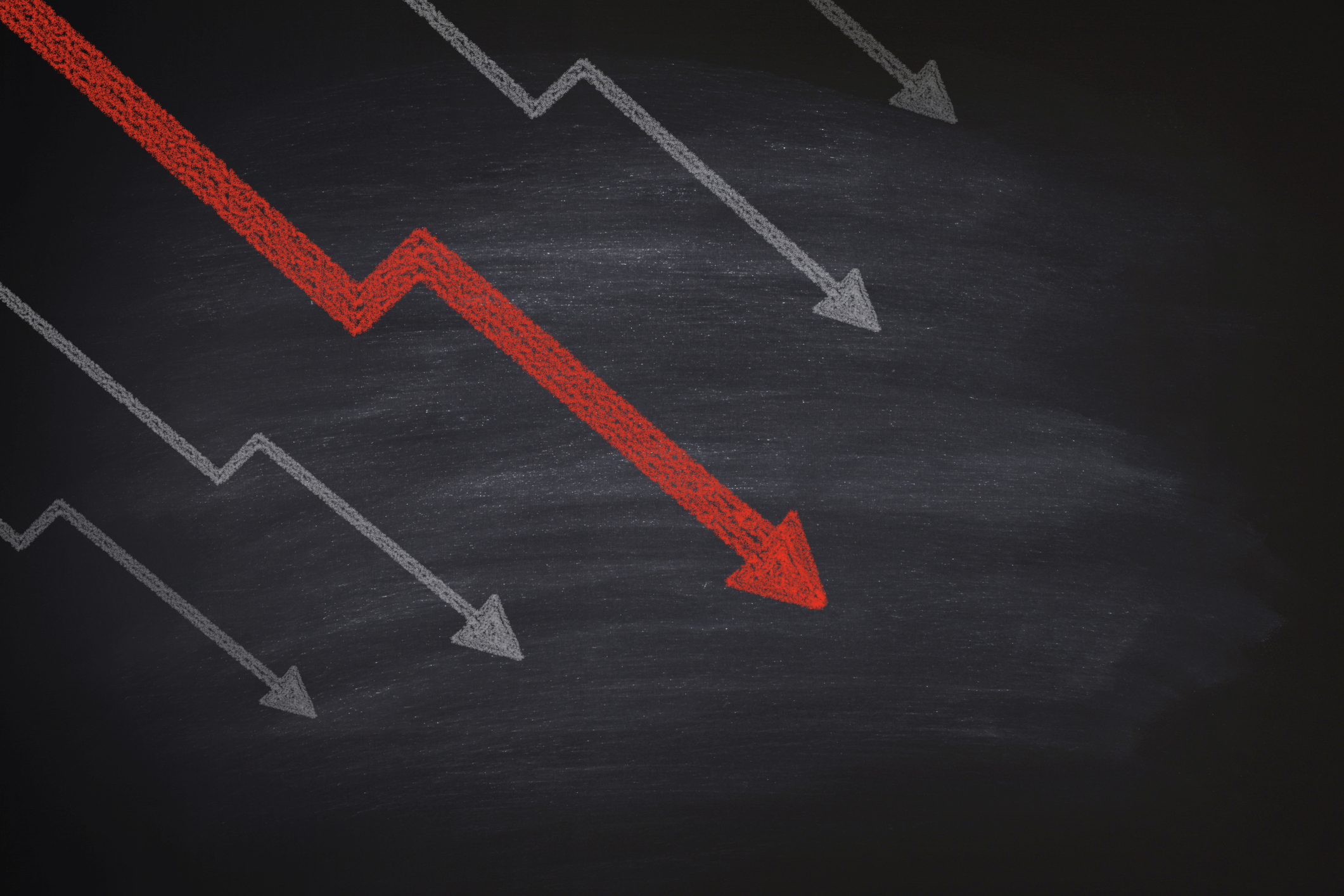 You didn't qualify your prospect.

Is this the appropriate customer for your product or service, and are you speaking with the right person or people? Google is your friend as is social media, so leverage both to discover as much as you can about the customer and the organization you are approaching. According to an article on

Think Advisor

, qualifying the prospect optimizes the buyer's time, helps them define the problem they are trying to solve, and helps secure executive buy-in for funding the solution. The last thing you want is to be spinning your wheels talking to a customer that has no intention of buying. 

 

Failure to prepare.

Rehearsing your presentation or fine-tuning your pitch is time well spent no matter how many times you've done it before. This is particularly helpful for tweaking presentations or pitches to a specific client. If you're using a PowerPoint don't forget to proofread, particularly if your previous presentation has references to another client's business. Faux pas like that occurs more often than you think.  

 

Talking about what you are selling at the beginning of the conversation.

Just as a pitcher warms up in the bullpen before entering a game, don't throw your best pitch down the middle of the plate until you've had an opportunity to learn more about the customer, their business, and their organization's issues. Once you've warmed up the customer, then discuss how the solutions you offer such as RSA's

WebCRD

or

QDirect

can address a customer's challenges.  

 

Not talking to a decision maker.

No doubt you'll learn a lot about a customer's operations by speaking to the staff who run the jobs on the shop floor, but you might not be speaking with the person who makes that final purchasing decision. At some point, make sure you speak with the decision maker who understands the value proposition of your solution. 

 

Not realizing when the prospect is indifferent.

It's a bad sign if the prospect isn't engaged and not asking questions. Perhaps it's the prospect's personality that's preventing them from engaging, but once you notice this happening, encourage them to ask questions or ask them questions. For example, ask if they'd like a better understanding of implementation schedules, the type of user training your organization or vendor provides, or if they'd like to speak with other customers using your product or service. Some targeted questions can be just the nudge necessary to turn indifference into engagement. 

 

There's no deadline for making a purchasing decision.

Knowing when the prospect would like your solution or service implemented will better help you gauge the likelihood of making a sale. An open-ended deadline could mean you're not going to get that sale. But that doesn't mean you should give up. See #7.

 

You give up when the prospect tells you they're not interested right now.

According to an article on the website

Sales Hacker

about qualifying prospects, many salespeople give up and forget about the prospect when the decision maker tells them they aren't interested in buying right now. Right now, doesn't necessarily mean never, so stay in contact, sending them information about your solutions and services, such as when a new version of your software is released as well as relevant information that might be of interest to the prospect even if it has nothing to do with the product you are selling. 

 

Don't put prospects on the spot.

According to an article, "

18 Ways to Lose a Sale

" on the site

Think Adviser

,

avoid putting prospects on the spot by asking them, "What do you think?" after giving your presentation or making a pitch. This will only make them feel uncomfortable. A better strategy is simply asking, "Do you have any questions?"

 

You don't take the time to listen.

Are you paying attention when the prospect is speaking? If you're not and they realize you're not, why would they want to do business with you?

 

Not leaving a good impression.

Just because you seemed to connect with the prospect, and you have a great product doesn't mean you'll get the sale. According to the business blog

Do the Things

, you must also demonstrate your professionalism and competence. You can do that by dressing professionally, being on time, taking notes, and being respectful of the prospect. Those qualities go a long way toward helping customers, like, respect, and trust you. 
Increase Your Odds of Closing a Sale
Increase your odds of closing sales with your experienced local RSA BDM. We provide you with the expertise and resources you need to successfully offer solutions to your production print shop customers, starting with our universal prepress suite or our in-plant Web to Print solution to automate workflow.