Rochester, NY
|
March 19, 2015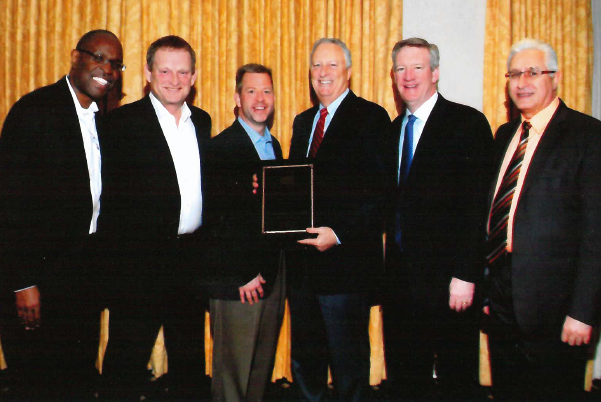 Rochester Software Associates (RSA), provider of production print workflow software solutions for in-plants and corporate print centers, has received the Xerox Corporation 2014 Production Software Partner of the Year award for a record 15th time. The prestigious award is a result of RSA's outstanding achievements working with Xerox and its customers.
RSA was recognized for sales and customer satisfaction with its industry leading software solutions WebCRD™, Web to print for in-plants and QDirect™, output management solution.
Tim Kelly, SVP, stated, "We are honored to receive The Production Software Partner of the Year award again and the recognition it brings to our customer service and development organizations. This award is a testament to the significant value that our solutions deliver to Xerox and our joint customers."
WebCRD is the leading Web to print solution designed for corporate in-plants. It automates print centers in all industries, including education, healthcare, insurance, finance, manufacturing and government. QDirect is a robust output management system that manages print production from any source to any destination, providing print centers with increased productivity and flexibility.
RSA's workflow solutions are available through RSA's partners and directly from RSA. For more information, visit RSA at www.rocsoft.com.
©2015 Rochester Software Associates, Inc. WebCRD, QDirect, Customer Success Assurance and Turn Printing into Productivity are trademarks of RSA. All other referenced trademarks are property of their respective owners.