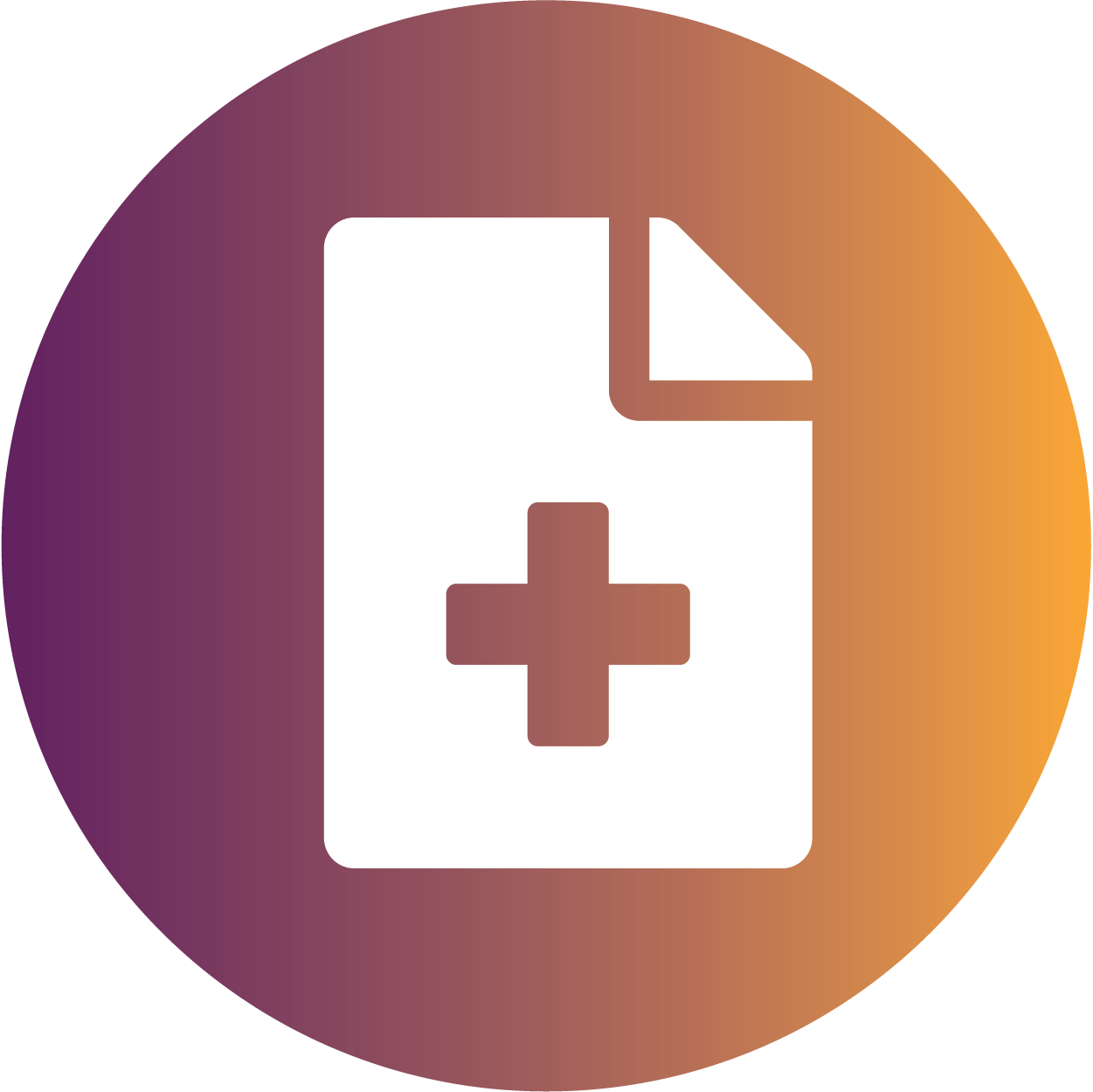 Digital Print Workflow Solutions Tailored for Healthcare Payers
As flexible as your insurance plans themselves.
Few businesses change more or faster than health insurance. What doesn't change is your need to control costs while responding to all these pressures. We've been helping payers' in-house print centers get the most out of their existing investments and available budgets for decades. And our success is measurable and documented.
"
We really don't even have to think about the IPDSPrint software. The product just works!
Your print center can easily add value without adding staff
Easy, secure 24/7 online ordering system with integrated user authentication.
Lower costs by centralizing print and keeping jobs in-house where they can be completed more cost effectively.
Accurately track and control costs with approval workflows, automated accounting code tracking and reporting, and full reporting of who, what, and where jobs are printed.
Full integration with leading ERP and eProcurement software.
Increase productivity with automation and RSA's job ticketing— reduce manual re-ticketing— even in multi-vendor/mixed production printer environments.
Streamline processes and eliminate touches— do more without adding staff.
Variable data printing of business cards, posters, plan brochures, benefit summaries, marketing materials, and more, personalized by employer, broker or region.
Same-day or next-day turnaround with the ease and accuracy of automatic, digital proofs.
Turn print into productivity™ with RSA's healthcare payer solutions
Learn how healthcare payers reduce costs with RSA solutions
Excellus BCBS
Learn how Excellus BCBS continues to streamline their production workflow and gain enterprise-wide efficiencies with RSA solutions including WebCRD, QDirect, M.I.S. Print, and Mainframe Downloader.
Johnston Group
Find out how Johnston Group was able to save 50% per page and gain greater print functionality by printing their IPDS data stream jobs on newer and significantly cheaper non-IPDS printers running RSA's IPDSPrint.
See more healthcare case studies ›
---
Need more information? 
or let us know how we can help your staff focus on what they do best.