Home /

Using Your In-Plant Data to Improve Efficiency
Using your In-plant Data to Improve Efficiency White Paper
Learn how to increase your in-plant's efficiency by using your shop's production data.
It is critical that in-plants automate the production process AND the collection of information during the process to improve efficiency.
Download this white paper and learn:
The typical production data that is collected and available in software solutions
Key performance indicators (KPIs) and how to analyze and use them
Specific steps to improve your efficiency and reduce costs
Complete the short form to get the white paper and learn how in-plants can use your operational production data to improve your efficiency.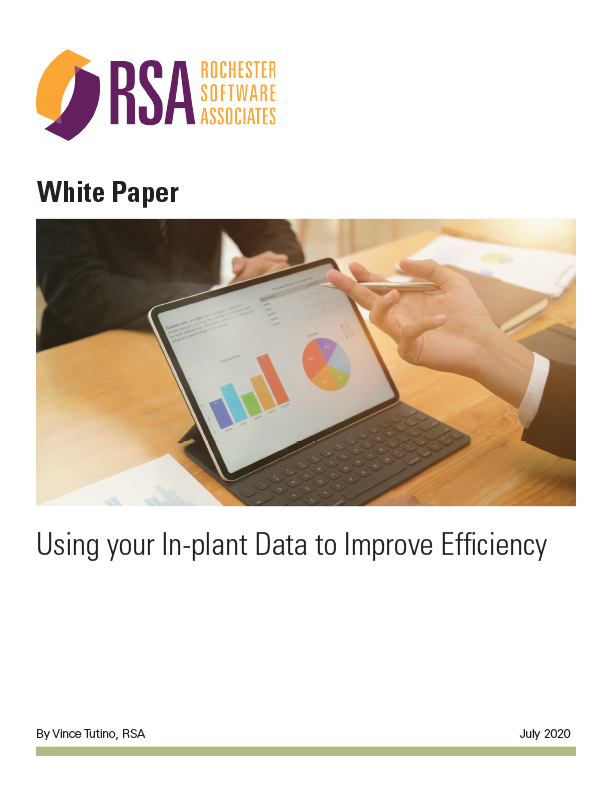 Title:
Using your In-plant Data to Improve Efficiency
---