Hyatt Lost Pines in Austin, TX
|
March 28, 2023
Rochester, NY, March 28, 2023 Rochester Software Associates (RSA), provider of production print workflow software solutions for in-plant print centers, commercial printers and PSPs is pleased to announce that we have joined the 2023 Inkjet Summit, produced annually by PRINTING United Alliance, Printing Impressions, and In-plant Impressions, as a sponsor. The event is scheduled to take place at the Hyatt Lost Pines in Austin, TX on April 24-26, 2023. More details about the Inkjet Summit can be found at ijsummit.com.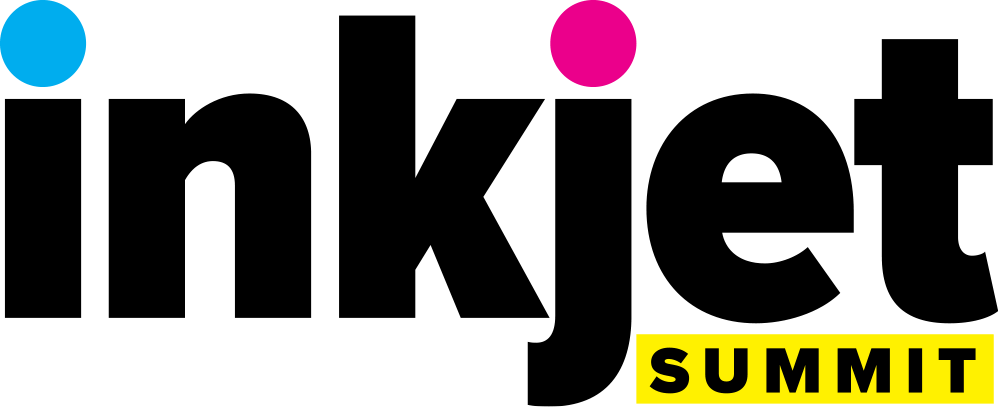 "As print center leaders explore inkjet technology, leveraging workflow to optimize ROI and efficiency is an integral part of the investment decision-making process," stated Anthony Leccese, Product Manager, Prepress and Output Management Solutions. "We look forward to sharing with Inkjet Summit attendees the results our customers have experienced from their renewed focus on workflow automation and the benefits it is delivering print operations of all types."  
"Our goal at Inkjet Summit remains educating our attendees through a focused and unique conference program that provides them access to leading solution providers in a way they don't experience in other events," said Executive Vice President & Inkjet Summit Event Director, David Pesko. "We are excited to have Rochester Software Associates (RSA) joining us. They bring their industry expertise and customer experiences to the agenda through focused case study discussions and direct interaction with our audience." 
The invitation-only, hosted event format brings together a select group of senior managers and business executives at printing companies and corporate enterprises and helps them understand how current and future production inkjet printing technology, software, and solutions will impact their workflows, businesses and investment plans. Education happens through panels, keynotes, application-specific breakout sessions, case studies, 1:1 meetings and peer-to-peer interaction in a world-class resort setting. 
For information on the Inkjet Summit, please visit ijsummit.com or email ijsinfo@napco.com. 
RSA's workflow solutions are available through RSA's partners, including Canon, Kodak, Konica Minolta, Ricoh, Toshiba, and Xerox. For more information, visit RSA at: https://www.rocsoft.com. 
### 
About RSA  
Rochester Software Associates (RSA) is the only company in the industry to provide prepress, transform, output management, and Web to Print software solutions to support digital production print workflows. For over 35 years, our customers have used RSA solutions to turn printing into productivity™, automating their print centers and seamlessly converging printing from the data center, in-plant, and distributed enterprise print environments. RSA's proprietary AnyPrint™ technology works across production printers, enabling RSA software to send fully ticketed print jobs to all production print devices from the major print vendors, eliminating the need to manually re-ticket jobs. 
RSA's AnyPrint technology is a core technology embedded in all RSA products. Products like WebCRD™, the leading Web to print software for in-plants, QDirect™ Output Manager, and ReadyPrint™ prepress software maximize employee productivity and corporate profitability, boost operating efficiency, increase print volume without increasing staff, and delight customers with better turnaround times and 24/7 access. 
For more information, visit https://www.rocsoft.com.
©2023 Rochester Software Associates, Inc. QDirect, ReadyPrint, WebCRD, AnyPrint and Turn Printing into Productivity are trademarks of RSA.