Rochester, NY
|
October 03, 2019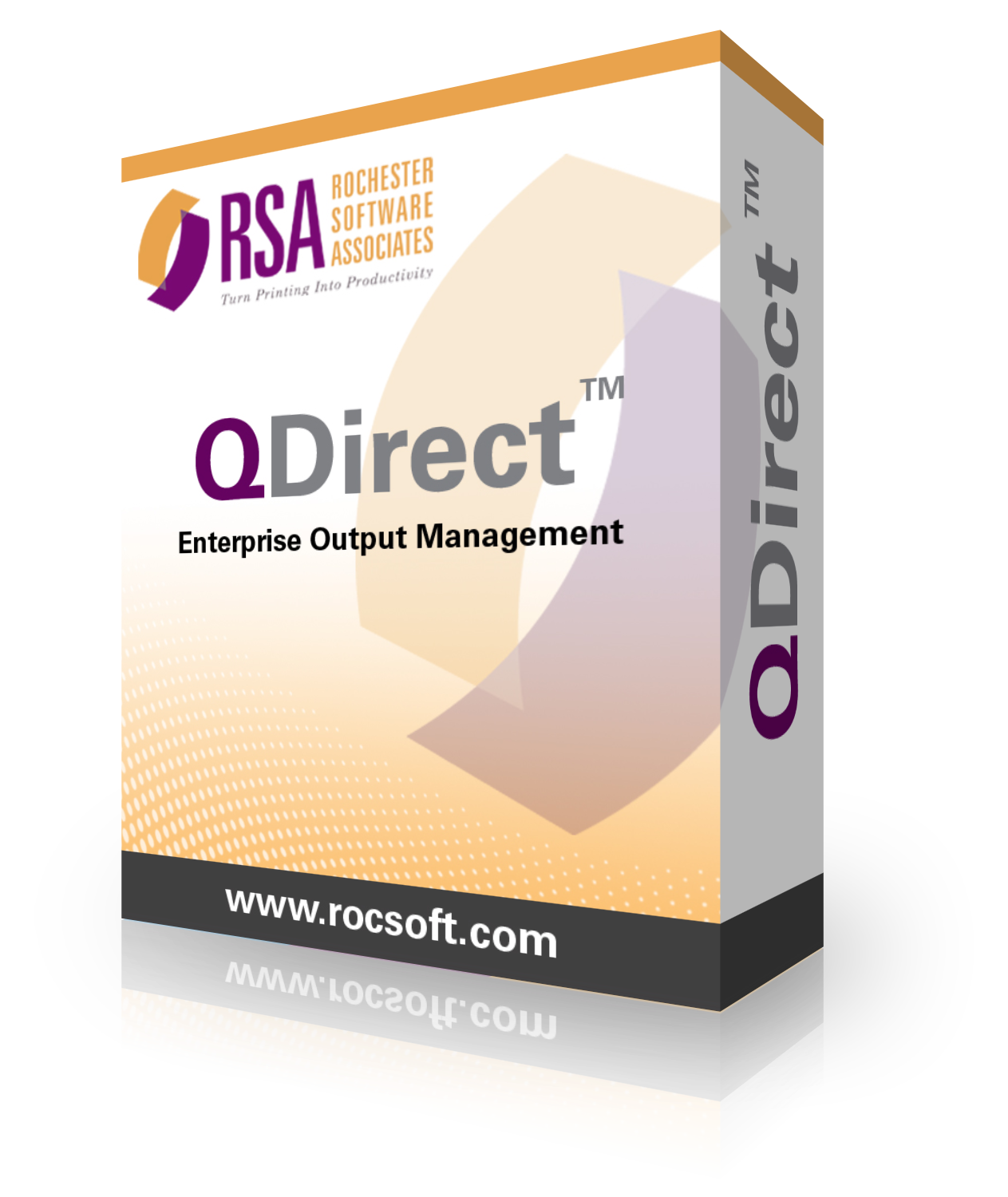 Rochester Software Associates (RSA), provider of production print workflow software solutions for in-plant, corporate print centers, commercial printers, and PSPs will demonstrate a new release of QDirect™ output management software in booth 527 at Print® 19 at McCormick Place South in Chicago, IL. October 3 - October 5, 2019. This release of RSA's output management software will be available in Q4 and includes these new capabilities: 
Enhanced security to meet the latest standards and best practices. 
Improved flexibility for accounting report creation and easy custom report column sequencing.
Product Manager, Anthony Leccese stated, "RSA continues to advance the security and flexibility of QDirect to meet the latest security standards and give users insights into their workflow."
To learn more about the new release visit the QDirect page for details or to schedule a live demo.
RSA's workflow solutions are available through RSA's partners, including Canon, Kodak, Konica Minolta, Ricoh, Toshiba, and Xerox. For more information, visit RSA at https://www.rocsoft.com.
©2019 Rochester Software Associates, Inc. WebCRD, QDirect, ReadyPrint, ImpactVDP and Customer Success Assurance and Turn Printing into Productivity are trademarks of RSA.