Learn how Frisco ISD is growing smartly by maximizing production and automation capabilities while controlling costs. They share results and key learnings and experiences, including:
Equipment planning
Implementing RSA's workflow software, WebCRD and QDirect
Training and staffing, and developing a fully barcoded tracking and delivery system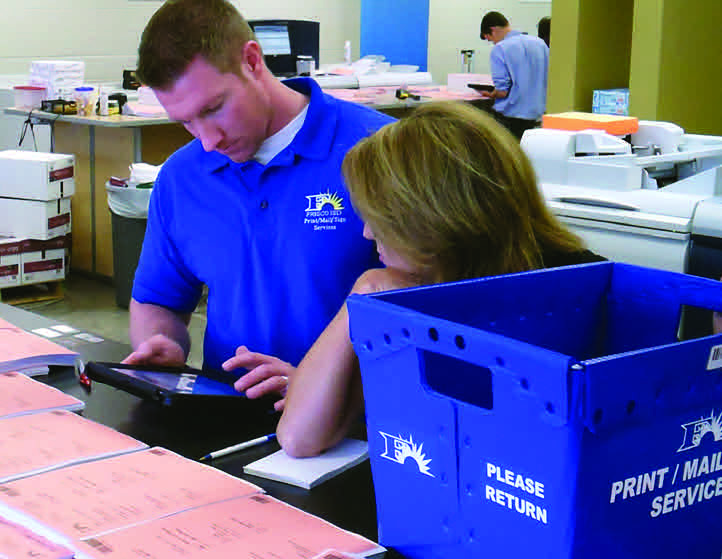 Learn More About Frisco ISD's Success
Read about Frisco Independent School District's success with RSA products by reading their case study.

Frisco Independent School District Wins Most Creative Award and Overall Winner
FISD was awarded for their creative marketing and overall approach for launching WebCRD in their school district in Frisco, Texas.
About this Presentation
Presented At: IPMA
Presenters: Sherri Broderick (Frisco Independent School District)
Sponsors: Rochester Software Associates