Webinar
|
August 10, 2021, 3:00 PM - 4:00 PM EDT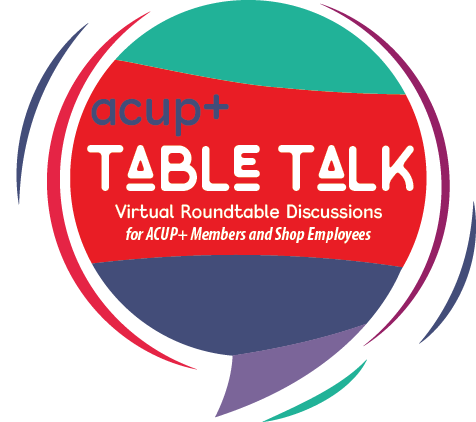 In this educational session, RSA will focus on workflow software and what's in It for you as part of the production print process. Product Management Director, Vince Tutino will discuss the:
Types of workflow software
Benefits of using workflow software
Importance of automation
Current trends in workflow software, including features, security, and cloud implementation
Short demonstration of RSA workflow software (Web to Print and Prepress)
Session is open to ACUP+ members, their shop employees, and attendees of the 2021 ACUP+ Virtual Conference. Sign up here.