Online
|
April 13, 2021 to Apr 15, 2021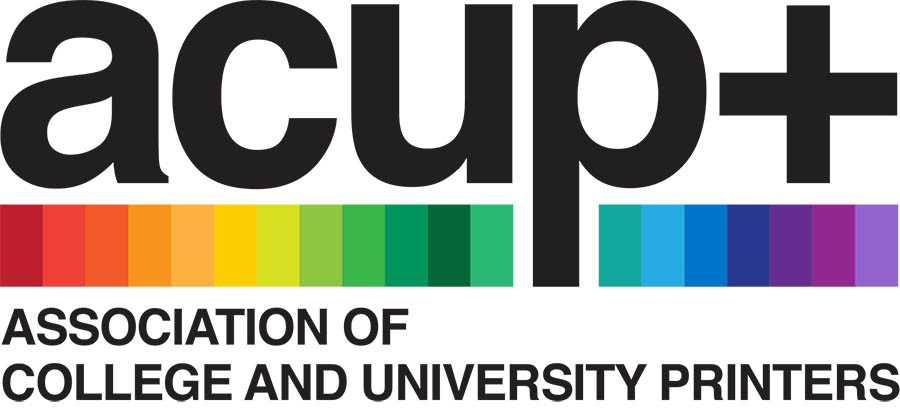 RSA is a proud sponsor of the 2021 ACUP+ (Association of College and University Printers) virtual conference. Engage with in-plant printing managers and print shop staff. Join us online for live and interactive sessions (some presented by in-plants), and roundtable discussions. Visit RSA's booth for discussions, product demonstrations and one-on-one chats with RSA. 
The conference is open to any in-plant.
Get more information and register today.