Lincoln, NE
|
April 02, 2023 to Apr 06, 2023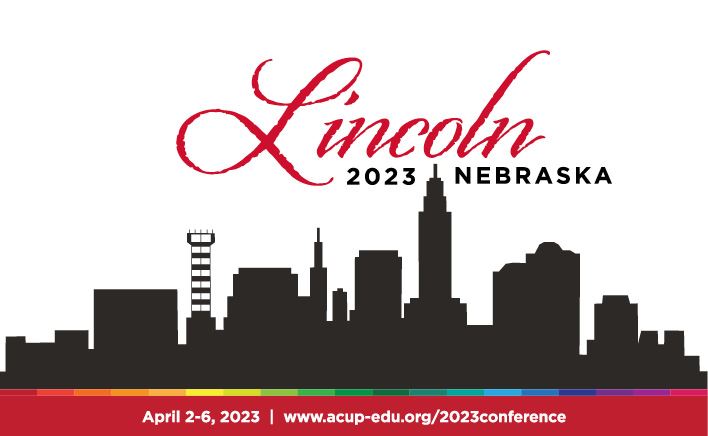 Join us for the 57th Association of College and University Printers (ACUP+) Annual Conference as we bring together top leaders in educational in-plant print, mail, and communications operations.
ACUP+'s annual conference is a comprehensive professional development opportunity that includes educational sessions led by industry experts, dynamic roundtable discussions, networking and collaboration events, and an extensive vendor trade exhibit.
RSA will be sponsoring, attending, and exhibiting at the event. Learn more HERE.